Back to homepage
7 Powerful Strategies for Creating the Best Ecommerce Logo Design
Posted on December 13, 2017 by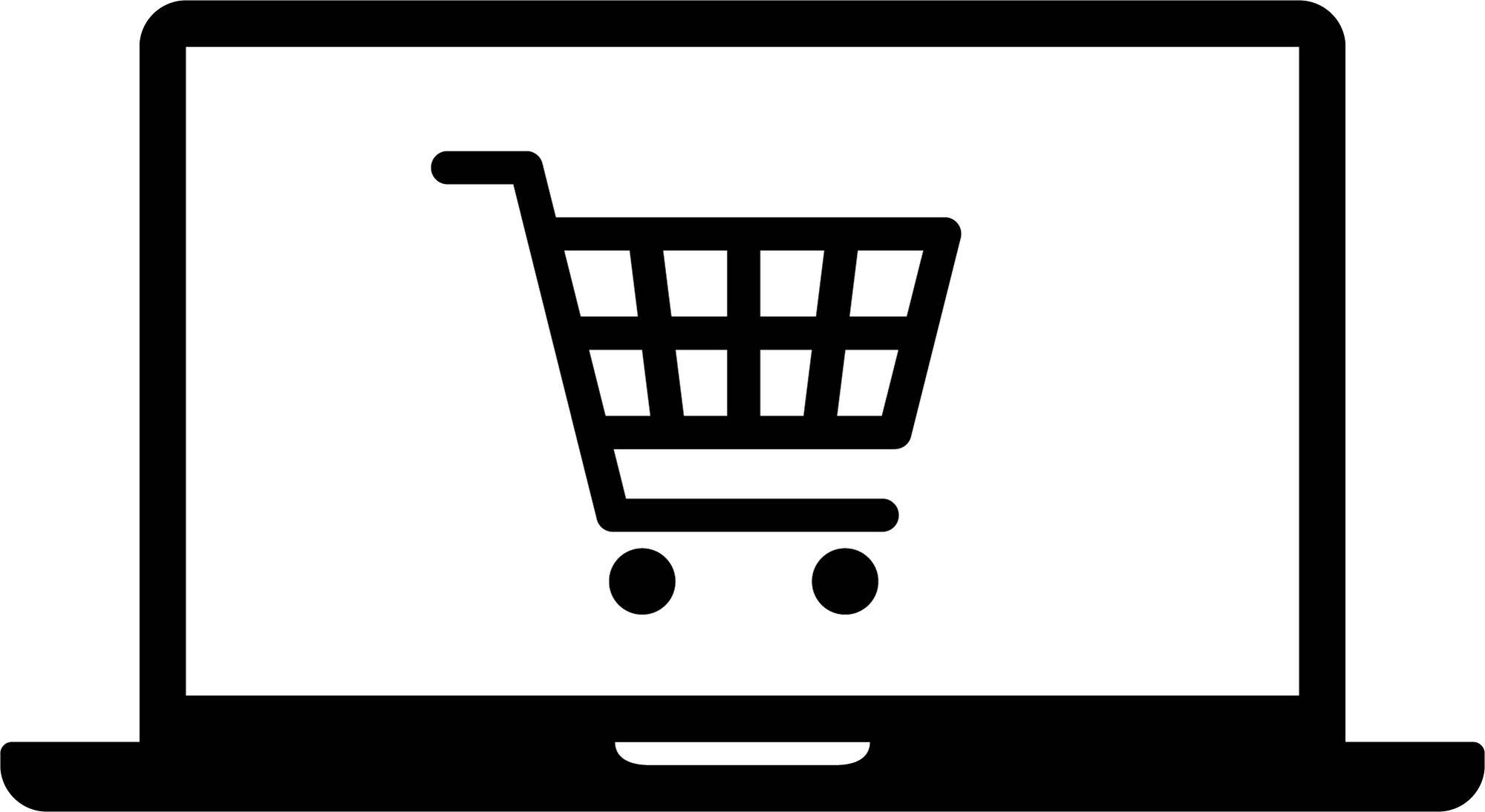 What's so important about eCommerce logo design?
Ecommerce is growing at a rate of up to 12%. That is good and bad news for your business. The competition has never been fiercer for online customers.
There are more opportunities to capture online consumers sales. Content-first strategies add value to the customer experience. Subscription services help you retain customers and increase value as well.
Does your brand offer heavy discounts at strategic times? This should be communicated in your logo and branding.
If you're ethically sourcing, your marketing and logo should have a humanitarian element. Niche markets need specific branding elements as well.
All of these strategies center around a unique value proposition. You can offer customers something others don't. Unless you're Amazon, that's the only way to compete.
The steps you take have a bigger impact than you think. Here's how to get the most value after the most visual part of your business.
What Does Ecommerce Logo Design Have to Do with Value?
Your logo is often the first touchpoint consumers have with your business. The effort you put into ecommerce logo design will affect your chances of success.
Logos help consumers recognize your brand immediately. Your logo should reflect the unique aspects of your brand. It will become a symbol of quality and trust to your customers.
In time, your logo will be a vehicle for customer loyalty and advocacy. Keep these opportunities in mind during your ecommerce logo design.
We'll review the practical and aesthetic qualities of your logo. Then we will discuss how they will affect your target market.
How Do I Get Started with Ecommerce Logo Design?
Your logo design should be part of your greater brand strategy. Developing your brand doesn't begin with your logo. But it is a way to build a bridge between your brand and your customers.
Both your brand and your logo should not be created in a vacuum. How accessible is your logo to your target market?
Consider on what device your consumers will view your logo. Think about the circumstances in which your consumers will view your logo, and their specific tastes. These are just a few considerations moving forward.
7 Strategies for Ecommerce Logo Design
Why did you create your ecommerce business? Your path to success begins with this question. Here is how your logo design is a part of that journey.
Your ultimate goal is to service your customers. Your logo will be an extension of this. If successful, it will become a beloved symbol for you and your customers for years.
The following seven strategies will help you create an ecommerce logo that will provide lasting value for your business.
1. Understand Your Demographic
As an SMB, appealing to the vast majority of ecommerce shoppers might not be part of your strategy. Your logo plays a key role in penetrating niche markets. It also needs to make sense for your business.
You can study target demographics to learn what colors and designs appeal to them. You should consider certain images that resonate in this market. Creating variations on these well-liked symbols can boost your appeal.
If you've already had success with customers, look at their trends and analytics. Consider what types of customers are succeeding and which are not. Both factors will contribute to your new logo design.
2. Differentiate from Your Competition
You will face avid competition in any market. Competitors in niche markets may have more devoted customers than in others. You can capture your share of the market with personalization.
You can begin by looking at existing customers. Here are some factors to consider when looking at customer data:
Who are your best customers, people who shop with you regularly? And what is your bounce rate? These are people who visit your site then leave abruptly.
You should consider your customers' lifetime value. The sales per customer over time will indicate the "stickiness" of your brand.
Identify if any customers are at risk. These are customers who may stop buying from you. What about your brand is turning them away?
Finally, How are you personalizing your logo for these customers? Understanding why customers buy or bounce can create opportunities for a better design.
Take your findings to a logo design professional to add nuance to your design. Your new logo can suggest improvements to happy customers. It can suggest positive changes to unsatisfied ones.
3. Determine Your Message
What is your logo saying about your brand? Your logo should make a clear statement to customers. It will be their starting point for their relationship with your brand.
There are several brand elements that can help you determine your design. Is your brand exciting? Is it wholesome?
Are you providing a service? Is what you are selling for children? Any of these can factor into your design.
4. Think About Longevity
What is the long-term value of your logo? You can't commit to a logo you plan to change a year later.
Your logo should not be ambiguous. But it shouldn't close you from opportunities to expand your business. Be sure you're not committing to a value statement that is short sighted.
You may want to expand into new markets in the future. You may want to appeal to different demographics. There are resources that can help you strike a balance between an inclusive and targeted design.
5. Select Design Elements
There is a psychology behind logo design. Most consumers claim a logo's color is a top contributor to their decision to buy.
The two most important logo qualities are shape and color. Consumers will develop a first impression based on these elements.
Another factor is representation. A baker might include wheat in their logo, for example. A skateboard company might choose fire and skulls. Neither appeal to the same demographic.
You can learn about your target market by looking at your competitors' logos. Determine how you will distinguish your logo from successful ones.
6. Optimize Your Logo for All Platforms
Ecommerce shoppers will access logos on different platforms and devices. You need to optimize your logo for each of them. Failing to do so could drive away business.
When optimizing your logo, you should consider how it will appear on all major browsers. Also consider how it will look on all types of PCs and mobile devices.
Do you have a mobile app? Your logo should be optimized for mobile display. If you have a responsive website, ensure your logo will adapt to all variations.
7. Include Your Logo in Your Brand Strategy
Your logo is only a representation of your brand value. You've designed a winning logo. How will it be a part of your experience?
Will you have secondary logos? Are you part of an affiliate program? Dropified app affiliates create logos specifically for referrals.
Consider the factors outlined in 'Determining Your Message.' Whether you're selling humanely sourced dog treats or intense thrills, your logo will accompany those messages and experiences.
You've got a clear idea of how you'll change your customers' lives. Now give them something they'll recognize and share. Your logo will be a vehicle for business success.
Getting Started is Easy
Anyone can achieve a high-quality ecommerce logo design. Contact Online Logo Maker and begin crafting your successful logo today.
---
No Comments