Back to homepage
7 Unique Content Marketing Ideas for 2022
Posted on June 11, 2022 by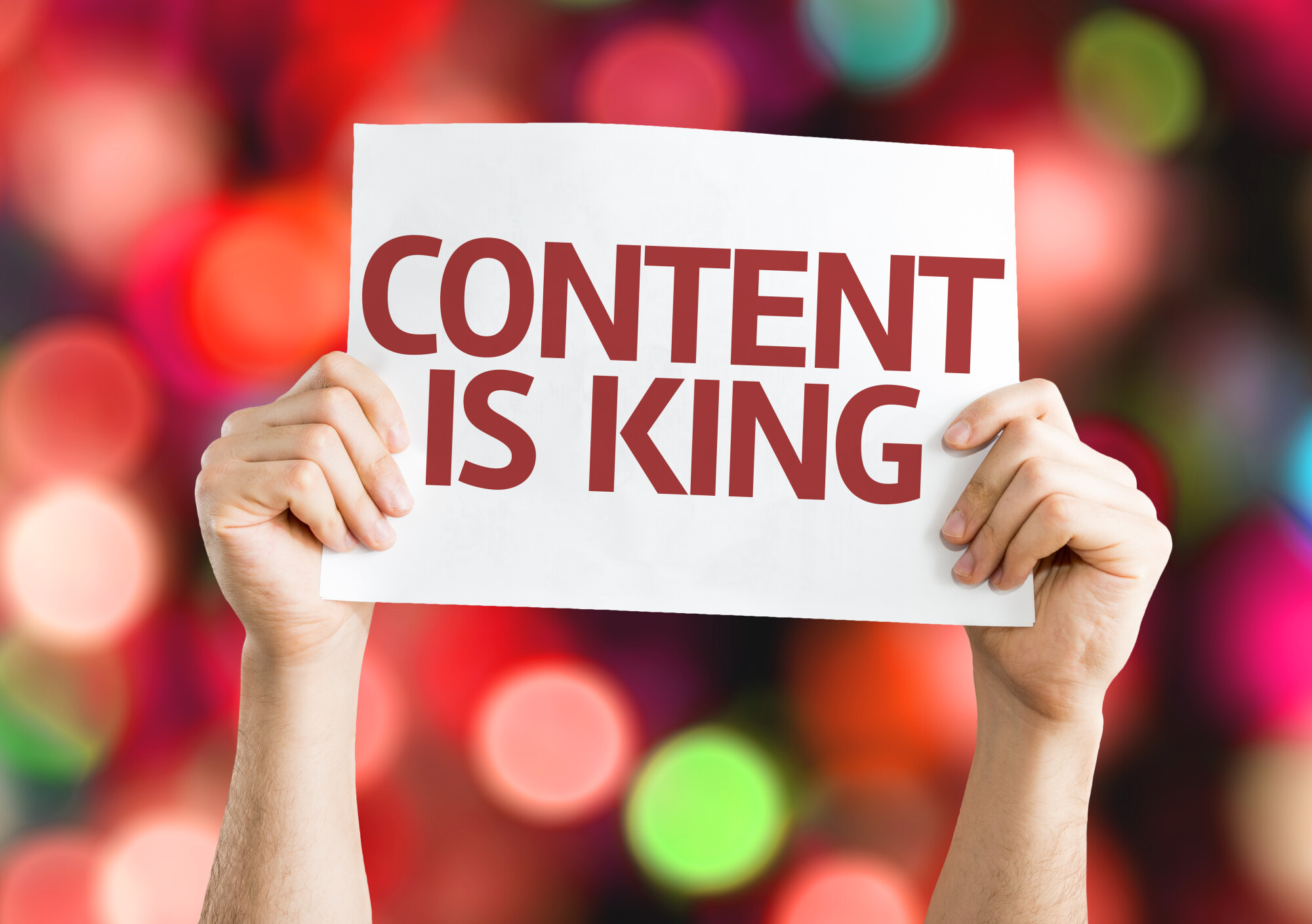 Did you know that 82% of marketers use content marketing actively? Besides, more than 60% of marketers use sales to assess the success of their content marketing ideas.
There are two most popular ways you can measure the success of your content marketing strategies. These include your website traffic and total business sales.
Content marketing can help improve your rankings on search engines. This helps to increase your web traffic. Through these marketing ideas, you can also increase your brand awareness and build your brand personality.
To succeed, you'll need to have above-average content marketing strategies. This article provides you with seven unique content marketing ideas for 2022.
1. Generate Interactive Content
Using interactive content can help grab the attention of your target audience and make them stay on your page longer. This type of content implies anything that allows the user to take action when engaging with your products and services.
Interactive content can include user polls, games, calculators, and quizzes.
2. Use eBooks
These long-form publications offer extensive information on a particular subject matter. eBooks are among the best content marketing tools because you can distribute in-depth materials on a topic you've authority on.
Also, it's easy to supply eBooks to many people within a short time. With actual books, you may take forever and can be a significant investment.
As long as you have a laptop, you can write an eBook.
3. Publish on Other Platforms
Usually, you'll want to save all your content for your website. However, you can increase your brand exposure when you pitch and publish content on other platforms.
You can write thought-driven articles for big-name publications. You can also pitch a narrative idea to your local magazine. Include a do-follow link to your website in your article or bio.
4. Get Customer Feedback
Providing content that you know your customers want is better than offering what you think your clients want. Request feedback from your clients about what they enjoy and want to see more of.
You can get feedback through polls and surveys. You may also direct your customer service team to collect answers from your customers.
5. Collaborate on Content Creation
Sometimes, you may run out of content marketing ideas. So, it'd help to team up and combine efforts and ideas with niches and brands in complementary spaces.
That way, you can come up with something new that highlights your business products and services.
6. Organize Contests and Giveaways
Using user-friendly contests can help generate a lot of leads to grow your social following, brand awareness, and web conversion rates. Your contests shouldn't have many rules or hoops for one to participate.
Otherwise, you'll end up frustrating the users and chasing away potential clients.
7. Send Customized Emails
It's not easy to grow your email list. So, don't waste your efforts driving away customers with boring emails.
Ensure your emails can educate and entertain your target audience. Customize your emails to individual customers in your list.
Customers will feel more appreciated after receiving an email that addresses them by their specific names. This measure improves customer retention and increases the chances of more referrals to your business.
Content Marketing Ideas
These content marketing ideas can reshape your game and refocus to achieve your business objectives. Always ensure your content is always updated to maintain good SEO rankings.
Visit this page to learn more about marketing plans for your business.
---
No Comments