Back to homepage
A Guide on How to Start a Successful Trailer Rental Business
Posted on October 19, 2020 by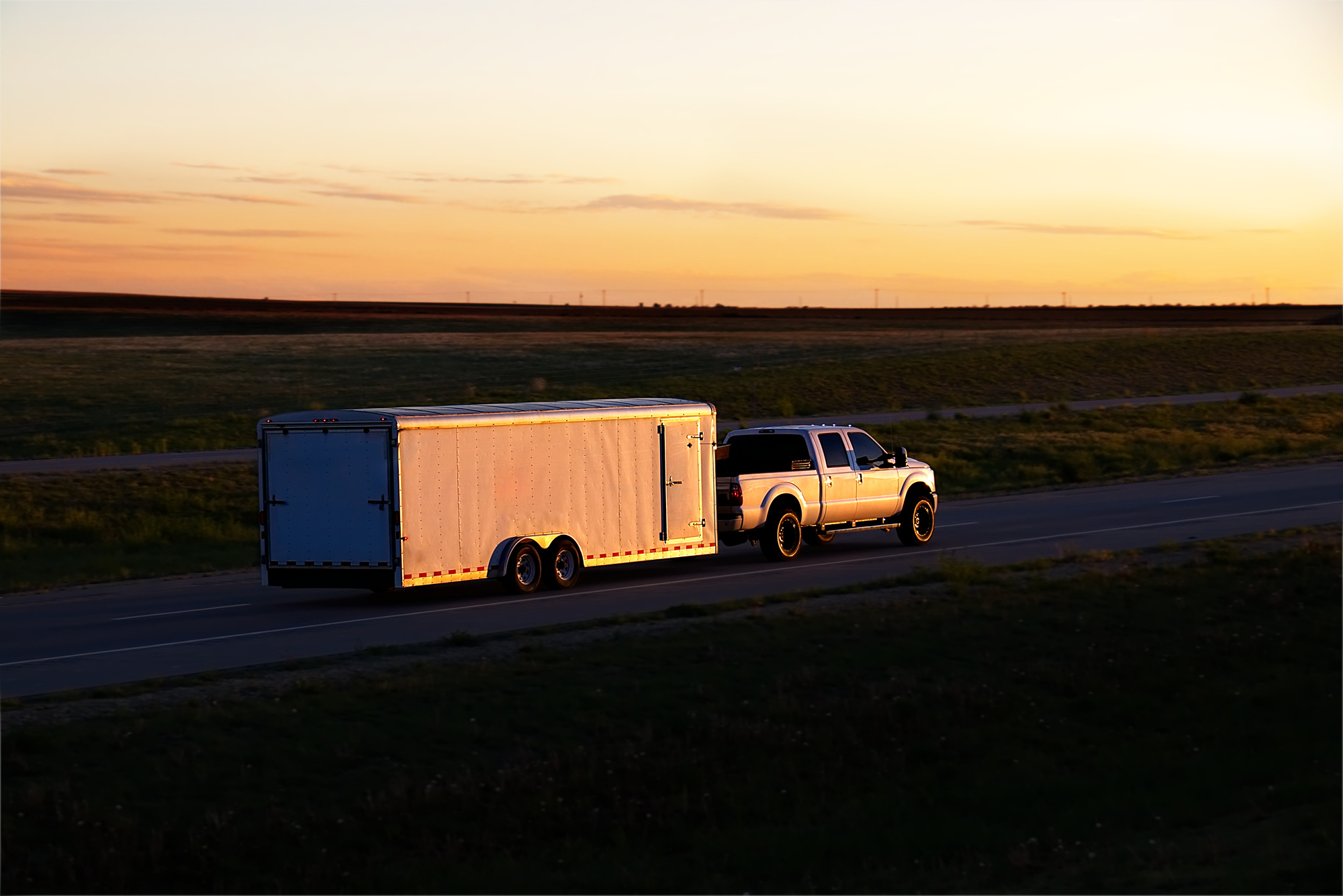 Are you ready to start a trailer rental business? You'll join more than 600,000 other business owners who decided to take the leap into entrepreneurship.
You've probably heard that the odds of survival are slim. That shouldn't stop you from starting your business because there are ways to overcome challenges.
It starts with how you start the business. It's crucial to have the right foundation in place from the very beginning. Are you ready to learn what it takes to build a successful business?
Let's get started!
1. Business Plan
It's going to cost a significant amount of money to get your business off the ground. You'll have to invest in equipment, trailers, staff, and a host of other things. That doesn't even include your monthly operating expenses.
You'll need to list all of these expenses in separate spreadsheets. You need to do the research to determine what you'll need and how much it will cost. You can start by reading this semi trailers guide, which will also help you determine the types of vehicles you want to rent.
You'll then need to create another spreadsheet for your sales projections and profit and loss statements for the first few years.
There is more information that you need to have in your business plan beyond the financial spreadsheets. You'll need to provide information about the industry, the competition, and the potential opportunities and risks.
2. Get Your Team Together
This step isn't just about hiring employees to help you get the business going. You need a team of advisors that can help you in different areas of business.
Putting a team together now will prevent you from making mistakes that could end up costing your business. You should have a business attorney who can tell you what legal structure to take. You'll also need an accountant who can advise you on tax issues.
You should have a person advise you about HR issues and employment law. Someone in your network that knows business insurance will be an important person as well.
You may want to have your team of advisors review your business plan and provide feedback.
3. Register the Business
As a transportation company, your business is under a tremendous amount of scrutiny and regulations. You'll want to check with your state to find out what the regulations are. You can also consult with the business attorney that's advising you.
You do need to register your business with the state and municipality to operate legally.
4. Find Financing
You learned in your business plan how much it will cost to start your business. You're also going to lose money in the first year as you build up your customer base.
It's necessary to have enough funds available to account for all of these expenses before you turn a profit. There are a number of ways to finance your business.
You could start with self-financing and by asking friends and family members for help. They may want to see you succeed, but you also need to be clear about how the funds will be used.
Another option is to get a small business loan from your local bank. These are loans that are backed by the Small Business Administration.
5. Purchase Equipment
Once you have your financing in hand, you'll need to purchase your business equipment. You should have a solid idea as to what you want to purchase.
It's important that you stay within your budget. Otherwise, you can burn through the loan funds before you have the customers to support your business.
6. Find a Business Location
Your business location is more important than you think it is. Since customers will come to your location to rent trailers, you'll have to have a location that's convenient.
You need to scout locations that are convenient, secure, and inexpensive. You may need to enlist the services of a commercial real estate agent to assist you.
7. Get Insurance
Your business can't fully function without proper insurance policies. Your business will need much more than general liability insurance.
You'll need to make sure that your fleet is fully covered and your business is protected if a renter gets into an accident with your vehicle. The wrong insurance policy could leave your business exposed to a lawsuit.
8. Market Your Business
You can't have a profitable business if you don't have customers. Fortunately, there are some cost-effective ways to market your business.
You'll definitely need to build a website for your business. Most people will look for trailer rentals online, and you want to make sure that your website appears towards the top of search results. Search engine optimization will do that.
You also want to invest in offline digital marketing efforts that integrate with digital marketing, such as referral marketing and networking.
9. Give People a Reason to Return
It costs much less to retain your customers than to acquire new customers. You know that your customers won't always need your services. When they do need a trailer rental, you want to be the go-to company that they turn to.
How do you do that? Start by providing impeccable service. Make sure that every part of the customer experience makes your customers feel special.
The other thing you can do is send periodic emails to your customers to remind them of your business. Your emails can illustrate the different uses of your trailers and highlight the reviews that you received.
Start Your Trailer Rental Business Now
Did you learn what it really takes to build a successful trailer rental business?
There's a lot of work that you have to do before you open your doors, but the work will save you from making mistakes as you build your business up. That ensures your long-term success.
For more tips to help you grow your business, head over to the Biz section of this site.
---
No Comments