Back to homepage
How to Balance Negative Space in Finance Logo Design
Posted on July 18, 2017 by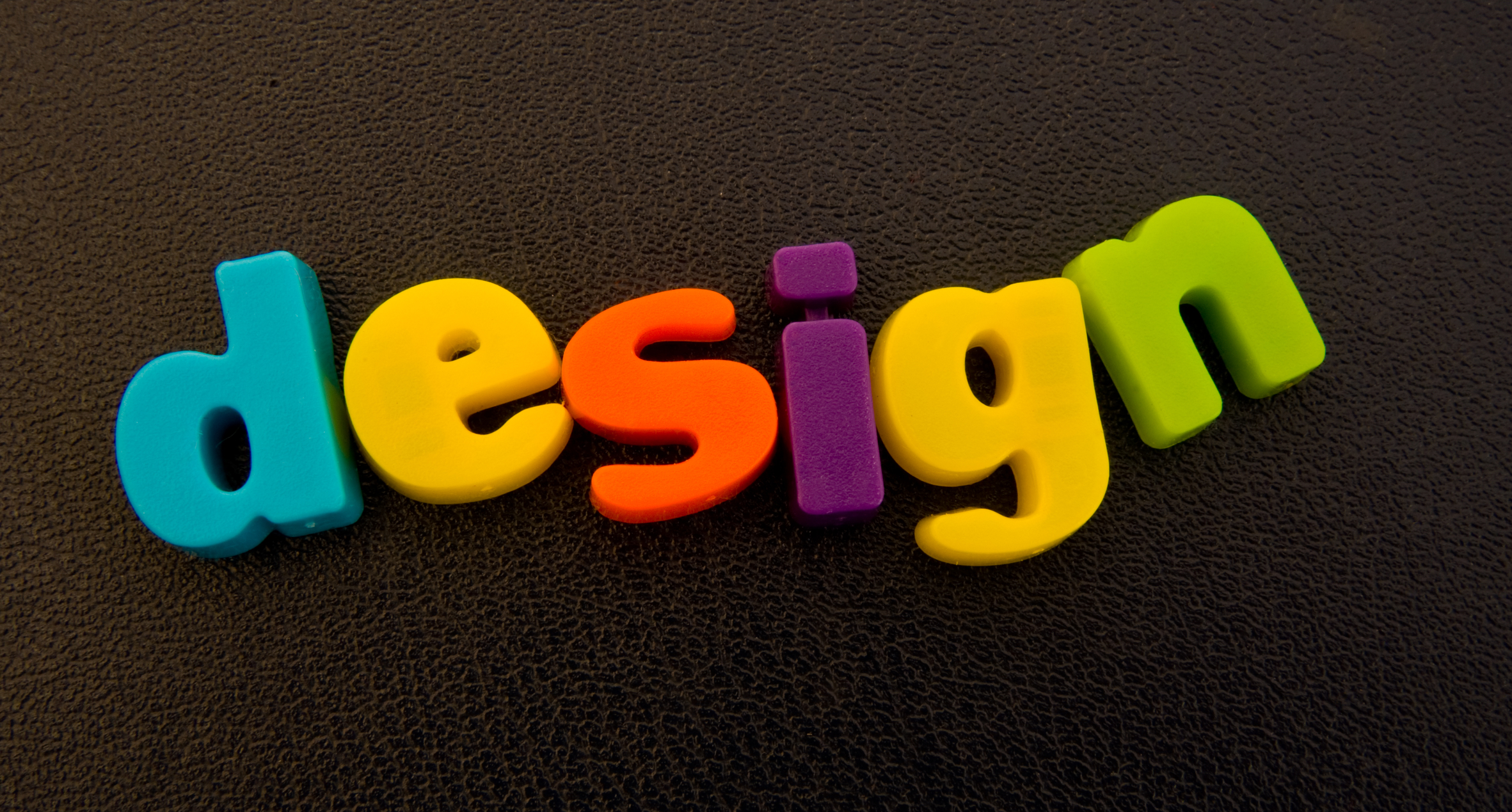 There has been a shift in logo design within the last decade. More logos are cleaner, easier to identify and involve a balance of negative space and positive space. Graphics are an aspect of your brand that you need to consider polishing up on to reach success.
What is Negative Space?
Negative space is just as important to your finance logo design as many other design features. Negative space is the space that is placed around the logo.
The negative space is used to define the outline of the logo. When negative space is intentionally used, it can command a potential client's attention by creating shapes that represent exactly what your company stands for.
The key to a beautiful logo design is to find a balance between negative and positive space. Our helpful tips can guide you through the process of creating your own logo design.
Keep Your Finance Logo Design Simple.
Of course, your goal as a company is to make people interested in what your finance business is selling, but keeping things simple will help them remember you better. It's a proven tactic that keeping a logo simple will attract attention.
The finance logo design for conventional loan companies, for example, use negative space to their advantage. The outline of a house is used as a way to represent their conventional loan company. The negative space used for mortgage companies made it easier for potential clients to identify.
If there are too many elements in your logo (too many colors, symbols, shapes), then your potential client will be turned off by the complexity of your logo. Keep things simple so everyone can understand the message you are sending!
Use One Visual Trick.
Combining two or three visual tricks into your one finance logo design can complicate things. You want to draw attention to your customers so they can associate your company with a professional logo.
For an accounting firm, we suggest including your company name with text that has just one or two colors. To distinguish yourself from the 130,000 other firms, pick an object to use a calculator that has enough negative space on the border to really make it stand out.
Stick to The Traditional Route.
Unlike other industries, like art and retail, finance logo design works best when it takes a traditional route.
Consider companies like banks that rely on a basic logo design that becomes well-known to all customers. Chase Bank, for instance, uses a stylized octagon in a bold blue color with the word "Chase" in an uppercase black font. The level of professionalism that you need to take into account with your finance logo should be considered when drafting your first few potential options.
Final Thoughts
At Online Logo Maker, we offer the best tools for you to create your own individual logo work of art! Make sure to try it out for yourself, because you never know what you may end up creating.
There are a lot of reasons why negative space can be vital to your next logo design, so make sure you think about it during the designing process for your finance company logo.
---
No Comments