Back to homepage
A Beginner's Guide to Medical Logo Design
Posted on June 27, 2017 by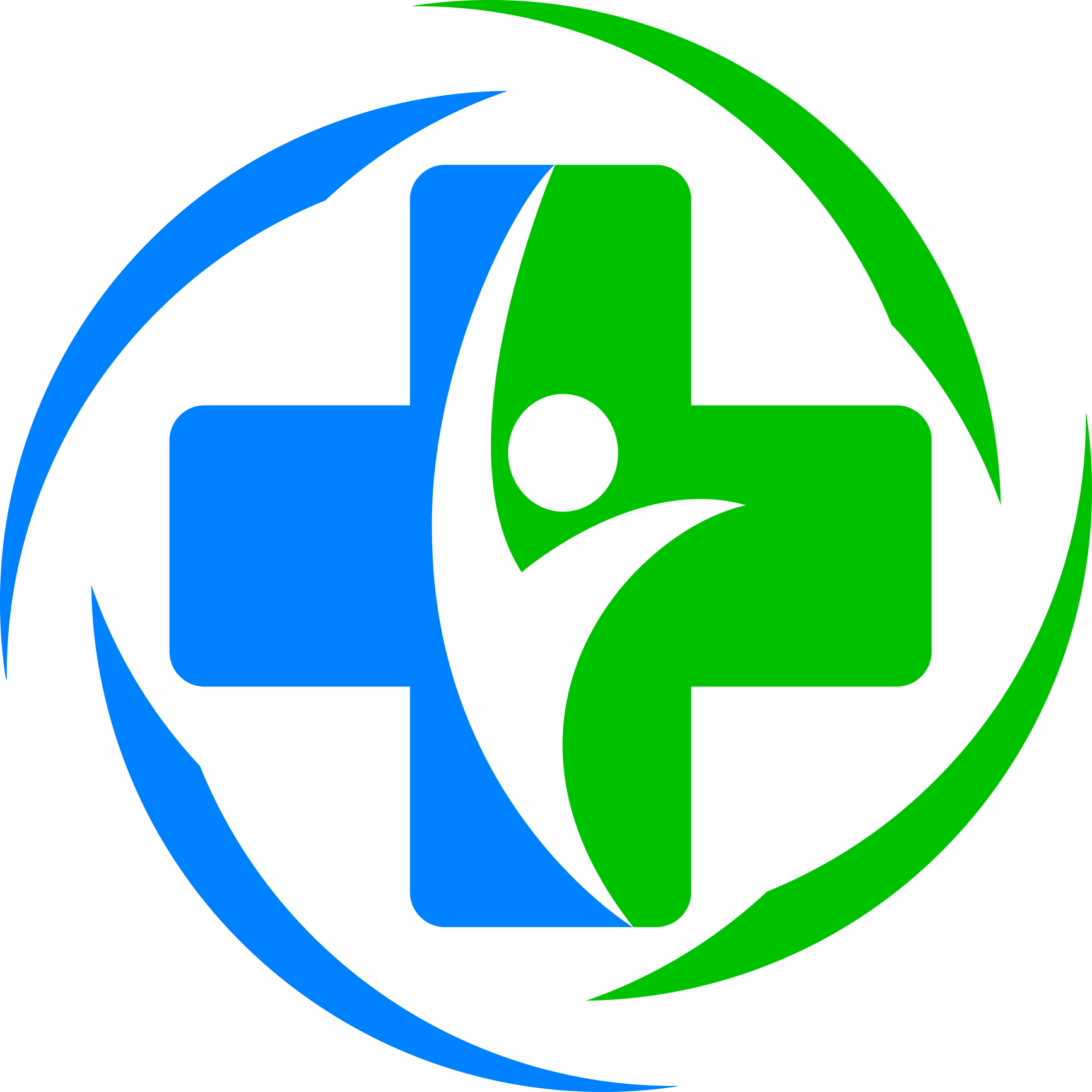 While logo design is a crucial aspect of branding across a variety of industries, if you're in the medical profession, it's especially important to get it right.
If you're new to medical logo design, it can be tough to know where to start.
Here, we'll show you how to create a logo that attracts new patients, clearly indicates your services, and balances trends with professionalism.
Keep It Professional
Following trends is essential when it comes to logo design — especially when attracting a millennial market.
Some trends, such as creating your own typography or using hand-drawn images, will work well within the medical profession. But others, like focusing too much on "hipster" designs or using a variety of neon colors, won't exactly send a signal of professionalism.
So, how do you keep your medical logo design current without sending the wrong message?
Fortunately, minimalism is a current trend that is likely to stay classic for a long time. This means that your logo appeals to a broad market, while also communicating to potential patients that you're up-to-date on the latest styles.
It might seem odd to use "trendy" and "medical field" in the same sentence. But stop for a moment to think about what that's really saying. It lets patients know that your practice is likely to use the latest technology. It says that your office is likely to be clean, comfortable, and patient-focused.
Be honest with yourself: would you feel safe, or like you were getting the best care, from a practice whose logo looked like it was stuck in the 80's?
Chances are your patients won't, either.
If you like the vibe of your current logo, but feel it could use a quick makeover, read up on how to update and redesign your medical logo without muddling your branding.
Make Your Services Clear
There are countless fields within the medical industry. How does your medical logo make your practice's specialization clear to potential patients?
For example, if you provide pediatric services, your logo might include a doctor examining a small child clutching their belly, or an image of a doctor listening to a toddler's heartbeat.
However, if you're a pharmacy, your logo will need to make it clear that you don't provide medical services, but rather medications and specific supplies. You might include images of prescription bottles, a mortar and pestle, or even a First Aid Kit with wound supplies inside of it.
Whatever the focus of your practice, you'll save both yourself and potential patients time by using your logo to help make it clear what you can and cannot provide.
Create (Or Update!) Your Medical Logo Today
As a beginner, we know it can be tough to navigate the world of logo design.
But if you follow these tips, we know that both you and your patients will be happy with your new logo. However, especially since you're just getting your feet wet in the world of branding and design, you may not get it right the first time.
Don't worry — this just means you have plenty of options to choose from! Use our free online logo maker tool to create a variety of designs, then ask your patients and team to pick their favorite.
Be sure to keep reading our blog for the latest trends and tips in logo design.
---
No Comments