Back to homepage
18 Best Free (and Low Cost) Social Media Tools
Posted on May 03, 2017 by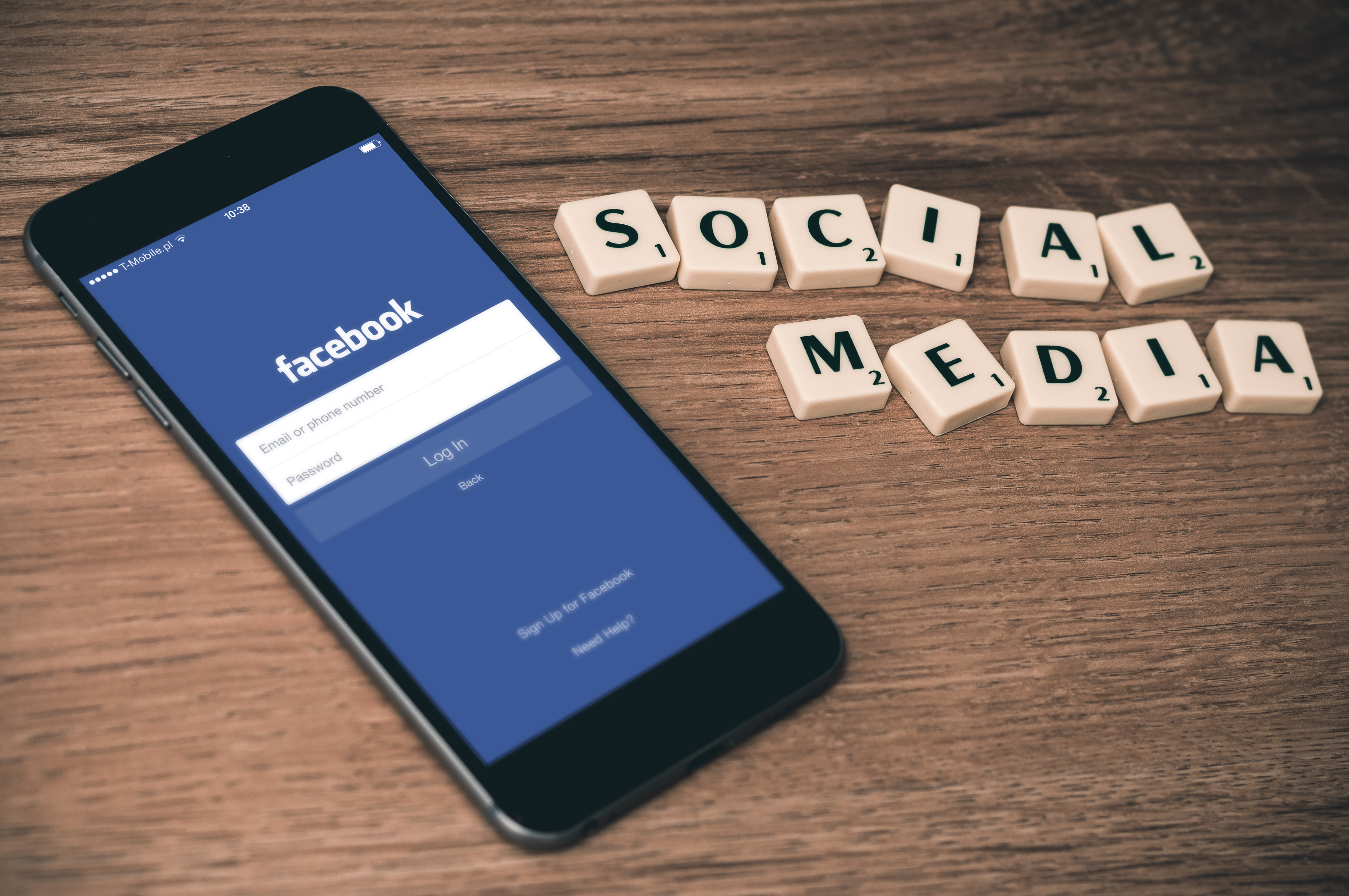 Having your company profiles on social media is almost mandatory today. Publish relevant content, transmit your business values, monitor, comment, share… This are just some of the main activities it requires. 
But of course you need to do some planning before you create a profile. The first step is to choose where is your audience. Then you need to find the ideal language to communicate through these channels. I've already talked about how to plan and create strategies to your social media branding in other post.
So how could you do it all alone? Our post brings together 18 free (and low cost) social media tools that will help you out. Especially when you don't have enough time to keep it up.
Search audience and content
Social Rank is the best solution for managing followers on Twitter and Instagram. With a predefined analysis on value of profiles, engagement and quality of followers. 
It can be a powerful tool to monitor who is promoting your content and watching competitors. Because they use filters based on keywords, interests, activities, and geographic location.
This program searches for and organizes information about shares of your networks on Twitter and Facebook. Nuzzel compiles the history of your friends, as well as the contacts of subsequent grades (friends of friends).
For those who want to understand in depth the preferences of the audience, there is the option to highlight people who influence the diffusion of their content. Highlight for simple user interface and easy assimilation.
It is an intelligence platform in digital marketing. It has a number of products, of which the audience discovery tool on social networks promises a great experience. With a drag-and-drop interface, Meltwater streamlines searches for prospects, customers, competitors, niche influencers, and other topics.
The idea is to quickly provide as much relevant information about your network of contacts as possible.
This is free software made available by HubSpot. With predefined metrics for every moment of your funnel, Grader assigns notes to your performance.
Ideal for who can't afford a social media management application or want to do some testing before studying an acquisition. Marketing Grader has HubSpot's quality label, which is a benchmark in the inbound marketing market.
PeopleBrowsr is a compiled tool for social networking management, a constantly updated command center for real-time search. With a complete algorithm for finding mentions, it provides accurate information for searching terms, people, and mentions before and after your campaign.
Take a complete turn for your industry, your audience or competitors!
Even though it sounds like Hootsuite is not just another social media control panel. With a freemium model, the software also stands out for professional signatures starting at $ 35.90 a month.
The platform offers interesting, less trivial features. One-click response and pre-formatted responses speed the process of contacting prospects, purchase journey and reputation of your business across networks.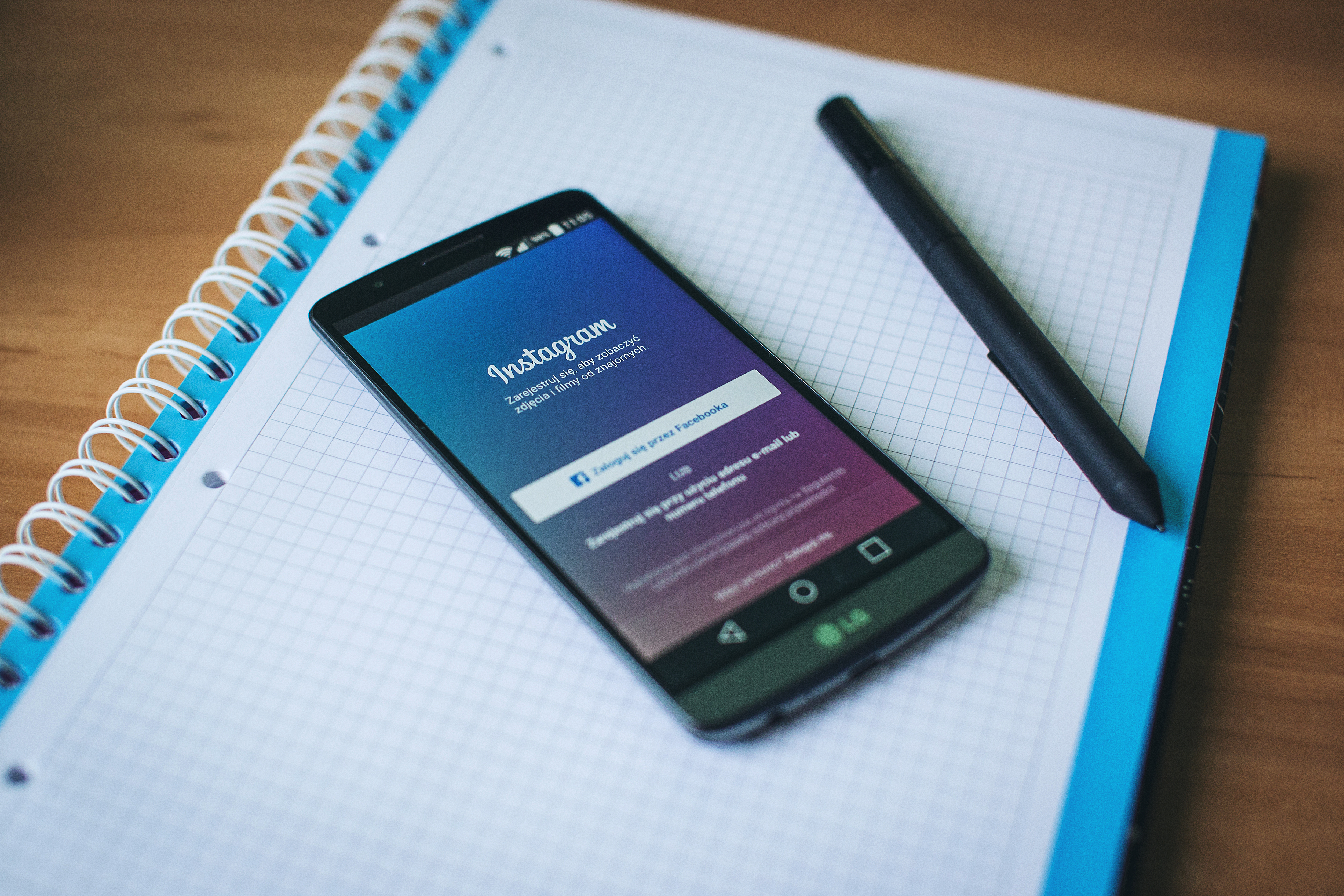 Facebook Insights
Insights is a native Facebook tool to measure the performance of your page. Insights offers basic yet efficient features for every stage of your strategy.
With standardized metrics, look inside the Facebook platform itself for tanned reports, active users, external referrals and more. Within the program you can perform integration with Google Analytics, making your search even more versatile and data driven.
Posts that generate value
Canva is a super software for imaging, focused on offering versatility. It brings features from apps to web. Like filters, templates, fonts and an extensive database of images are available.
If visual posts is your thing, Canva promises professional graphics in a few minutes of work.
Trakto is a powerful document creation tool. It is ideal for anyone who needs to integrate social media marketing strategy with other digital media.
In addition to a professional collection of gear for posts, the tool also performs popularity tracking and captures leads on networks. There are also other features for digital marketing in general, such as payment platform, e-book construction, contracts and business proposals.
With this tool you can manage posts on all social networks at the same time. In addition to having a posts scheduling mechanism aligned with audience habits, simply create a selection to trigger custom or bulk posts.
Briefly, with the Buffer it is possible to schedule, build notable posts and analyze the results, all in one platform.
This option proposes to solve the routine of 3 to 5 days of postings in only 20 minutes of work. Ideal for anyone who wants to increase traffic and engagement. Bundlepost software manages multiple content sources and efficiently discovers the segments of their audience.
Everypost stands out for its extremely simple interface. No error: on one hand access to the accounts of any social networks that you have a profile.
On the other, a structure that allows you to generate content for specific or multiple networks at the same time. The simplicity of the control panel facilitates the workflow and generates savings for executing the strategy through the user interface.
Sprout Social has a different proposal. Within the conventional strategy of social networking tools – that of pushing content efficiently – this software seeks to engender engagement through a more open and attentive flow with the client.
The inbox management system can be done in a collaborative way, with features that allow you to create tasks quickly.
Sprout Social bets on the collaboration of the team to manage their posts and respond to the audience. Although it only covers Facebook, Twitter, Google Plus and LinkedIn.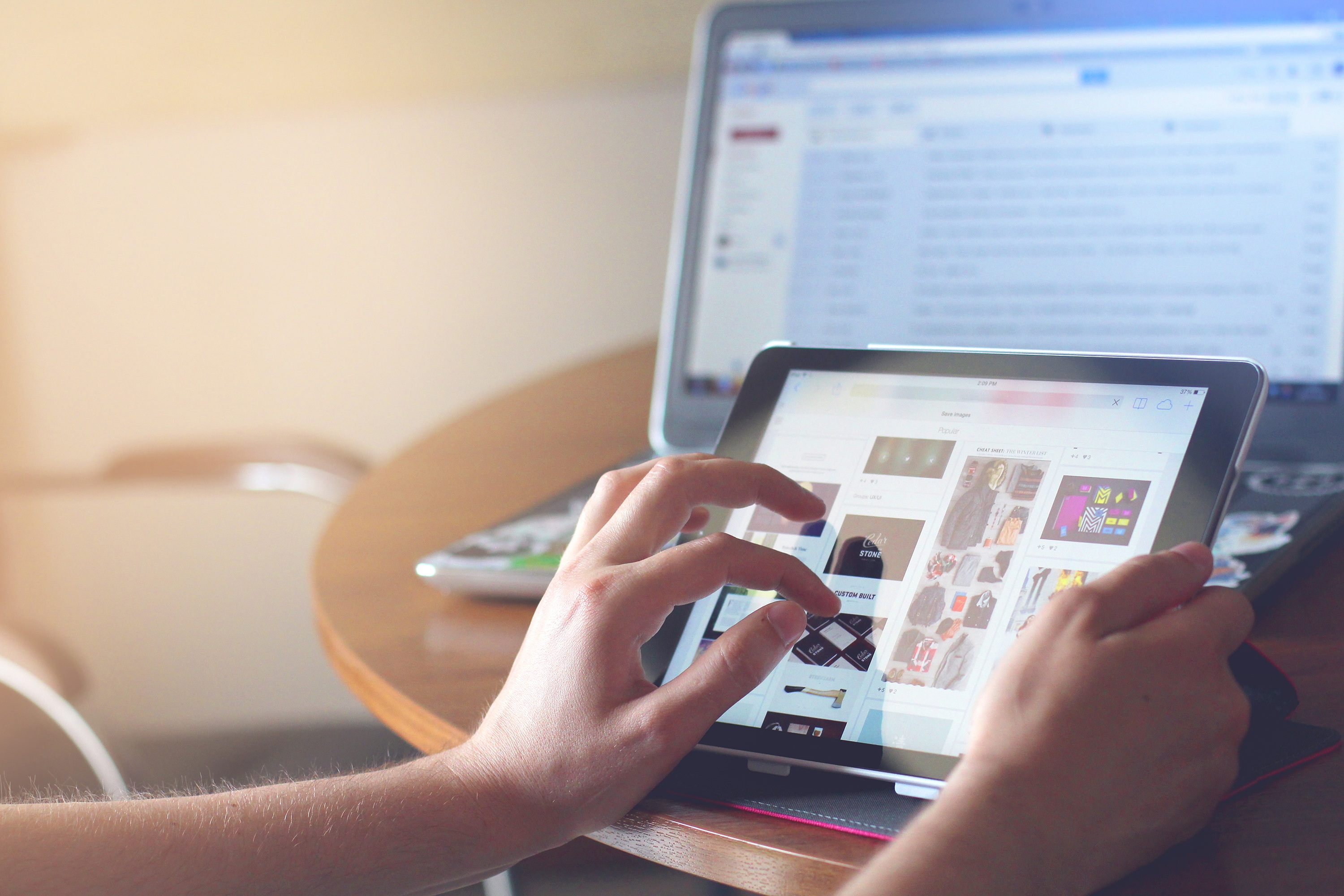 Analysis and monitoring
Possibly one of the best free tools for network monitoring.
Covered with more than 100 social media platforms, the software is fast and objective. With a line of information you get measurements of the strength, feeling, passion, and the scope of search data.
It allows you to quickly track information about products, companies and diverse topics in real time. In addition there are nice features such as daily alerts and API integration.
Do you monitor social networks, but want to expand the limits of monitoring beyond the simple audience? Have you considered a search on what your competitors and contributors have said about your company or product?
SecureMySocial is a solution focused on tracking usage, privacy, and information sharing policy violations. Ideal for those who have contracts of secrecy, image rights, intellectual protection and privacy policies.
A complete control panel that analyzes each data that circulates in your network. It has a customizable interface, with addons for platforms like Google and Salesforce.
With Cyfe you can track KPIs, manage projects, sales and SEO. This is multipurpose software, which may solve many of the pains that arise during the execution of the strategy.
With a large number of features, Talkwalker also impresses with the volume of information and the robustness of the system. There are over 1500 servers running the platform.
The software integrates with many CRMs, engaging solutions, market intelligence, broadcasts and TV! It is a remarkable platform, but it requires attention to the limits and definition of the strategy.
PinAlerts focus on Pinterest monitoring. With it you can receive real-time notifications of the pins on your site. In addition it provides a direct shortcut to conversation with people on the Pinterest platform.
So you can start developing relationships with who to share your pins in real time! It is essential that, when making strategic decisions, they are considered essential points, as described at the beginning of the text.
Setting precise goals will tell you whether you need a solution for creating awesome posts, engaging users or monitoring multiple platforms. Fortunately it is possible that, among the solutions listed above, at least one is right for you!
---
No Comments