Back to homepage
Best Logo Design Trends for Your Marketing Company
Posted on November 16, 2017 by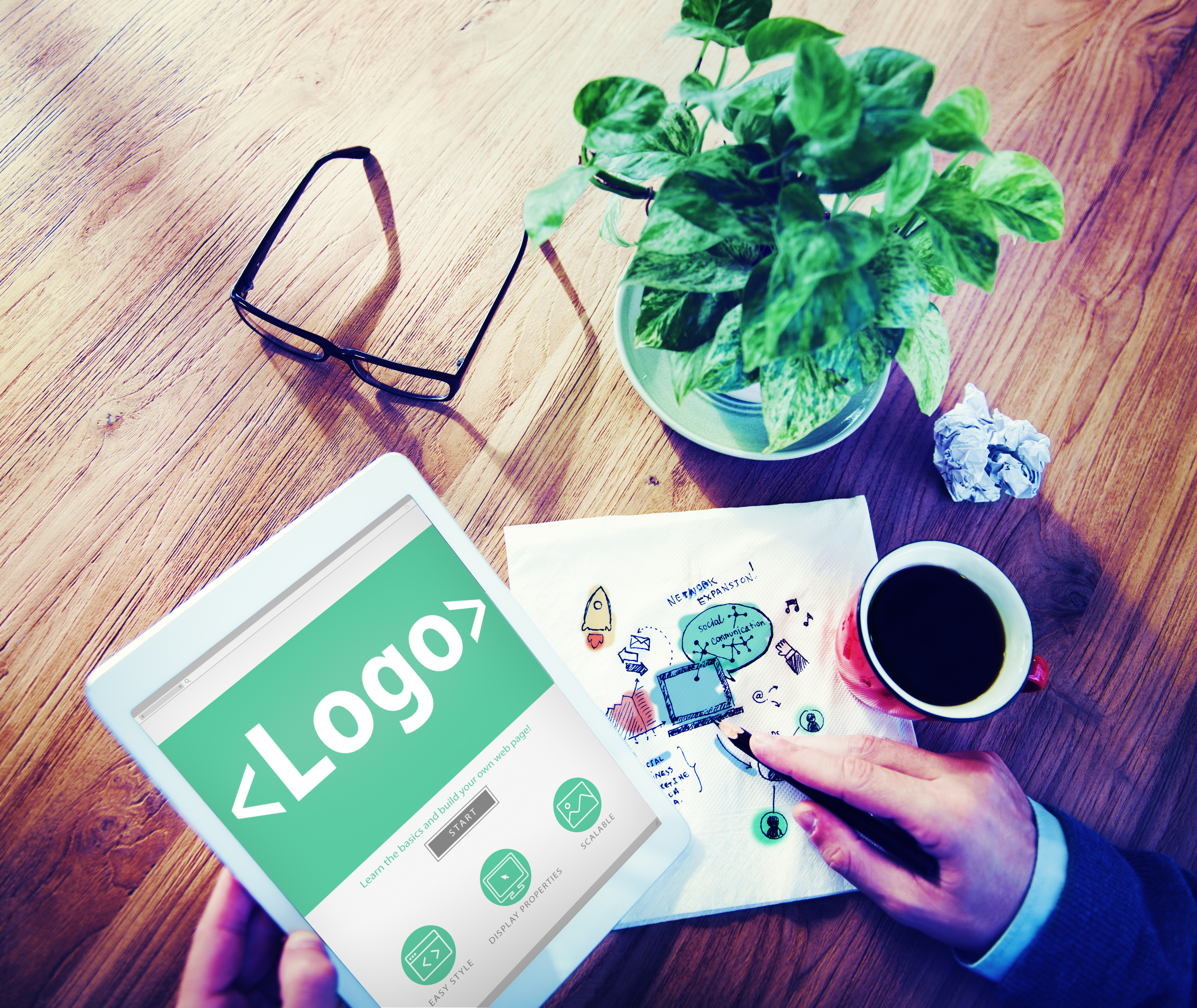 If you run an online marketing company, you need to stand out. There are over 100,000 advertising agencies in the United States. If your logo is bland, you can say goodbye to your customers.
You can create a sleek and unique online marketing logo easily, but there's no surefire map to it. Instead, use your imagination.
And if you need help getting started, these five tips will supplement your creativity and help you make something special.
Hand Drawing For A Rustic Effect
Before planning your design, you need to think about your branding strategy. There's so much you can represent with an online marketing logo, from a forward-thinking future to a rustic beauty.
The rustic effect can be effective for a number of companies, from marketing firms to e-card businesses. Maybe it could work for you.
Rustic style is more in fashion than ever. Whether you're a logo designer or an interior designer, you feel the handmade fever. You can pay attention to it by creating a hand-drawn logo for your marketing business.
A Color-Spectrum Based Online Marketing Logo
A number of companies take advantage of the color spectrum in their logo. From the classic NBC peacock to something new and innovative like the Ravenshoe Group marketing firm, this technique offers plenty to work with.
The reason it's so effective is simple: a color spectrum has incredible visual appeal. If you want to build a high-quality online marketing logo that people want to look at, all you need to do is embrace the rainbow.
The Power Of Minimalism
Like rustic and handmade imagery, minimalism has been in full swing for the past few years. And while we're a bit past the fever pitch it once occupied, you can still make an amazing logo simply by accentuating the mundane.
Use basic shapes and simple lines to draw the eye. Sometimes less is more. This same idea applies to graphic design.
Contrast Is Essential
Color contrast is the only way for a logo to work. It's easy to apply the right level of contrast to your logo, but you need to make an effort.
Luckily, there are some incredibly simple ways to design a unique and contrasting logo for your business. Use something like the Sessions College contrast wheel to help you out in this endeavor.
Every great logo embraces contrast, from MasterCard to Mountain Dew. Make sure yours does the same.
Use Our Logo Maker
If you want to design your online marketing logo, we can help. We can create you something no one else has, something that's interesting, and can deliver your brand and business to the minds of your customers.
Don't wait to create. Register with us today!
---
No Comments