Back to homepage
Building Your Blogger Brand: 8 Blog Logo Ideas to Attract Readers
Posted on May 14, 2020 by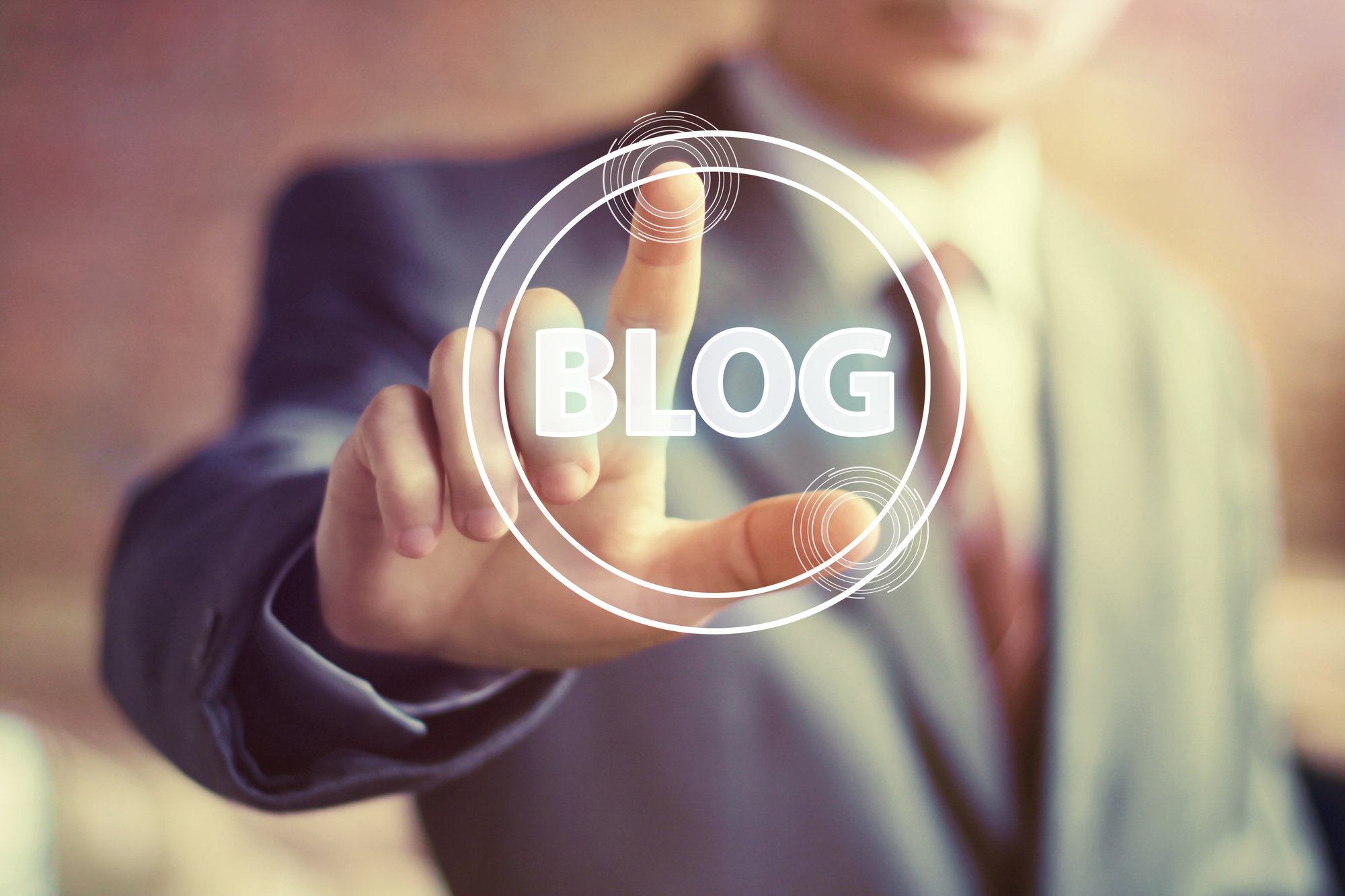 As a blogger, you know the key to success is getting people to read your posts. You want an audience who will become attached to your voice and message. 
Your goal, once you have figured out the niche you are going for, is to get readers to know you and your blog. This will happen as they read your work and become engrossed in your material. 
You also want to have some branding recognition and you can do that with a blog logo. Read on to learn about these tips for creating blog logos and some potential styles to use as a model for your logo.
Why Do You Need a Blog Logo?
Why is the logo so important for your blog? Isn't it supposed to be about the writing and the message? 
Just ask blogapreneur.com, your blog can turn from you sharing your ideas to a full-blown business. Have your blog go from sharing with a few followers to you becoming an entrepreneur. 
One step in that process is branding and one part of branding is a logo. 
Your blog logo does several things when readers first come to your blog:
Creates a first impression and a visual memory of your blog
Gives your blog an official appearance so you can position yourself as an expert
Brand identity and recognition
The blog logo allows you to stand out in the niche of blogs like yours so your readers can remember you. 
Design Steps for Creating a Logo
Before looking at types of logos, consider the steps you want to go through as you design your blog logo. 
First, consider your audience. What do you know about your audience? You want a logo that will resonate with them and form a connection to their interest in you as a writer.
Think about what color palette you want to use for your logo. You want this palette to coordinate or be complementary to colors you already have on your blog and website. 
Choose a font. While this can be overwhelming by the sheer number of choices. Work to be consistent with the font choices from your blog and website. 
Whether you are making your own logo or having one made, create several versions. See which ones stick with you and catch your eye, so they create a visual memory of your site. 
Consider these types of logos when you are planning your design. 
1. Brand Mark Logo
Brand mark logos come with a pictorial brand mark used from all branding you do. Think about Apple's apple or the Nike swoosh. 
Often the symbol of the icon represents something from real life, but not always. The advantage of this type of logo is its simple straightforward design.
2. Abstract Logo
An abstract logo is often close to a brand logo. They are usually pretty simple in design. They have an abstract design that doesn't represent something from real life but becomes associated with the brand. 
Imagine Microsoft Windows or Pepsi and you will see an abstract logo.
3. Mascot Logo
Imagine Tony the Tiger on your cereal box and you can see a mascot logo. Mascot logos are friendly and can become known as the brand spokesman for your blog. 
The mascot becomes personified as they "speak" and represent your blog, website, and brand. 
4. Wordmark Logo
In a wordmark logo, you use only text and color and font to create the logo. The text can be a word, initials, or even a monogram works. 
Imagine the sticker on the back of any number of cars that says Uber. If you want a sandwich, you know the green and gold Subway logo with the arrow at the end. 
5. Lettermark Logo
While monograms were just mentioned in wordmark logos, lettermarks are similar. They use monograms or abbreviated letters to represent the brand. 
A successful lettermark logo often becomes how the business is known instead of by their full name. 
You rarely hear someone say they need to ship this overnight via Federal Express. Instead, it's FedEx.
Likewise, you don't turn on the TV for breaking news from the Cable News Network. Instead, you see those three letters, CNN, and know you have the news there. 
6. Letterform Logo
If you're a blogger, you might be familiar with the WordPress platform and you've seen the letterform logo in action. 
Think of the letterform logo as a close family member of the wordmark logo. Instead of several letters, as you might see in a monogram, the letterform logo comes with one letter. 
Again, think of WordPress and their W. Also, imagine Yahoo and their Y or McDonalds and the golden arch M.
7. Combination Logo
As the name implies, the combination logo will show both words or letters and some type of graphic. 
Taco Bell celebrates its name in brand purple then adds the signature bell in pink above it.  
The CVS logo is all in one color with its letters in bright red and the CVS heart as part of the logo design.
8. Emblem Logo
Starbucks and Stella Artois have both gained brand recognition through the use of an emblem logo. 
Imagine the emblem logo like a family crest except instead of representing your family, it represents the blog. 
Build Your Blog With a Great Blog Logo
You are ready to take your blog to the next level and garner the attention it deserves. Make sure you do it with a blog logo that can represent you and your message. 
For more great design ideas, be sure to visit our page again soon and browse the rest of our content.
---
No Comments