Back to homepage
Bulk up Your Supplement Sales: 5 New Logo Design Tips
Posted on July 25, 2017 by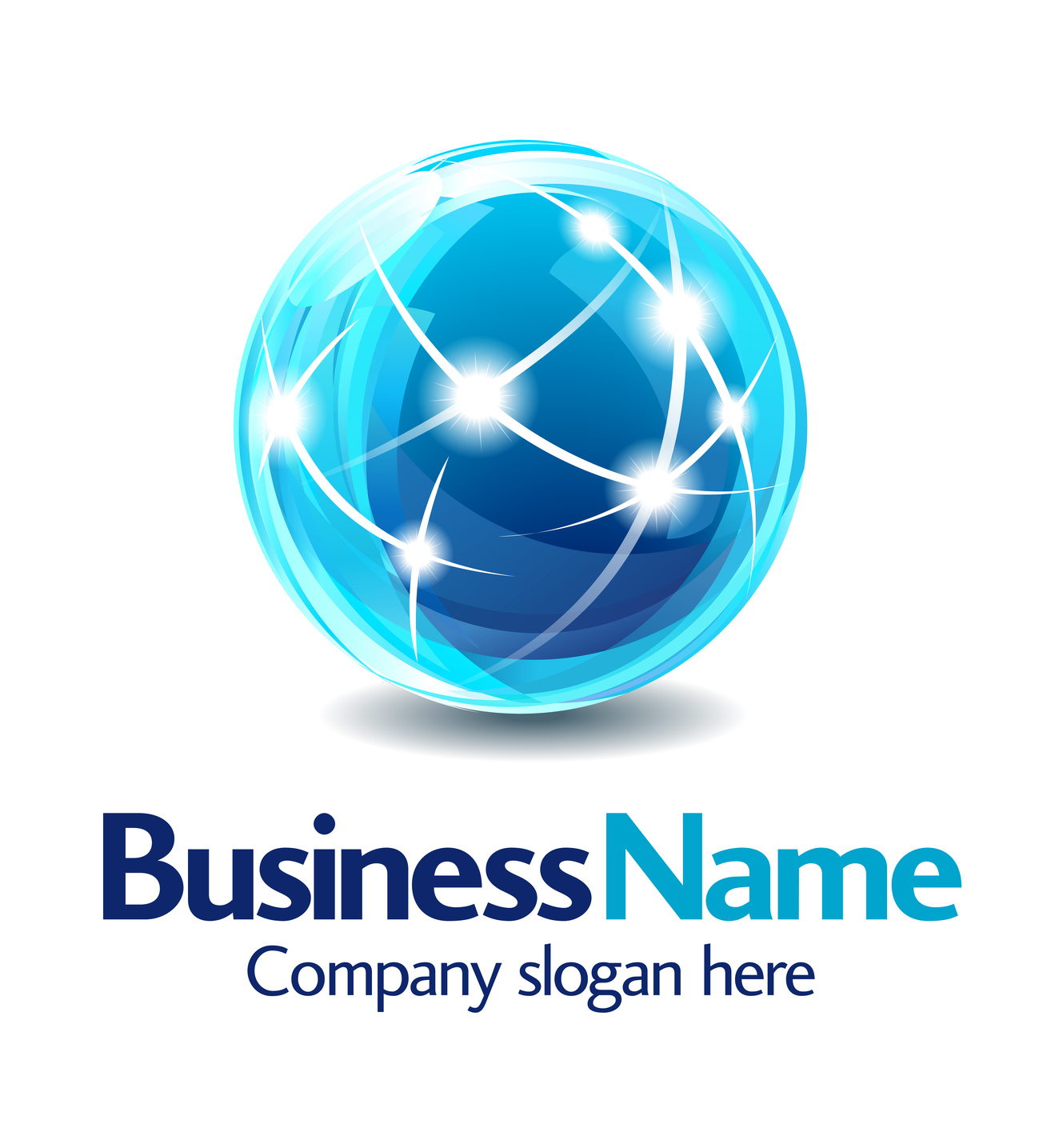 A good logo can make all the difference.
But for every iconic Nike swoosh, there's a botched American Airlines redesign around the corner. So it's important to create a logo that leaves a lasting impact.
If you want to boost sales and brand recognition, a new logo can be the way to go. But be careful before diving in head first to a logo redesign.
Crafting a logo requires more than a name and picture. It's your companies first chance to make a first impression. So it needs to be taken seriously.
Here are 5 design tips you need to create the best men's supplement logo.
Keep it Simple
The first tip is also the most important – keep it simple.
It might sound cliche, but it's a tried and true strategy in branding. Having a busy logo is one of many signs that it's time to find a new logo.
The key to a great logo is finding something easily identifiable and memorable. Complex logos are often difficult for consumers to surmise and should be avoided.
Consider all the greatest logos: Apple, Nike, and Coca-Cola. They all benefit from simple yet effective designs.
Be Versatile
Think of all the places you see logos in a day. Overwhelmed yet?
Logos are everywhere in modern life. As a result, it's more important than ever to have a versatile representation of your brand.
When creating a new logo, first consider whether or not the design works in different settings.
Your logo should look good with different color schemes. Take a look at the D-Bal Crazy Bulk review page. It showcases how good a logo can look on different colored bottles.
Can your logo also work on a billboard and a smartphone? If not, it's time to pick a new design.
Use Prominent Colors
Logos should look good with different color schemes. But choose wisely when considering your colors.
Your new logo should use a color palette that is bold and eye-catching. There are countless other men's supplement companies competing with you. It's your job to stand out.
Find colors that attract customers to the logo and help to communicate your message.
Create a Message
Your logo represents your brand. So it also needs to represent your brand's message.
Logos that are comprised of random shapes and patterns are rarely successful. Successful logos communicate a story about your brand to an audience.
The best logos look good on the surface. But they also have a deeper message that is revealed upon a closer look.
A New Logo
You may have thought up a brilliant logo idea. But hold off before making it the official representation of your brand.
It's crucial that you check to see if your logo has already been used by other brands. This can protect you from copyright issues that can cause a big headache down the road.
You also don't want to copy someone else's work. Your logo needs to show off your own brand's uniqueness.
Use your creativity and make sure to double check that your creation is original.
Are you creating a logo? We can help. Learn about our free logo creator today.
---
No Comments