Back to homepage
How Can I Craft the Perfect Business Plan Logo?
Posted on June 28, 2017 by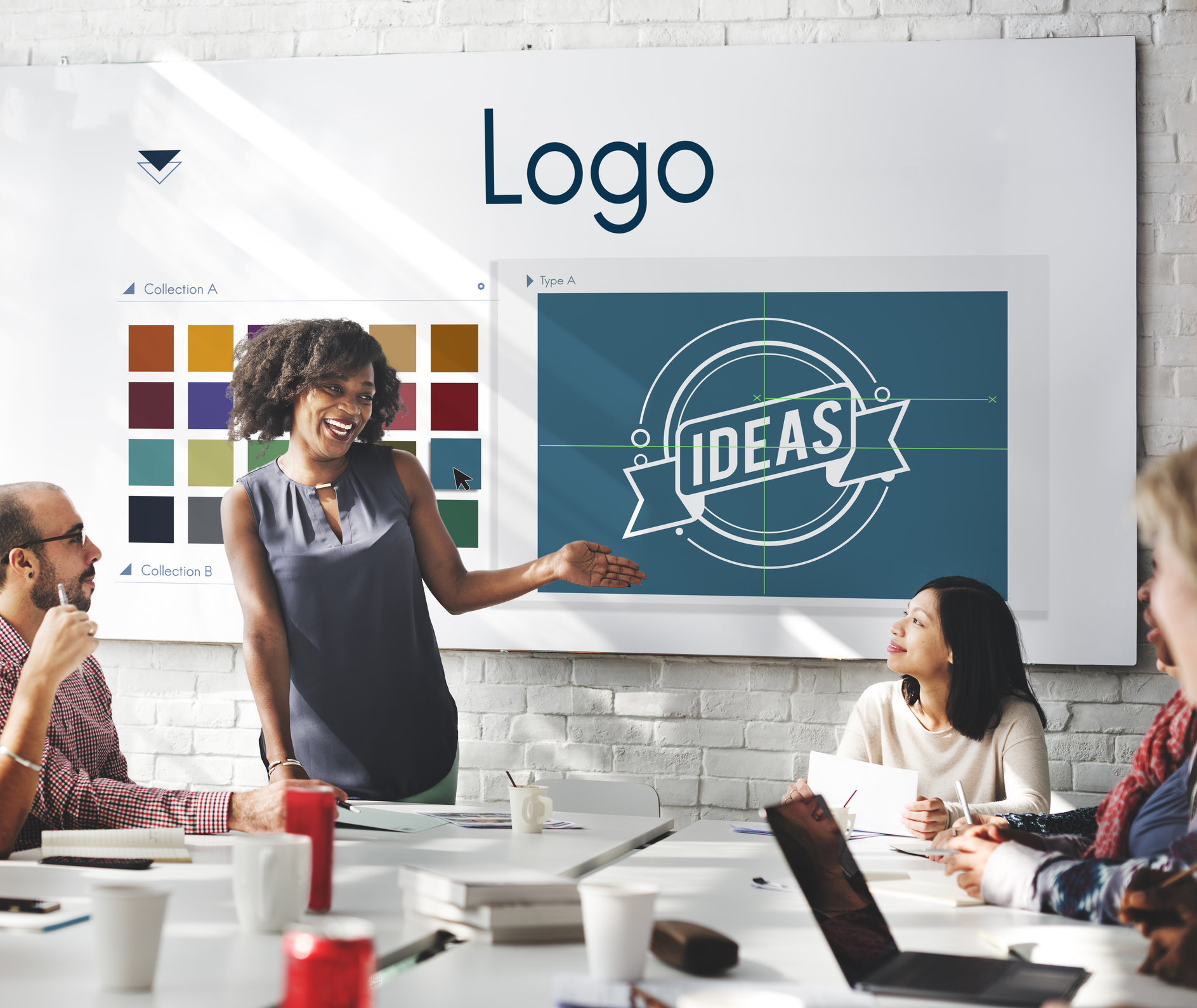 The impact a logo has on a company's brand can't be denied. If you see a blue bird, you most likely think of Twitter first.
Your logo is like the face of your company. In fact, many of the most famous logos we know are instantly recognizable.
So how can you create the perfect business logo? There are tons of resources out there for businesses to use for their company. For example, if you're looking for a business proposal template, you can use the Bidrik business proposal template.
We're here to be your resource for creating a logo. Read on to learn how you can craft the perfect business plan logo.
Decide on Your Business Plan Logo Type
Think of the famous logos you know. Are they font logos like Sony? Or are they an abstract logo, such as Nike's swoosh? There are three distinctive types of logos, and choosing one will determine how your brand is viewed. These include:
Font logo
Literal graphic logo
Abstract graphic logo
Appeal to Your Target Audience
Your logo should appeal to your target audience. Think of who these people will be and what their interests are.
Let's say you're an energy drink company. Your target audience is a single man in his 20s or 30s. He enjoys drinking with his buddies and doing extreme sports.
Your logo should be strong and athletic. You wouldn't incorporate flowers or dainty images within the logo.
Your Logo Should Adapt
Your logo will appear on all your marketing materials: website, mobile apps, and stationery. It should be adaptable enough to look great in all formats.
Depending on where you're placing your logo, you may not always get the colors right. For example, let's say you're printing t-shirts with your logo on them. The printer is not able to get the coloring right. You decide to choose a black and white version. Does it have the same impact?
Your logo must be able to adapt to any material it's printed on. Keeping your logo consistent in terms of color and design makes your brand stand out.
The Right Fonts and Colors Make a Difference
Here's a fun fact for you: recent studies have found that 62-90% of consumer choices is based on color alone. This is known as the Psychology of Color.
So when you're choosing the color scheme for your logo, keep these in mind:
Red conveys warmth, energy, and aggression
Green is associated with earth, health, and power
Pink conveys femininity and tranquility
Blue is used to promote trustworthiness and professionalism
Yellow evokes emotions of cheerfulness and optimism
Conclusion
There are several factors to consider when you're building a business plan logo. You need to consider your business's message before you start designing a logo. You should also ensure that it's functional for all marketing materials.
That may sound like a lot to consider. But creating a logo for your business doesn't have to be daunting. There are resources available to help with creating your logo.
Are you looking for help creating your business's logo? Take a look at our easy (and free) to use online logo maker!
---
No Comments