Back to homepage
Can Your Website Benefit From A New Logo?
Posted on June 14, 2017 by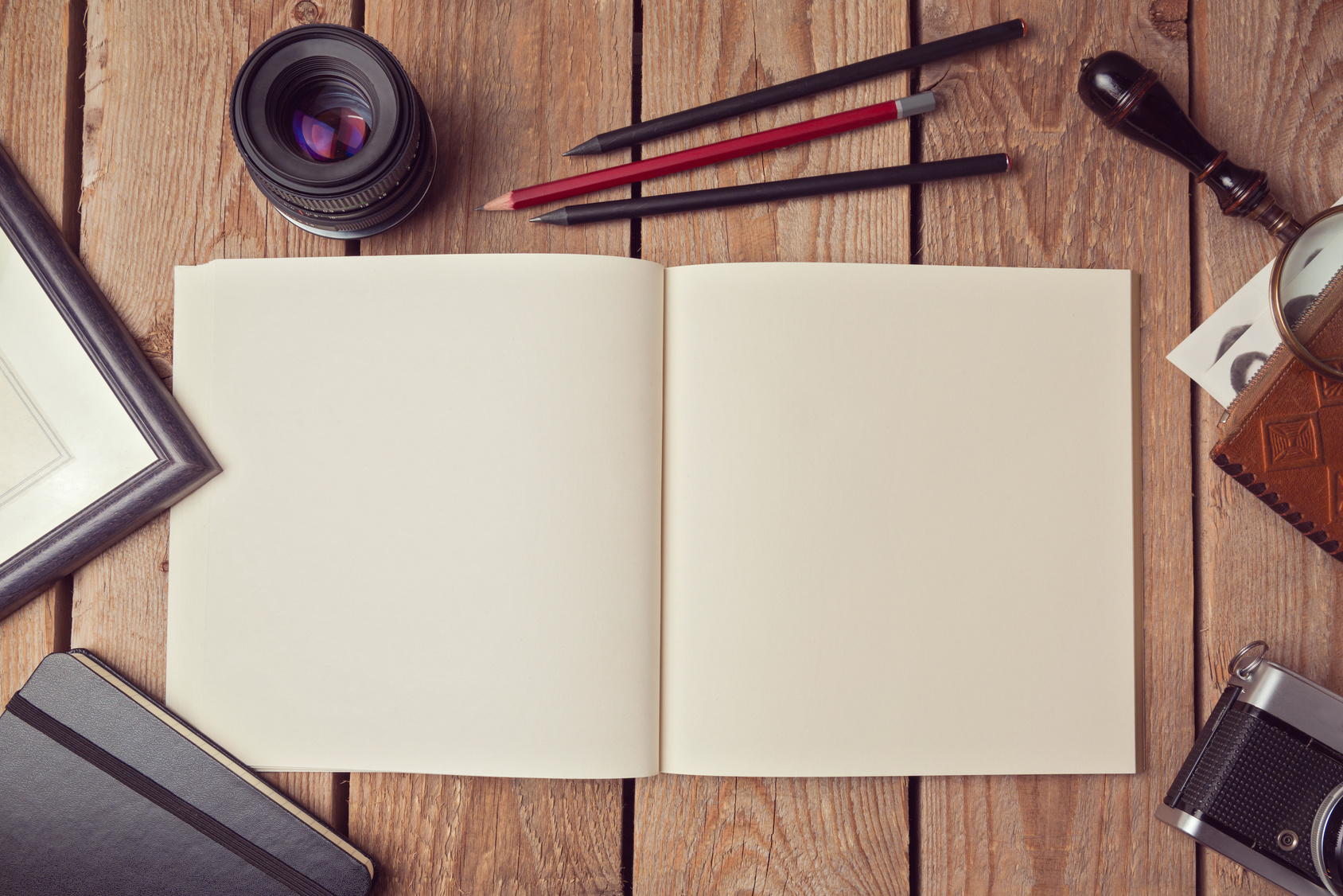 No matter how much you love your logo, if it's poorly-designed, it could be costing you business.
A bad logo design won't just lose you customers, it will also hurt your company's reputation.
You need to make a change — and fast — before you end up on a list like this one, calling out brands with the worst logos.
Take a look at some of the top reasons why it might be time for a new logo.
Your Logo Is Dated
Ever look back at yourself in photos from ten years ago and think, "I can't believe I wore that?"
Well, the same thing can happen with your brand's logo.
This is the dangerous caveat of following trends. If your logo looks like it's ready to cater to any customers who are willing to hop in a time machine and head back to 1976, then you need to update it to fit the needs of today's market.
This time around, go for a more classic look.
Your Logo Is Cliched
A loan company with a logo showing stack of pennies. A real estate agent whose logo is a house. Two people in wheelchairs kissing on a logo for disabled dating sites. An eye doctor who thought including a pair of glasses on his logo was a unique idea that no one else had thought of before.
Be honest with yourself: is your current logo in the same league as those listed here?
If so, it's definitely time for a new logo.
Having a logo that looks just like everyone else's communicates lots of things to your potential customers — and almost all of them are negative. Especially if you work in a creative field, where your job is centered on coming up with one-of-a-kind ideas, a cliched logo could be costing you customers.
If you find your company's logo looks the same as your competition's, it's time for a change.
Your Logo Doesn't Represent Your Brand Anymore
Sure, your logo may have been the perfect fit for your brand when you first started out, ten years ago.
But like any successful business, you've had to evolve in order to fit the growing needs of your target market.
Maybe that target market has even changed altogether.
A new logo is a wonderful, effective, and concrete way to announce a rebranding to both current and potential customers. It sends a clear signal that you've undergone a major shift as a company — which is a great way to breathe new life into lagging sales.
It may even cause customers that previously wouldn't have glanced your way to follow you on social media, comb through your blog, and even make purchases.
Breathe Life Into Your New Logo Today
Now that you know it's time to switch things up, we know you're eager to get started. But don't jump in just yet.
Take the time to learn about what does make for an effective, timeless logo design by reading our blog.
When you have a few good ideas in your head, use our online logo maker tool to find the strongest contenders.
---
No Comments