Back to homepage
Cash for Homes Branding: Do You Need a New House Logo?
Posted on July 07, 2017 by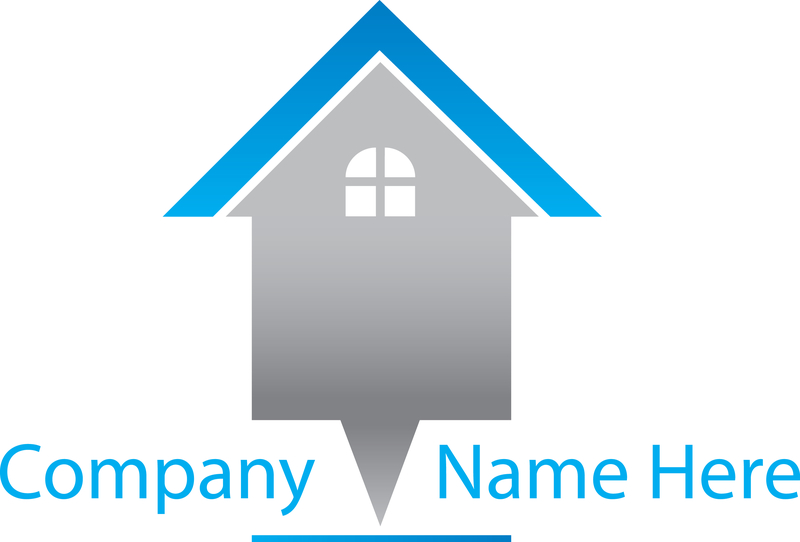 A logo can make or break your business.
Even the shape of a logo can have a huge impact on how your customers view your brand.
If you're a cash for homes business who wants to refresh your branding, then you need to perfect your house logo. We'll take a look at some tips below on how to create a logo that cements your brand in the minds of your customers.
Make your logo clear
Your house logo should make your cash for homes business immediately obvious.
People make a huge number of snap conclusions about a company just from their logo and the colors they choose.
By refreshing your logo, you can create one that tells customers what you do without them even having to click! That's huge in an age of short attention spans.
Using text can be a great way to reel customers in. If your logo spells out the nature of your cash for homes business, you'll have an edge on competitors who don't use the same technique.
Sites like Cash Offers Dallas show this in action. The combination of the stylized house in the logo along with the company's name and text make it immediately clear what the business does.
Customers want to know what you do as quickly as possible. They shouldn't have to dig through an "About Us" page to find out that you deal in real estate. Make sure your logo saves them the effort.
Use color psychology
Humans respond strongly to colors. This means that choosing the right color for your house logo is vital.
For a cash for housing company, you want to look at bright, optimistic colors. By doing this, you're instilling hope in your customers. It makes you appear friendly and approachable.
Green is a good choice for cash for homes. Green is a very positive color, thanks to its usual associations with health and the environment. At the same time, you're subtly planting the idea of money into your logo.
Blue is another good choice. It's an optimistic color like green, but also suggests professionalism.
Consistency is key
Your logo's design is only one part of your overall logo strategy.
When it comes to using your logo, you need to give a lot of thought to how to deploy it.
Keep your logo consistent across all promotional material. Online, that should include your website, emails, and social media accounts. Your logo design needs to read well at all different sizes as a result.
Can your logo be sized up and sized down without losing information?
Text is a useful tool. However, you'll need to be careful about how it reads when downsized. A huge percentage of people now browse using mobile devices. This means that your logo will need to make your business clear even at these smaller sizes.
On social media, you'll want to create matching header images for sites like Facebook and Twitter. This is a great chance to advertise your cash for homes business. You can use the banner space to highlight great deals or opportunities.
Create Your House Logo Today
Keep these tips in mind and you can make your house logo work for your business across a huge range of advertising platforms and bring customers flocking to you.
Be sure to follow our blog for more logo tips and tricks!
---
No Comments