Back to homepage
Choosing the Right Style Real Estate Logo Design
Posted on July 03, 2017 by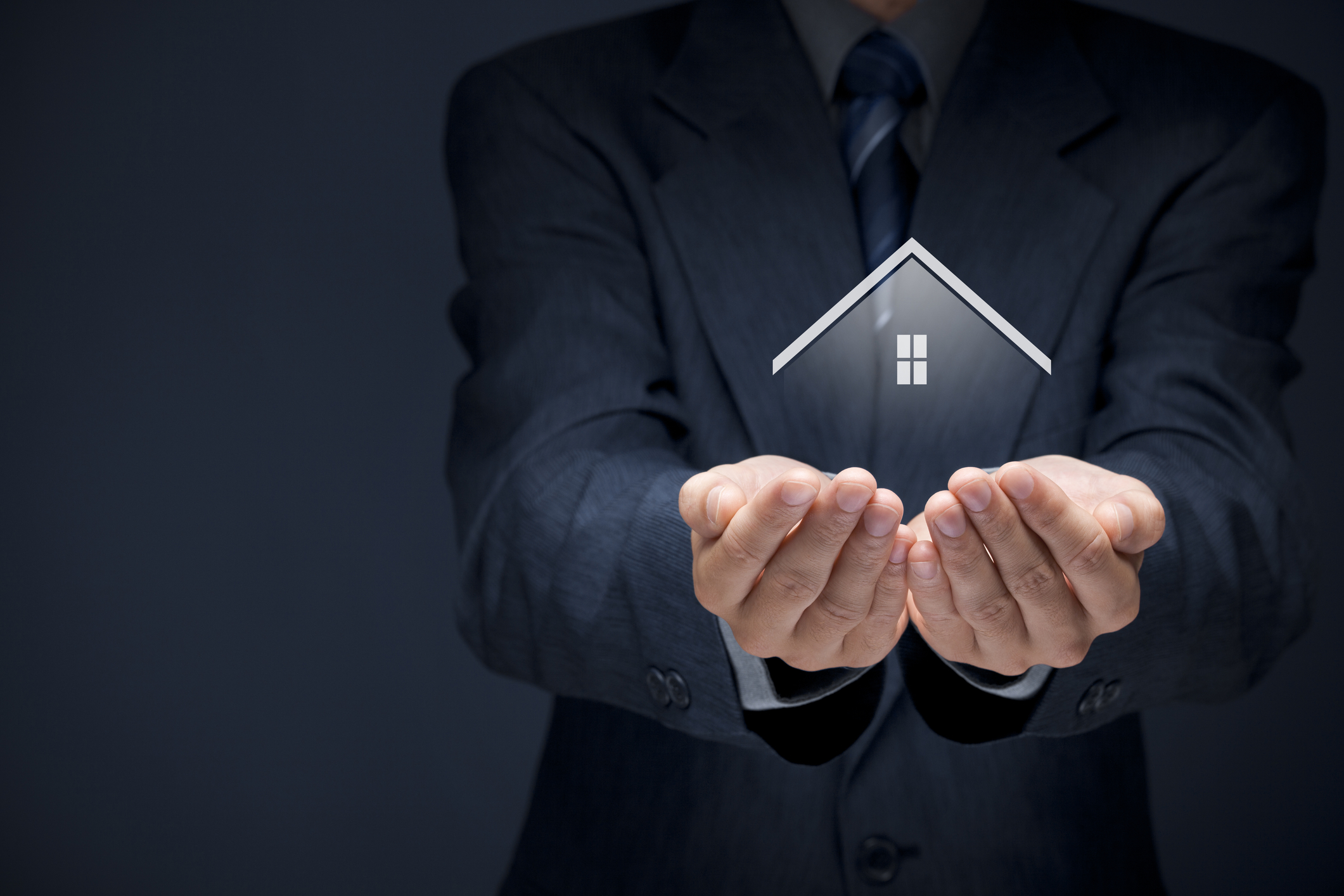 What's in a logo?
Quite a lot, actually. A real estate logo design not only has to pack a visual punch but also communicate volumes without using words.
Read on for some expert tips!
Six Ways To Create A Successful Real Estate Logo Design
Make Tried and True Symbols Your Own
Look up real estate logos on Google Images and you will be bombarded by houses. And buildings. And keys. And slanting rooflines.
There's nothing wrong with any of these designs; in fact, they're used so frequently because viewers can see exactly what the business is at a glance.
Yet in order to stand out from your competition, you need a fresh approach. Instead of the same old peaked-roofline silhouette, try a logo that incorporates an opening door. A welcome mat. A pineapple, the symbol of hospitality. Even a porch swing or a sheltering tree blended seamlessly into that slanted roof, can be enough to set your design apart.
Capitalize On Your Name
A real estate agent's name is often his or her brand. If you choose to use your name in your logo, do something besides plunking it inside a house shape. Maybe one of your initials can morph into that key, or your name, written in script, can represent a winding driveway.
Or what about a welcome mat that substitutes the agency name for the word "Welcome"?
Use Specialization To Your Advantage
If you primarily deal in commercial property in a bustling downtown, a skyline is a versatile element for your logo design.
Investment properties that buyers are considering as part of a 1031 exchange timeline need a different approach than beachfront condominiums or quaint Cape Cod bungalows.
Say your properties' main appeal is historic charm. A Victorian script, a Colonial-style shutter design, or Doric columns might work well for your logo.
Do you sell beachfront homes to retirees? Brainstorm ideas around seagulls, shells, waves, beach umbrellas, or sunsets. These communicate a sense of location and of culture, both of which are crucial in real estate.
Skip the Symbol Altogether
Bold typography is a design trend that works well for real estate logo design. Use your company's name, your own name, or your initials in a unique font. Try a background with a subtle repeating pattern, or gradient color for a modern punch.
One design element that's been emerging in the past few years is the use of geometric shapes. Your real estate logo doesn't have to be square. Combined with color and font, shape choices make a big impact.
Don't Forget About Color
The colors used in logos can have an enormous psychological impact. A little research into the impact of color on marketing can help you the hues to use for your real estate logo design.
Lastly, Ask the Experts
We're not talking about designers, although their input is also valuable. We're talking about customers.
If it's a redesign for an existing real estate company, don't be afraid to poll your clients to ask their opinion (spoiler alert: people love sharing their opinions).
You can even run a social media contest engineered around your logo change and offer a prize to one voter, chosen at random from among the entries.
Starting a new company? It may be worth your while to organize a focus group to get feedback from real people about your real estate logo design.
Designing your own logo may seem daunting, but if you consider a few key elements, you can create a logo that reflects the company's mission and its passion.
---
No Comments