Back to homepage
A Complete Guide to Construction Logo Design
Posted on September 17, 2018 by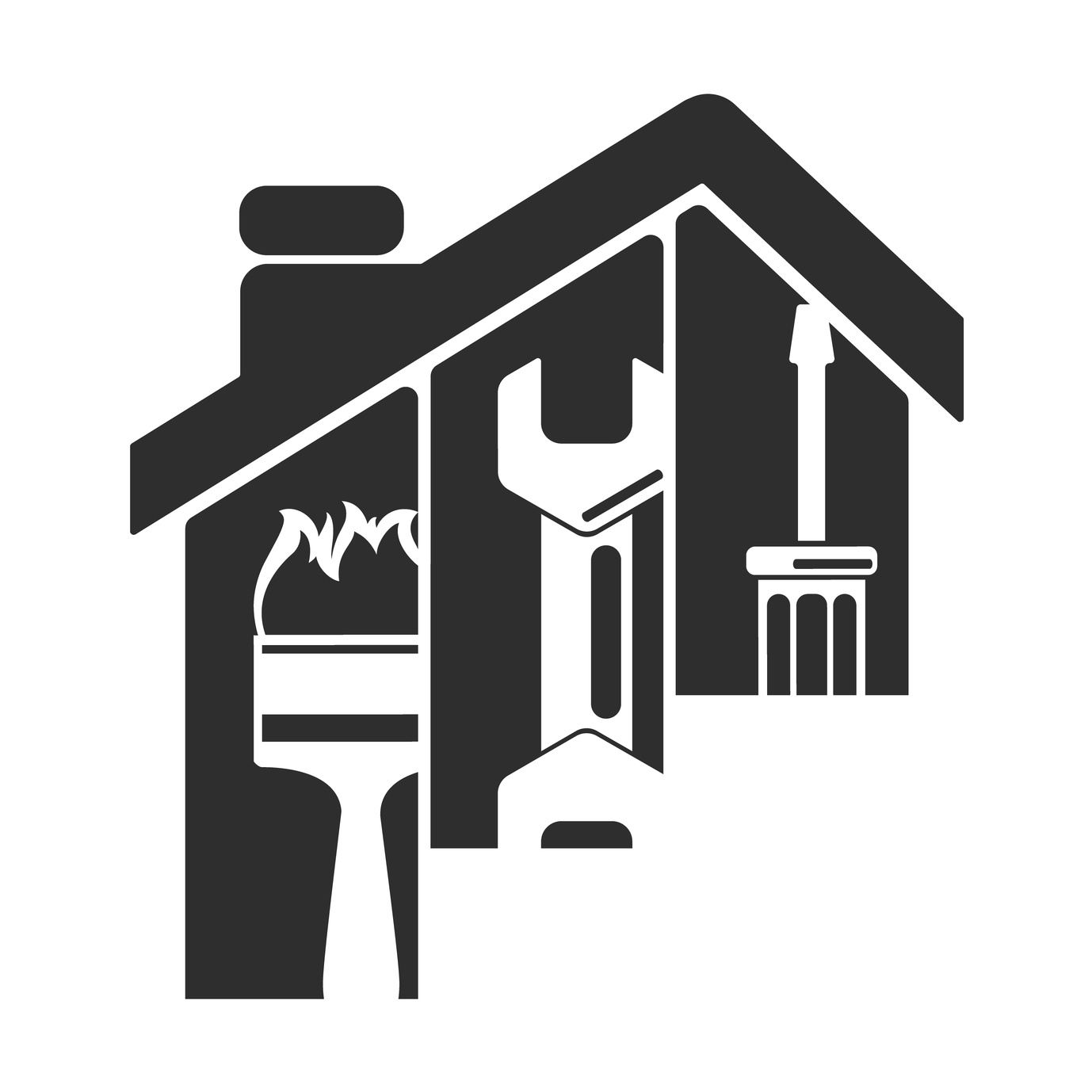 As technology continues to influence the construction industry, you've likely already had to evaluate and evolve your own construction/building business.
But does your current logo communicate the changes you've made?
No matter what phase of business you're in, having a logo that stands out from the competition is essential. It should relay what you do for clients in milliseconds.
We're here to help. Whether you're updating an old logo or creating one for your new construction business, we'll fill you in on the construction logo design tips you need to throw a wrecking ball at the competition.
Avoid Cliches
One of the most difficult aspects of logo design in any industry is striking the balance between recognizable and cliched images.
Think about the construction logos you frequently see around your service area.
We're willing to bet that a large portion of them include images of houses, tools, roofs, and skyscraper-like buildings.
Do you really want to communicate to potential clients that you're just an average, run-of-the-mill construction company?
We didn't think so.
However, you have a very limited time to let your customers know what it is you do — and you need them to remember your logo.
What To Do Instead…
We suggest putting a new spin on familiar design elements.
For example, instead of a completed house, try a design showing a roofing or floor plan. Instead of a completed skyscraper, show one that's half-completed, and half-scaffolding.
Also, use your font to communicate your services. Don't be afraid to go with big, bold block lettering.
You want your logo to be eye-catching, on-brand, and let your customers know your work will withstand the elements and the test of time.
This will leave potential clients wanting to learn more about insulation services, or whatever products and services you offer.
Keep It Active And Colorful
Cliches can also come in colors. If you're thinking of using yellow and black, or white and orange, in your logo design, think again.
Not only has this been done to death, it also shows that you're trying to imitate known construction suppliers and companies.
Instead, use colors that highlight the unique aspects of your business.
For example, if you focus on using eco-friendly construction methods, use blues and greens in your logo design. If you primarily work in commercial construction, use silver and dark blues to indicate the power of corporations.
No matter the color, font, or central image you end up choosing, make sure it's consistent with the specific services you offer and clientele you serve.
Construction Logo Design Process From the Ground Up
Thanks to this post, you now have a firm grasp on what to do — and what to avoid — to make your construction logo design shine.
Of course, as with anything in life, you don't always get it right the first time.
Use our free online logo maker tool to create a few possible designs. Then, have your office or social media followers vote on their favorite option.
For more design tips and tricks, be sure to check back with our blog.
---
No Comments