Back to homepage
How to Create a Fashion Logo for Clothing Lines
Posted on June 15, 2017 by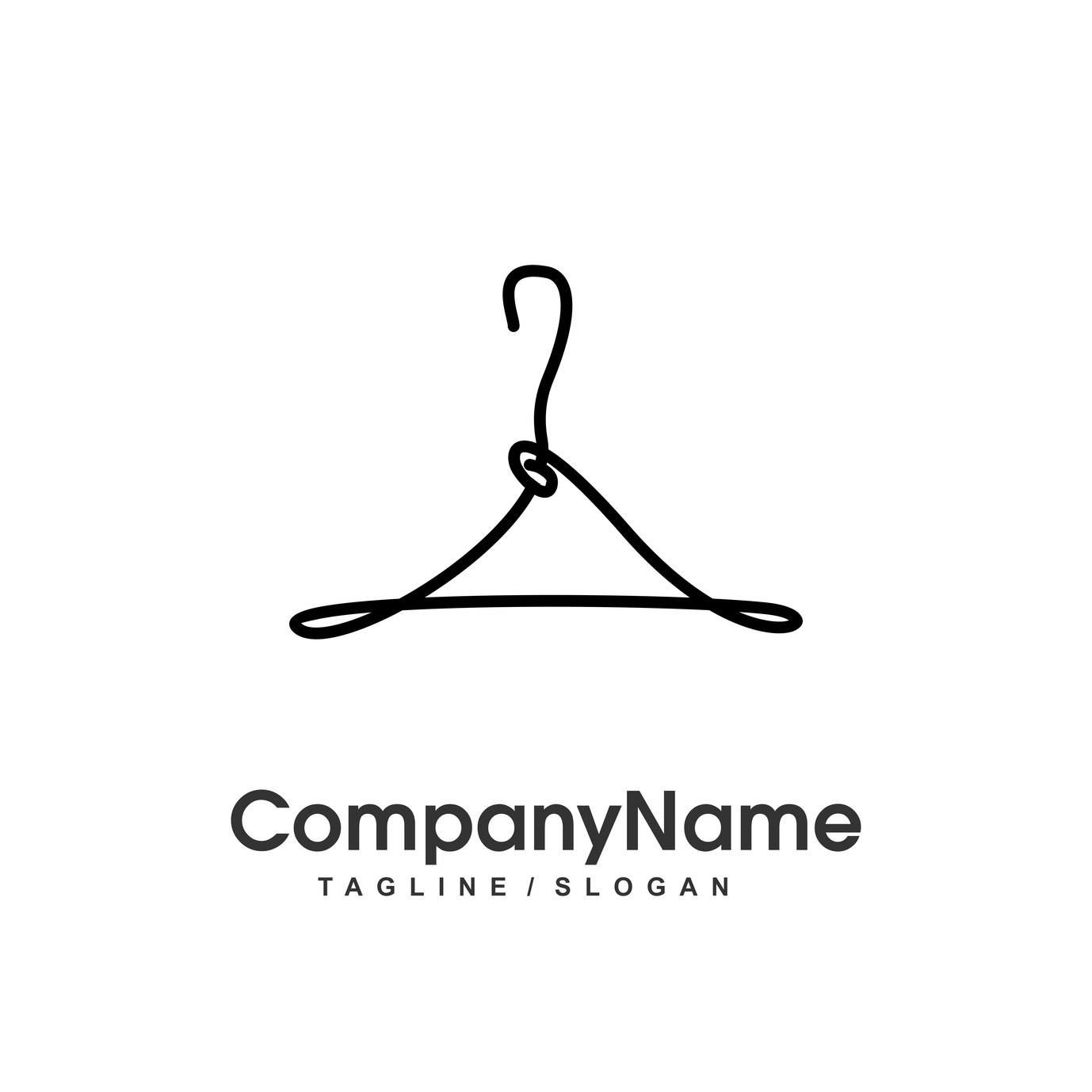 As a fashion designer, we know you're always up on the latest trends.
But when it comes time to design a fashion logo for your house, you'll need to think a little bit differently.
Read on to learn more about how to create the perfect design.
Ask Yourself: Would You Wear It?
This is the most important question to start with. You know that your logo will be placed on tee-shirts, handbags, even cell phone cases.
When you're creating your initial design, you need to make sure it's something that you would actually want to wear.
Branded clothing items, especially from higher-end fashion houses, are more popular than ever. They're a status symbol that helps to communicate to other fashionistas that they're a part of an exclusive club.
These logos speak a language all their own. Your design has to get people to speak that language, too.
Your Fashion Logo: The One Place To Avoid Trends
We know it sounds counter-intuitive. After all, isn't fashion supposed to be about getting ahead of the trends, being the leader instead of the follower?
For everything except your logo design, yes.
But when creating your fashion house's logo, you need to focus on classic, timeless, and marketable colors, fonts, and images.
If you follow the trends of the moment while creating your logo, that means you're going to have to change it every season. First of all, this is a disaster when it comes to building your brand and solidifying your reputation as a leading designer.
Second, it's going to destroy your budget.
Think about it: you're going to include your logo on lots of different things: your clothing, any perfume lines you create, your accessories. If you switch up your logo every season, you're going to have to toss those old designs out.
Plus, people aren't going to be willing to make an investment in your clothes (especially if you plan to sell in high-end womens clothing stores) if your pieces will look dated in a few months.
You'll be doing a disservice to yourself, and to your customer base.
When In Doubt, Keep It Simple
Think about some of the most iconic fashion houses you know. Then, think about the fashion logo of these brands. Gucci's interlocking G's, Chanel's interlocking C's, Versace's Medusa Head.
In the end, these designs really aren't all that complicated. They speak to the reputation of the houses, and they can be easily adjusted and altered to fit the needs of countless collections.
They're simple. They're instantly recognizable. And people can't get enough of them.
Create Your Fashion Logo Today
Thanks to these tips, you have an excellent understanding of what it takes to create a logo that will one day adorn clothing and accessories worn by Hollywood royalty and everyday citizens alike.
To get started, play around with our free online logo maker tool. Then, we suggest studying up on our blog to get familiar with all the crucial aspects of branding and marketing around your logo.
---
No Comments