Back to homepage
How to Create Social Media-Friendly Accounting Logos
Posted on June 20, 2017 by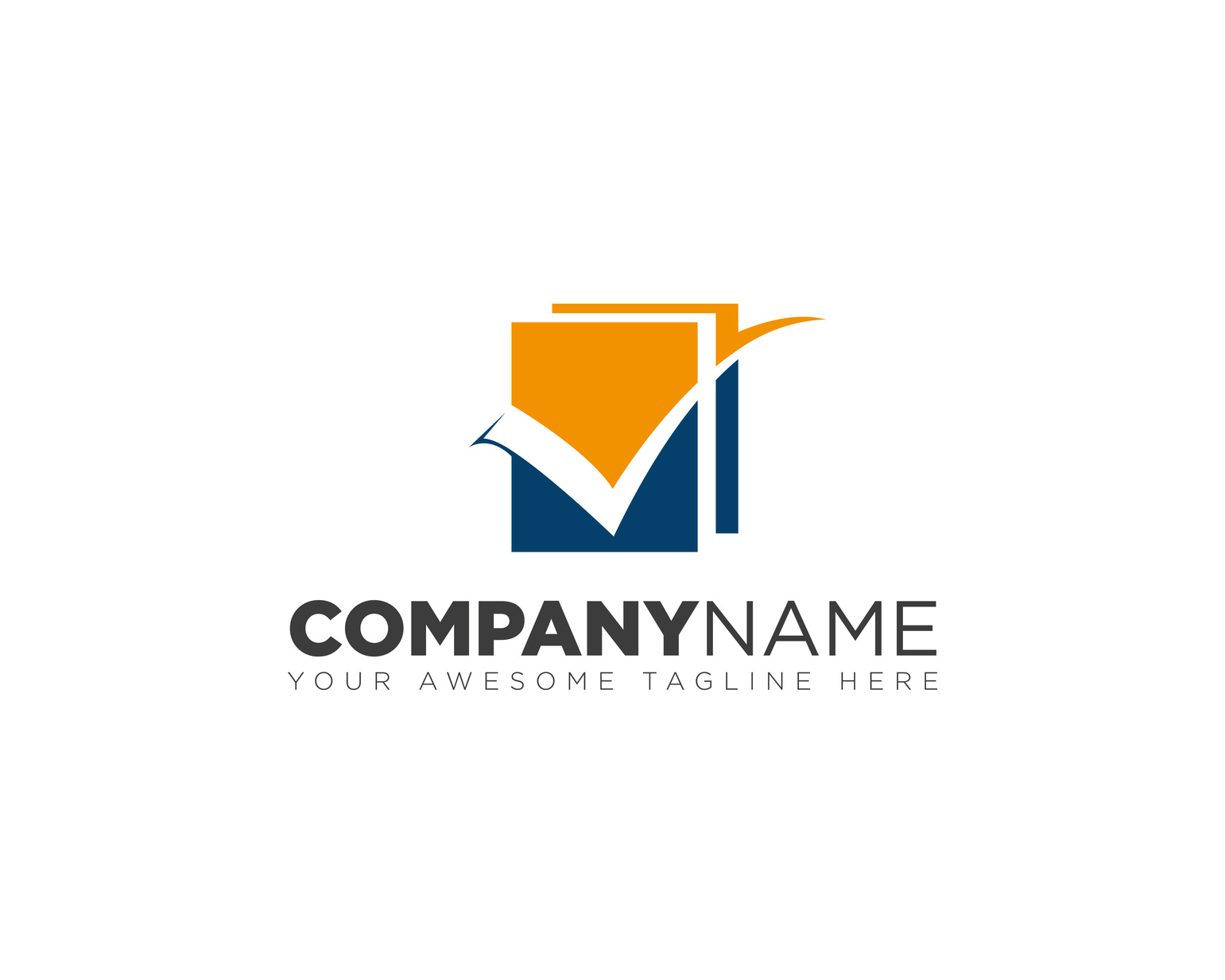 Social media continues to permeate all aspects of contemporary life and accountants have embraced it. One thing that continues to challenge accountants, however, is developing accounting logos that are social media-friendly.
It makes sense. Social media sites are inconsistent with their profile image rules. That inconsistency makes it difficult to create a logo for all occasions.
Keep reading for some tips on how to create social-media friendly accounting logos.
Scalable Image Format
The JPG image format has one thing going for it. JPG files are smaller than other image types, which means images load faster. JPG is not, however, a scalable image format.
Try to make a JPG or other bitmap bigger and it gets that pixelated appearance. Reducing size means lost pixels and reduced quality.
Since every social media site has its own ideas about the ideal profile image size, a logo should come in a lossless, scalable format, such as SVG. This allows for resizing without sacrificing image quality.
Simplicity for Accounting Logos
Simplicity works when it comes to logos. Consider the evolution of Apple's logo.
The original featured Isaac Newton sitting under a tree and looked like a 16th-century woodcut. The current logo is a minimalist impression of an apple with a bite taken out of it. It's ideal for social media.
The takeaway is to avoid making a logo too busy. A complicated logo will be hard to scale down and keep recognizable. A check stub template company, for example, wouldn't try to cram a fully realized check stub into their logo.
Accounting logos might employ a stylized calculator or tax form if a graphical element is deemed necessary.
Detachable Graphical Elements
In accounting logos that do use graphical elements, those graphics should be detachable from any text. A graphic by itself often works better as a social media logo than text.
Graphics are designed images. That means they generally conform to the rule of thirds and will fit into the square or rectangular shapes imposed by social media sites.
Images are also more memorable than text. In some cases, a simple image becomes so identifiable with a brand that text is redundant. Think of Nike's swoosh or Twitter's bird.
Color Selection
Color theory is a complicated subject with tendrils reaching into psychology and neuroscience. The important part to know is that people react physically and psychologically to colors.
The color blue soothes the observer and helps to generate feelings of trust. That makes it an excellent choice for social media logos since trust is paramount when finances are in play. It's also the color of choice for numerous social media sites' logos, including:
Tumblr
Facebook
Twitter
Linkedin
Skype
It follows that they picked blue for sound reasons. Modeling a logo color scheme on those of successful social media brands amounts to playing the odds.
Parting Thoughts
Creating logos used to be the domain of graphic artists and web designers, but not anymore
Online Logo Maker has helped millions of businesses and individuals create logos. With its intuitive interface and vast template library, you'll have several social media-friendly logos created in no time. Try it today.
Got questions or having trouble? Reach out through our contact page.
---
No Comments