Back to homepage
Creating a Fashion Logo to Rock Your Brand
Posted on November 10, 2017 by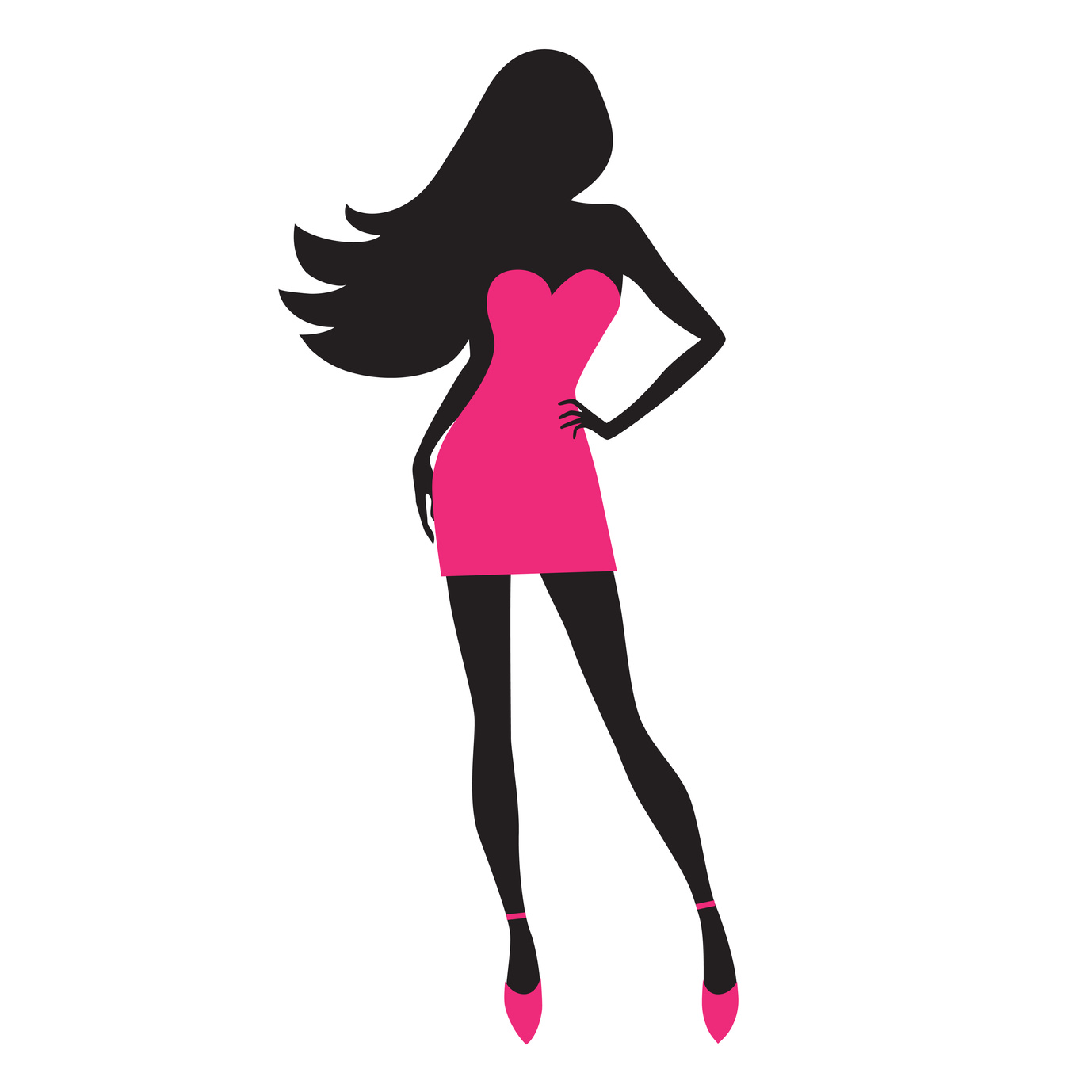 How important is a logo, anyway?
It's actually pretty dang important.
So, designing a trendy fashion logo that will set your brand apart while depicting your style may seem overwhelming.
That is why we've created a list of four essential characteristics that will help you create a fashion logo you'll be proud to wear.
Match the Logo to Your Fashion Style
What styles are you selling? What is the personality of your clothing brand(s)?
Your logo should answer these two vital questions.
For example, Pin Up Dresses incorporates vintage colors and an old-timey frame of a busty woman to perfectly market their sexy vintage clothing.
Know Your Market
Who are you selling to?
Create a fashion logo that fits the taste and lifestyle of your target audience.
If your shoppers are primarily young professionals, then your logo should be clean but also modern and trendy.
If your shoppers are young women who want to look hot in a Halloween costume, then don't be afraid to create a more mature logo.
Find how to define your target market here.
Stand out Against the Crowd
Fashion logos, especially, should creatively stand out against competitors.
One of the easiest ways to attract attention is to be visually appealing and different.
Research the logo trends within your fashion niche, including colors and fonts. Try out different options that will set your brand apart.
Color
Science shows that the colors you choose have a huge impact your brand's visual identity. Be sure to choose to colors that not only fit the mission of your brand, but also appeal to your target audience.
For example, if you're selling children's clothes, then choose colors that are bright and playful.
Fonts
Like colors, fonts also invoke feelings and quickly prioritize the text for the audience.
Choose fonts that portray the style of your fashion brand and highlight what you're selling. For example, use a bold-faced font to feature the specific clothing style like "dresses".
Simply Grab Attention
When all else fails, follow two rules.
One: make sure your logo is simple enough to understand
Two: make sure your logo grabs attention and creates interest.
When your audience sees your fashion logo, they should immediately understand exactly you're representing.
They should not only know you're representing fashion, but have an idea of what type and style of fashion that is.
In addition, your image should stick in the minds of your audience.
Research has proven that relevant images not only build retention, but also lead to higher engagement rates on social media.
Let's Get Rockin'
So, you've thought about the style and personality of your brand.
You've pinpointed your target market.
Now, you've got the essentials to designing a rocking fashion logo in the back pocket of your favorite denims.
I'd say you're ready to get designing!
Onlinelogomaker.com has all the tools you need to create a visually appealing, relevant, and artistic logo. Get started by watching the helpful tutorials here.
---
No Comments