Back to homepage
How to Design a Furniture Logo That Stands Out
Posted on November 08, 2017 by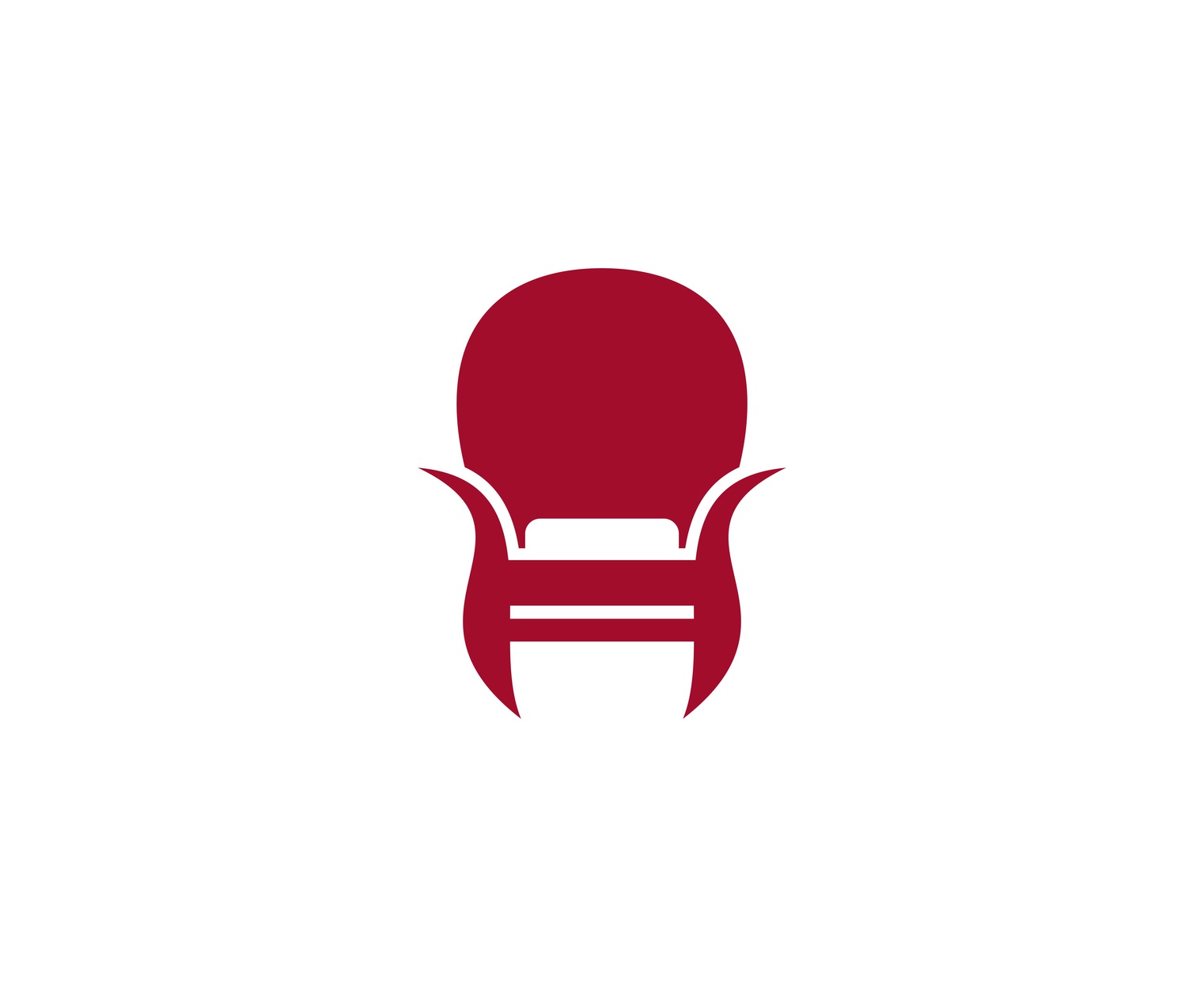 Designing a furniture logo may sound like a super simple job. After all, all you really need to do is slap together some type, throw in a couple images and you're good to go, right?
Well, think again. Designing a logo for your furniture company is not as easy as it sounds. And so much more goes into a great logo than just a few simple words and a random image. Designing a logo requires skilful application and creative theory.
Sure, anyone can design a logo for a furniture company. But designing a logo that stands out from the competition, attracts customers, and stands the test of time, now that takes skill.
Your logo is a visual representation of your furniture's brand. And therefore, it must convey its values, identity, and more.
In this article, we'll go over how to make sure you design a furniture logo that stands out.
1. Check Out the Competition
Before you even begin crafting a design, first check out what the competition is up to.
Knowing what other furniture companies are doing can help you figure what themes and designs are working and which ones aren't. It can also help you avoid creating a logo that is too closely related to a competitor's.
And bear in mind, that while it can be tempting to follow a logo design trend that's working for other furniture companies, the world's most recognizable logos stand out because they avoid these trends.
2. Simplicity is Key
Owning a furniture company means you probably know all about the art of simplicity.
Think about what you do when you stage furniture for customers. You don't shove in as many pieces of furniture into one area as possible. If you did this, even the best massage chair could get lost in a sea of furniture. Instead, you pick a few pieces that work well together. This is so it looks attractive and so the customer doesn't get overwhelmed.
You should carry this same idea over into your logo design. Stick to a couple coordinating colors and one font to keep the logo attractive and clutter-free.
3. Go For Timelessness
While it can certainly be tempting to jump on every logo trend you hear about, make sure you don't go overboard.
What may be trendy one day, may not be tomorrow. You want a logo that's going to look fresh 10,20, and even 50 years from now. Therefore, you want to make sure your logo conveys timelessness and isn't just a bunch of trendy designs meshed together.
4. Understand Color Psychology
Certain colors have certain connotations associated with them. It's important to keep these in mind when designing your furniture logo.
For example, red exudes passion, yellow exudes cheerfulness, and black exudes sophistication and class. Familiarize yourself with meanings behind color before choosing the ones for your logo.
5. Always Ask For a Second Opinion
No matter how good you think your logo looks, there are things you may have missed in the design stage.
Therefore, it's always a good idea to have a second set of eyes take a look at your logo before putting it out in the world. In fact, peer review throughout the whole process is often a good idea.
Furniture Logo Design: Wrap Up
Follow these tips, and you'll undoubtedly have a furniture logo that stands out from the competition.
If you are feeling inspired and are ready to get started on your logo design, be sure to check out our online logo maker today.
---
No Comments