Back to homepage
Design Inspiration For the Perfect Accounting or Finance Logo
Posted on August 12, 2019 by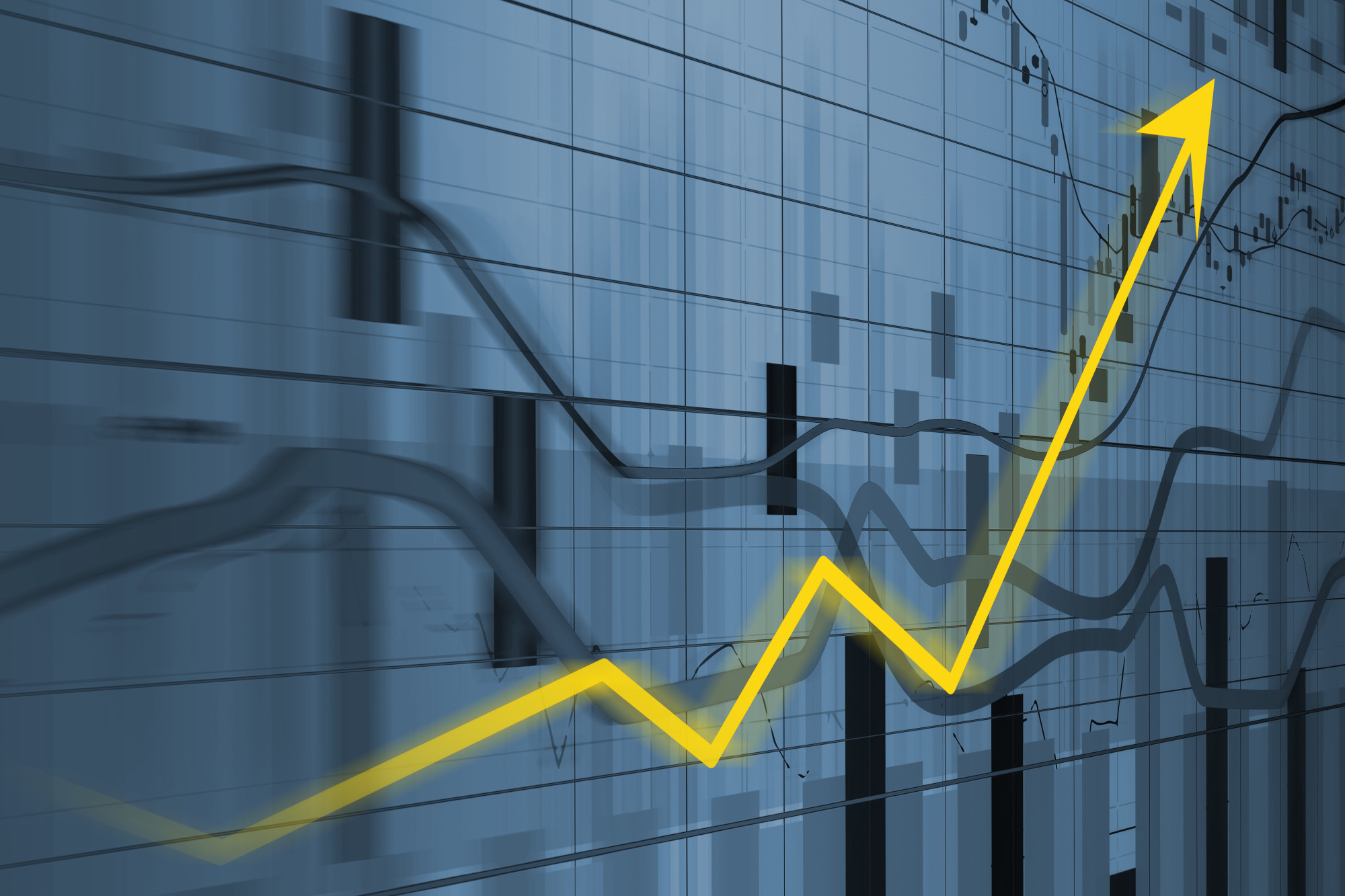 You've studied up on the top ways to market your accounting or investment firm online, and you feel confident about your strategy. 
You've got a great blog, an engaging email campaign, and you're even active on social media. 
But you know that your finance logo is the foundation of your entire branding strategy. It helps to increase your authority, connect you to your target market, and sets you apart from your competitors. 
How do you design the perfect logo for your financial firm? 
Keep on reading to find out.
1. Recognizable Images vs the Cliches
Yes, you want your finance logo to look authoritative and unique — but you also want to ensure that your logo helps people to understand what your company actually does. 
How do you walk the fine line between choosing familiar images that people associate with finance and accounting and relying on cliched images that all your competitors are already using?
By finding a way to make these recognizable images your own.
For example, instead of using just a gold coin, why not personalize the gold coin with a picture of your company's founder, a bull, or even place your company's name on the coin? Instead of a dollar sign, include graphics of the things you help your customers to afford: a college degree, a house, a baby carriage, the list goes on. 
2. Focus on Legibility 
An accounting logo is not the place for loopy fonts or bubble letters — and not just because those fonts aren't in line with your professional goals. 
Remember that your financial logo needs to look just as good on a small business card as it does on a huge billboard. 
Choose a legible font, and even break up words with changes in color like the folks at The PayStubs did. 
Remember that colors like green, blue, and even red are all colors associated with money and savings. Use them in your logo whenever possible. 
3. Future-Proof Your Financial Logo
When you're designing a logo for your accounting or finance firm, going with the latest graphic trends isn't the wisest choice. 
But it's not just about looking professional. If you rely too heavily on trends, you'll likely have to update your logo design within the year so it doesn't look dated. 
This can seriously mess with your brand recognition — and cost you time and money. 
Instead, keep it clean, classic, and original. You're building a reputation that will last for years to come. 
Ready to Design Your Finance Logo?
Now that you understand the ground rules of designing your finance logo, it's time to begin the process! 
Don't just go with the first design that pops into your head. Instead, use our free online logo maker tool to test out and refine your top options. You can even ask your social media followers or current clients to help you decide. 
In addition to our design tools, keep checking back in with our blog for the latest in logo design. 
Together, let's make your brand a name that everyone knows. 
---
No Comments