Back to homepage
How To Design The Perfect Self Defense Device Logo
Posted on July 26, 2017 by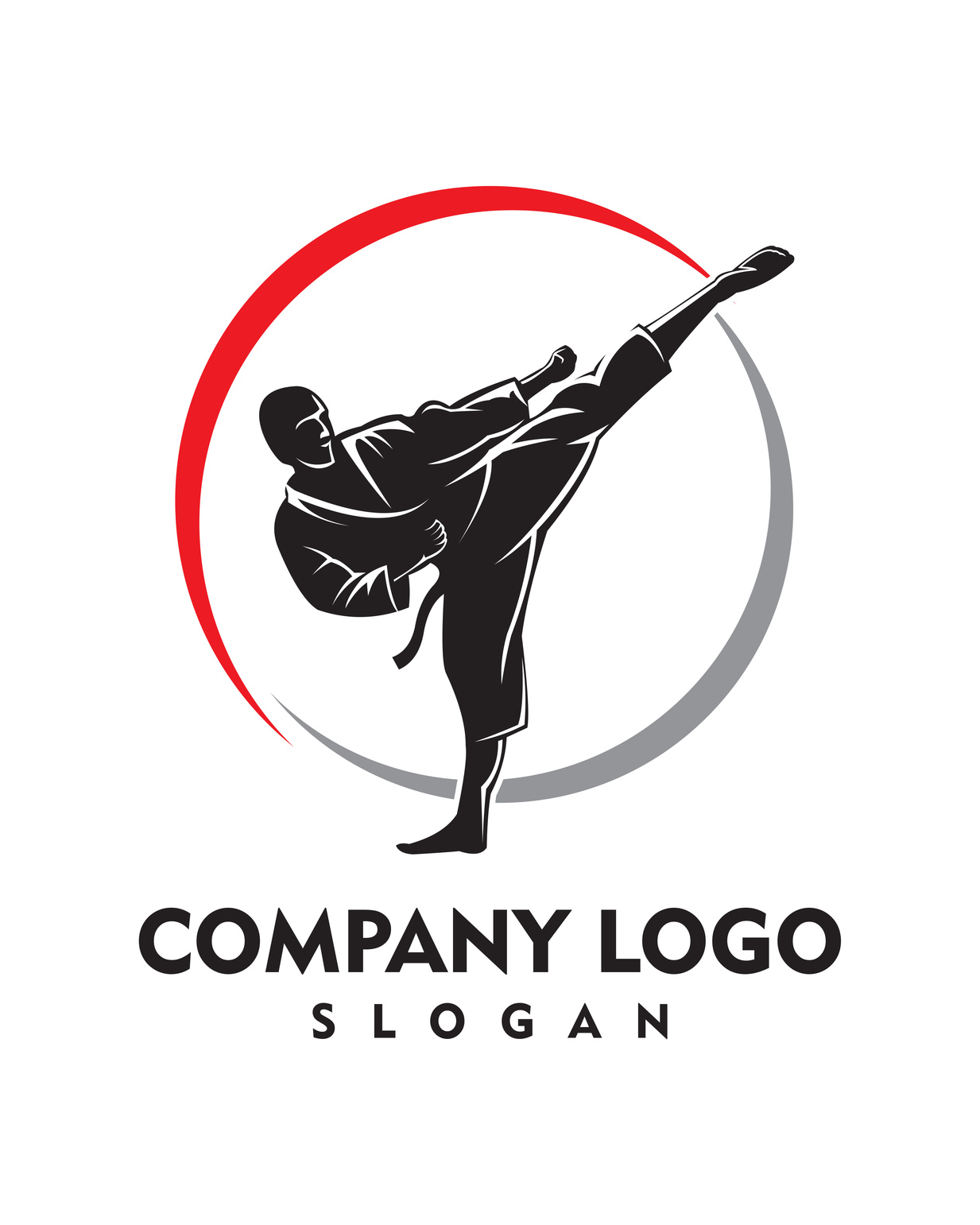 If you're designing your company's logo, you're well aware that the graphic representing your business is often the first and only impression potential customers will see.
When designing a self-defense logo—there's a lot to communicate in a small amount of space. You're selling a very particular collection of goods to a niche market. Your logo needs to represent security, protection and a certain level of "toughness."
What Do You Want Your Self-Defense Logo to Communicate? 
In general, when people think self-defense, they think martial arts—so you'll want to take some steps to ensure that your logo communicates that you sell self-defense devices, not classes. 
While it may seem obvious, some themes need to be addressed when tasked with the unique challenge of creating a self-defense logo, here are a few ideas: 
Protection—One approach could be incorporating small graphics of your self-defense devices into the actual logo—we're talking pepper spray, hidden knives and so on. Keep the color palette muted, so things don't get too busy when you
Security —  Be precise in crafting your logo, so people know what to expect—more traditional imagery like robes, belts and chopping motions work well here—as do bold and straightforward color palates. Think black and white accented with red or yellow. 
In the case of Defense Devices, they've opted to use a heavy weight font, accented with their initials at the center of a gun's crosshairs.
Take Ethics Seriously
Because you are designing a logo that will be involved in selling weaponry, there are some ethical concerns that may arise. A good self-defense logo should communicate security, protecting yourself and your family and safety. 
Stay away from any imagery evoking blood, violence or that makes weapons look "cool" or "fun." 
One way to do this is to take stock of the small stuff—a self-defense logo should feature a straightforward font, employ basic color and shape psychology and avoiding elements that make the design seem inappropriate.
For example—colors like pink and purple are likely too playful for a self-defense logo, as are things like graphics with rounded edges—which give off a "cartoony" feel.
Instead, stick to sharper edges and use authoritative colors like black, red, blue or gray.
Don't Make Your Self-Defense Logo a Cliché
An important bit of advice, you don't want to be too obvious. Avoid being too straightforward with your imagery. 
For example, direct representations of specific weapons may simply highlight your lack of creativity, ultimately turning potential buyers off completely.
Using a taser, gun or a detailed representation of a knife is akin to using a slice of pizza to advertise a pizza parlor.
Make Your Self-Defense Logo Today
Ready to get started in designing your self-defense logo? Try making your own using Online Logo Maker's web-based design program. It's fast, easy, and best of all — it's completely free.
With the tips outlined above, you're on the right path to logo success!
---
No Comments