Back to homepage
How to Design a Welcoming Dental Office Logo
Posted on December 05, 2017 by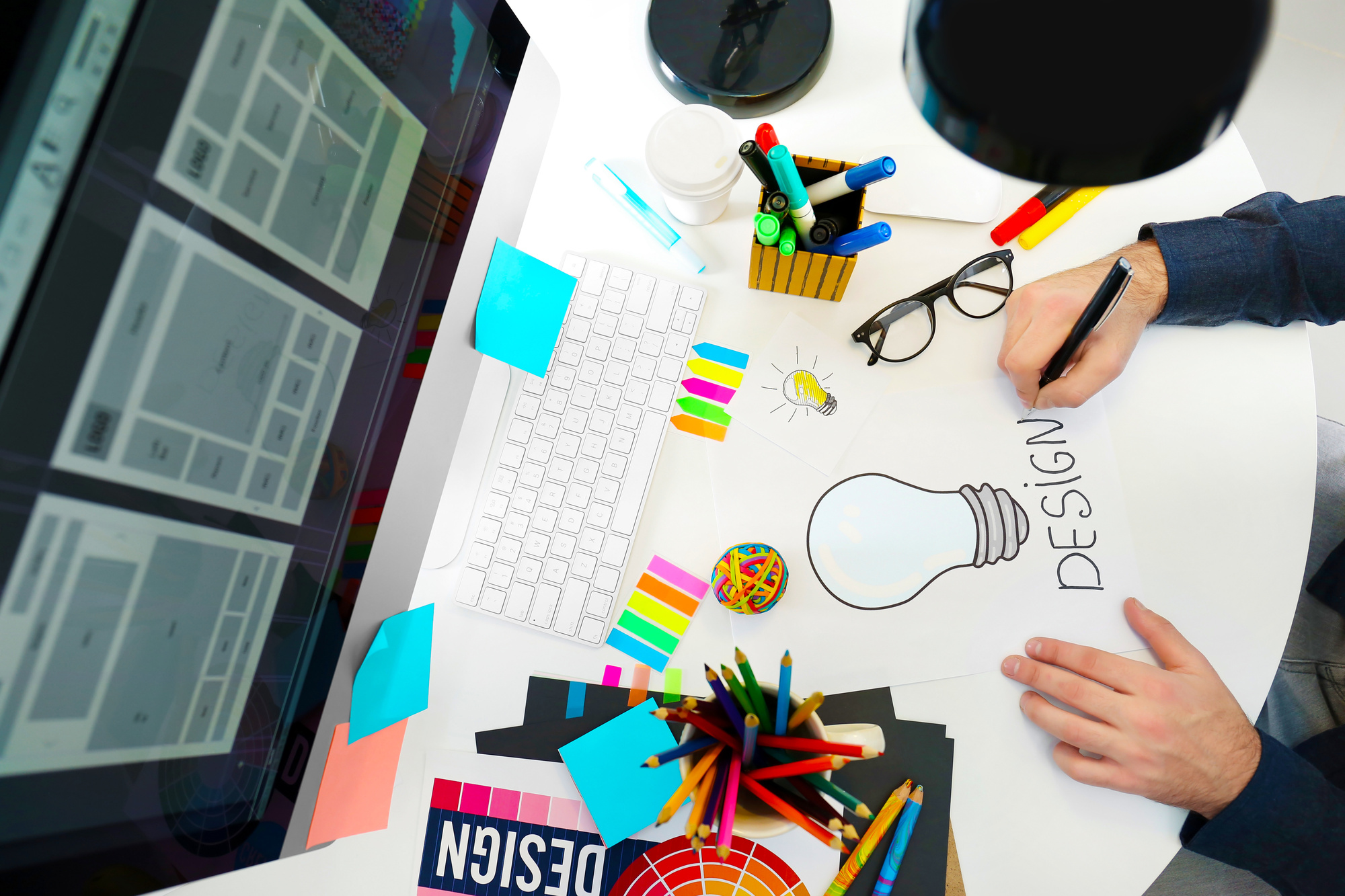 Did you know that there are 195,722 practicing dentists in the United States?
Quite the number, isn't it?
If you're a dentist, it's important to create a welcoming and inviting environment that attracts both current and potential patients. Creating a welcoming dental office logo can help you achieve that sense of warmth and safety.
Unsure how to create your own? Check out our expert tips!
The Tooth Logo
As a dentist, you work with teeth all day long. Whether you focus on restorative dentistry or specialize in pediatrics, all dentists know their way around the human mouth.
There are many ways to create a beautiful dental office logo that features teeth. Play around with using a singular tooth or an entire smile. You can also experiment with different words and shapes.
The great news about having a tooth logo? People automatically associate it with dentists. After all, who else is going to use a tooth for a logo?
Kid-Friendly Shapes and Symbols
Do you work with lots of kids and families?
If so, you already know how scary visiting the dentist can be for young ones. (Although it can be just as scary for adults, too!)
This is where fun animals or shapes can really make a standout logo. Your design can actually impact someone's mood when he or she walks through your door.
Consider kid-approved animal cutouts like dinosaurs, fish, or dogs. In terms of symbols, you want to do your best to emulate feelings of happiness. These include popular symbols like flowers, the sun, or plants.
Happiness and calmness are the goals here. The image should make you feel good when you see it!
Abstract Designs
With so many shapes, color, and symbol options, making an abstract logo design is easy and fun.
Abstract logos convey a sense of modern elegance. They also convey a sense of classy minimalism, both of which represent timeless marketing trends.
With abstract designs, the sky's the limit. Play around with different textures, lines, and symbols. Get feedback from a colleague if you're not sure what is (or isn't) working.
Mind the Color
Many people fear the dentist, so the experience can provoke a lot of anxiety in some patients.
This means you need to take color palettes into consideration when designing your dental office logo. The following colors are most closely associated with feelings of happiness, calmness, and serenity:
Yellow
Silver
Light blue
Light green
Pink
Lavender
You may want to avoid colors like black, bright orange, and red. These colors can increase feelings of fear or uneasiness.
While color doesn't necessarily make or break a logo, it's important to keep in mind when you start designing.
Final Thoughts on Your Dental Office Logo
Your logo is one of the first images a patient sees when he or she walks through your door.
You want the image to be inviting, captivating, and interesting. You also want it to stand out and be unique from your competition.
Ready to get started on making your perfect logo? Check out our extensive tutorial here and let's get designing!
---
No Comments