Back to homepage
Designing a Fishing Logo to Reel in Charters
Posted on September 18, 2017 by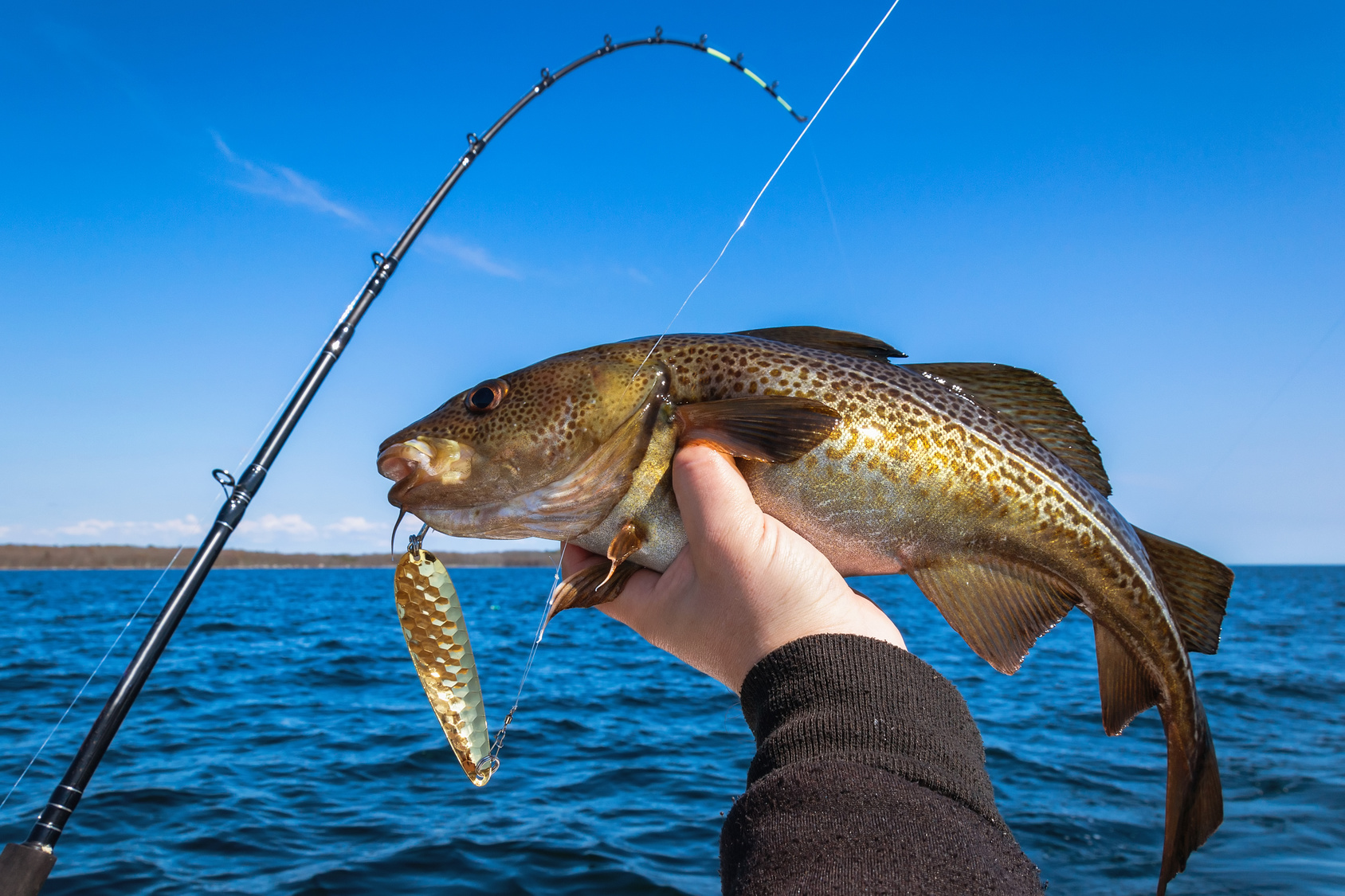 Charter fishing is a sport that's fun for participants and lucrative for professionals.
This industry has approximately 50 million licensed fishers, who generate a whopping $48 billion in revenue. Anyone looking to get a slice of this pie needs to make their business stand apart from the competition.
To attract this crowd, charter companies need to create an amazing fishing logo while building a brand.
This guide teaches all about designing a logo with pizazz, in order to generate some revenue and succeed for years.
Consider these tips when hunting down that amazing logo.
Make A Fishing Logo That Is Fun And Inviting
Companies often make the mistake of getting too serious when it comes to their brand.
People want to think about fun and excitement when booking a charter fishing trip, so make sure the logo reflects that. Skip the realism and have a logo designer create something that is fun and cartoony instead.
Don't forget the smile!
Making the fishing logo smile can be the difference between looking too serious and creating an emotional response in customers. An emotional response is crucial, because it opens the door for ongoing business.
This is especially important for charter fishing companies that cater to the vacation crowd. Companies like Dos Hermanos Charters have thrived in vacation spots like Cabo San Lucas, by bridging that gap and forging a bond with their customers.
Create Some Subtlety In The Message Sent
Avoid being "on the nose" when it comes to creating a logo.
While there's power in simplicity, it's important to create double entendres with the fishing logo. Making logos that mean more than one thing plays a fun little psychological game with the viewer.
Think about it. The dance and flirtation are half the battle. By enticing the customer, they'll be intrigued to find out more about the charter fishing company.
Most importantly, this type of logo will stand out from the rest, making it easier to draw in new revenue.
Work With A Company That Is Familiar With The Fishing Industry
While there are many talented graphic designers, the true results come by getting on the same page with a company that understands fishing.
When searching for a logo design company, ask if they've ever done logos for other fishing businesses. Not only does this ensure they understand the nuances of logo creation, but also the intricacies of the fishing business.
Shop around for prices on a brand new logo, to stick to a strict budget.
A fresh new logo can cost anywhere between $85 and more than $300. This price depends on the experience of the logo designer and the amount of work that goes into this particular idea.
The more digging you do, the better understanding you'll have on how much you can expect to pay for your logo.
Using these three tips will help to find a great logo designer.
The logo is a critical marketing tool, so never cut corners.
Follow these tips and request a meeting with a logo designer today.
---
No Comments