Back to homepage
Developing Your Branding Through Your Ecommerce Logo
Posted on June 15, 2017 by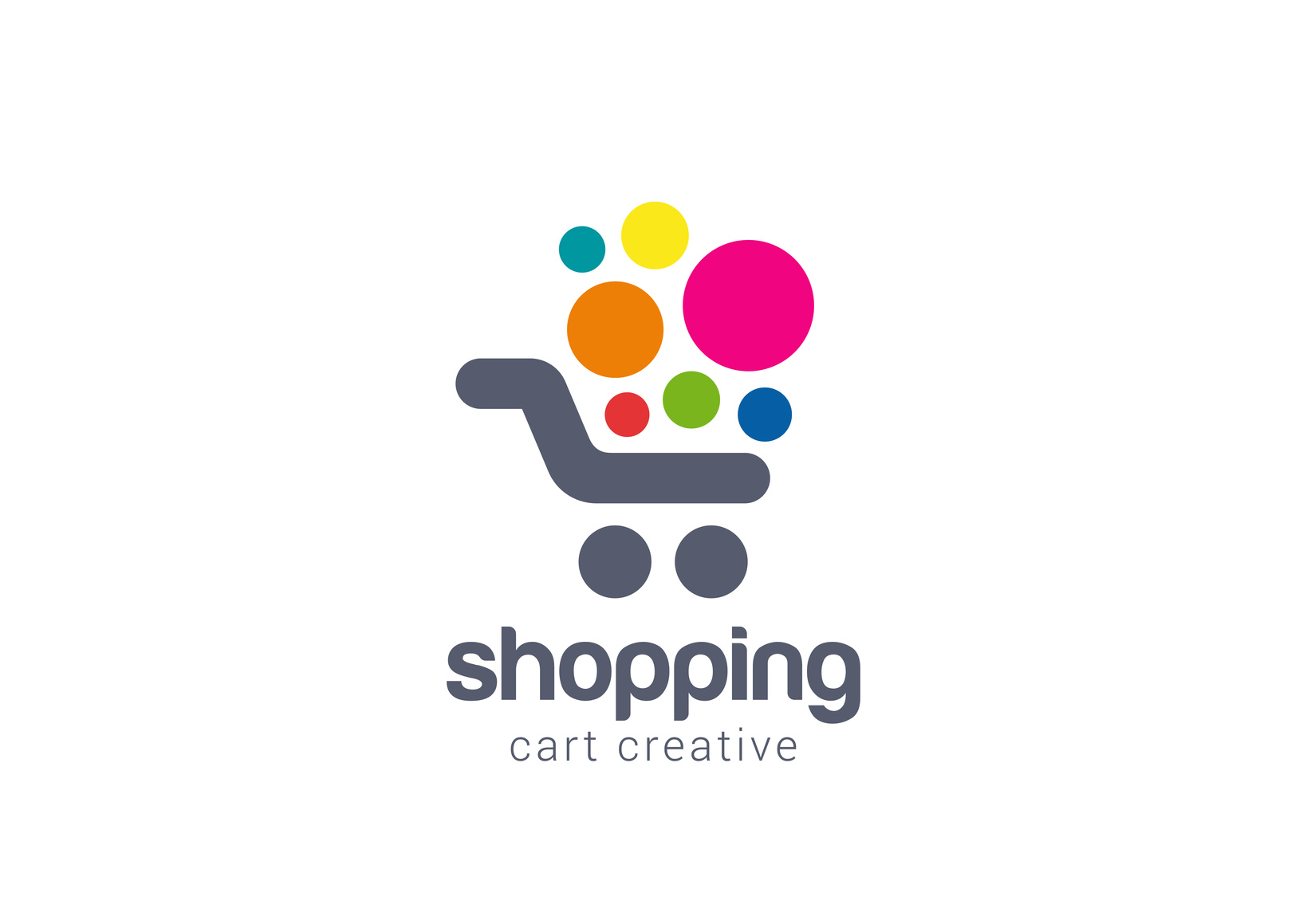 If you've recently created an ecommerce shop, you've made an excellent decision.
In today's world, over half of consumers polled say that they would rather shop online than in a brick-and-mortar store. It's not hard to see why. Ecommerce shops offer convenience, expedience, and prevent losing time in lines.
Of course, all of these positives mean that the ecommerce market is more competitive than ever.
What can you do to build your ecommerce brand and separate yourself from the competition?
It all starts with a strong ecommerce logo.
Find a Design That Fits Your Brand
Choosing one specific image to represent your entire brand can certainly feel like a daunting task.
Usually, inspiration comes when you get back to basics. Ask yourself what first inspired you to start your brand?
For example, if you had the idea to create your ecommerce shop while sailing with friends, that sailboat would be a great logo image. Plus, it gives you the opportunity to tell a story — and a unique story is what sets you apart from your competition.
Don't be afraid to get creative. And don't worry too much about following trends. Do what feels right to you — it's much more authentic.
Don't Forget the Details
Remember that shape, color, and font are just as much a part of your design as the images you choose.
Certain colors can really help to reflect the mission and intention of your brand. Blue is more soothing, red projects strength, and green is associated with stability and money.
When it comes to font, it's always a great branding idea to have someone create a font that's just for your ecommerce shop.
If you're using shapes in your logo, be aware of the impact they have. Straight lines indicate intellect and an attention to detail. Rounded shapes and curved lines are more for the creative industry.
Make Sure It Can Stand Out Everywhere Online
Of course, your ecommerce shop isn't the only place your market is going to see your logo. (If it us, then how can you expect to build your brand?)
If you have an e-commerce app, social media accounts, or even use your logo as a widget when you comment on other blogs, it needs to represent you in a variety of places.
To that end, be sure it can be easily resized. Will it work just as well as a thumbnail image as it will on a delivery box?
Will it be recognizable even in a newsfeed online? Will it make people stop scrolling?
Sometimes, especially if you're already a reputable brand, choosing a simpler logo is best to ensure nothing gets muddled or lost in translation.
Create a Brand-Focused Ecommerce Logo
Now that you know how to make your ecommerce logo stand out online, it's time to get started making it a reality.
Once you've got a few ideas, see how they look live online using our free logo maker tool. 
But why stop there? Be sure to check out our blog for more tips on branding, logo design, and how to connect with your target market for years to come.
---
No Comments