Back to homepage
Electric Logo Designs for Electromagnetic Therapy Sites
Posted on August 16, 2017 by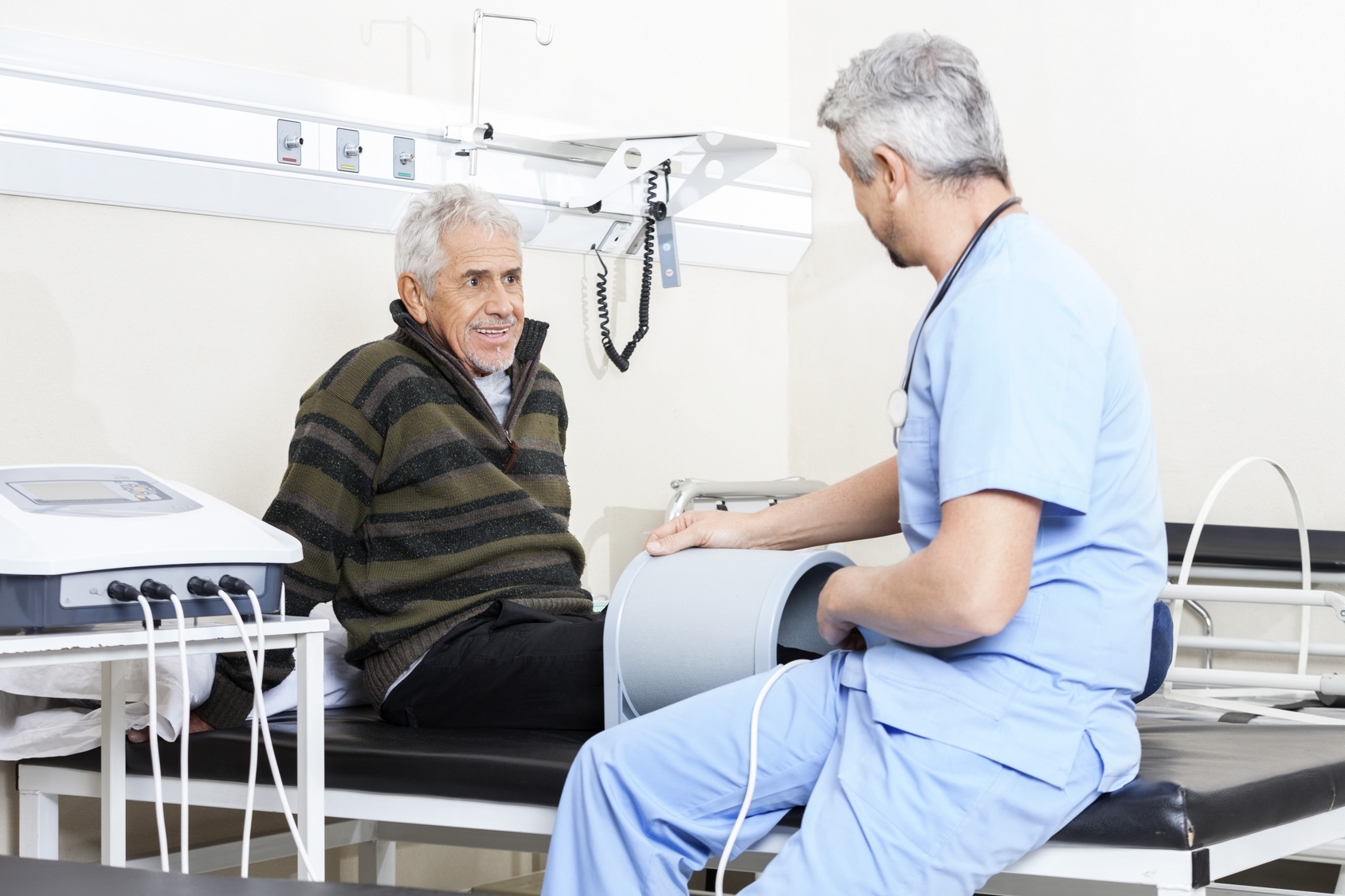 Many people struggle with sleep problems, chronic pain, and their general health. Electromagnetic therapy is a new and rising field that has been shown to have amazing healing effects in these areas.
For your electromagnetic therapy business to succeed, you'll need an interesting and relevant logo. In fact, it takes only 10 seconds for consumers to have a first impression of a company based on its logo.
Keep reading for our tips on how to create a great logo design that will leave a lasting, positive impression on consumers.
Use Recognizable Electromagnetic Therapy Symbols
Because electromagnetic therapy is a somewhat new form of healthcare, potential customers might not be familiar with certain terminology or symbols yet.
By using symbols people recognize, it will make your logo much more accessible to a more general audience.
You could incorporate a lightning bolt or sparks to represent the "electro" part of "electromagnetic." Similar to this, you could use a classic horseshoe magnet. The benefit of using these types of symbols is that it will link items and symbols that people are already familiar with to your business.
Be Smart With Colors
Colors aren't just for aesthetics: it's been shown that certain colors can create particular feelings and emotions to consumers.
As an electromagnetic therapy business, you want to express that you are trustworthy as a medical company. Many medical logos use blue, as it's associated with comfort, trustworthiness, and calm.
You may also want to include some brighter colors in order to catch the eye of potential clients. Bright colors like yellow and orange might match well with the conception of electricity that would go along with your brand.
Notice the Trends
Keeping up with the current styles and trends is important for an innovative and new company. Having an outdated or vintage looking logo could make you look out of touch.
You could go for a minimalist look to keep it simple and trendy. Another current design trend involves something we mentioned earlier: color. Going for brighter, bolder colors is something that has recently become huge in logo design.
There are so many different types of logos, so follow the trends and pick something that works for your brand.
Don't Be Afraid to Be Unique!
It might seem counterintuitive to put a tip to be unique right after the tip to follow the trends. Just hear us out: noticing and incorporating trends does not mean copying other logos and having no creativity.
For example, you can follow the minimalist trend while coming up with an interesting design for your company. You could use a recognizable symbol along with a symbol specific to your business as part of your logo, like a PEMF machine or a MAS therapy mat.
Here are some logo ideas that could set you apart from other companies:
Use illustrations or a hand-drawn logo
Try various color combinations that aren't as popular
Depict symbols other companies aren't using
These are just a couple of ideas to get you going on a creative design that will make your company logo stand out. Don't be afraid to take a risk or try something completely new!
Bottom Line
Hopefully these tips will help you create a great logo for your electromagnetic therapy company.
If you're still feeling stuck or need some more help creating a logo, we are here to help! Try out our logo tutorial, or contact us to get started!
---
No Comments