Back to homepage
A Guide to Creating Crystal Clear Window and Door Company Logos
Posted on July 28, 2017 by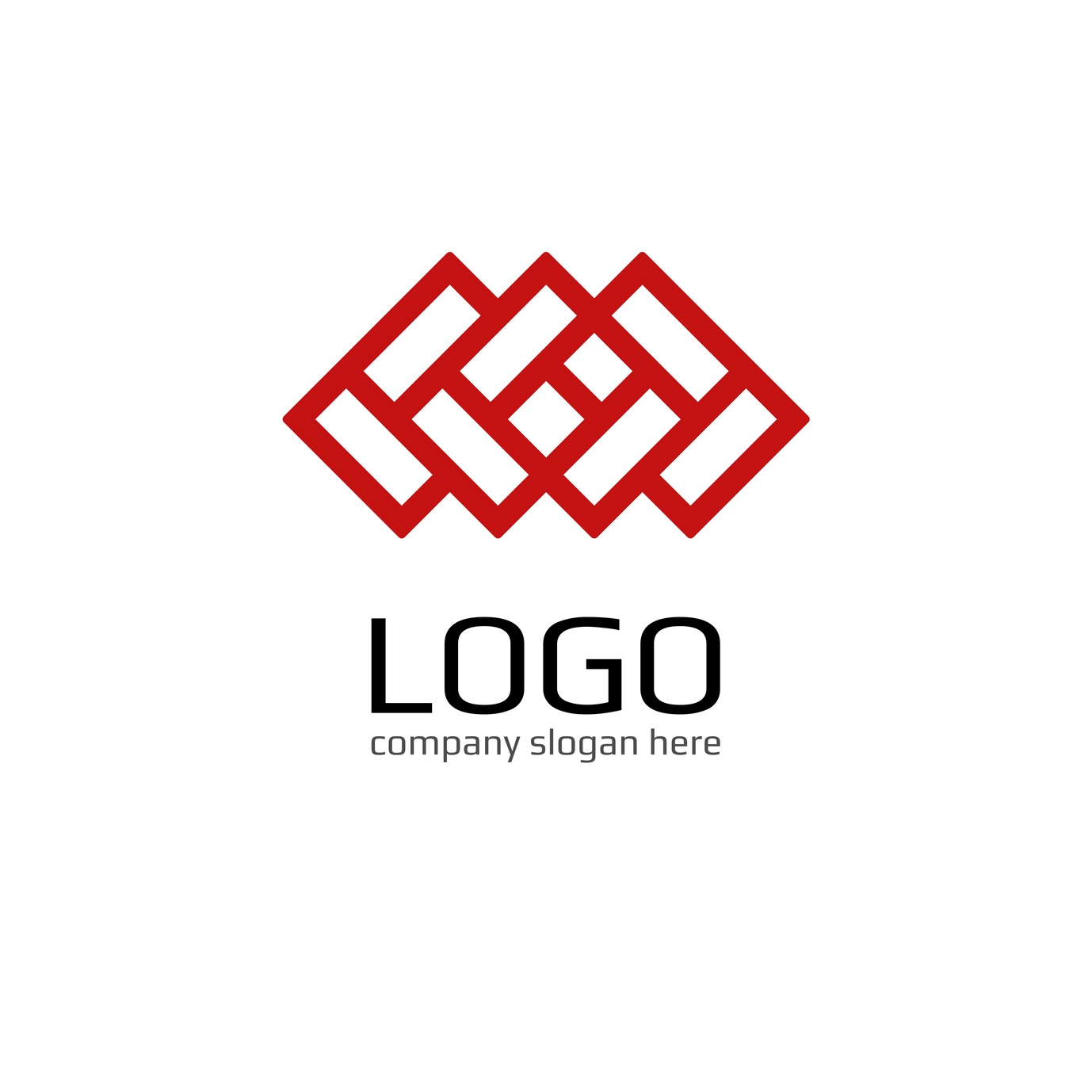 Clear window and door company logos is a boost to any business. It covers products and company material in a way that solidifies the best brands and keeps customers coming back for more.
And nothing is more important than clarity when it comes to the visual properties of your logo. Not only will it be easily recognizable, a clear logo will work wonders on your windows and doors to announce your quality and unique capabilities.
When we think of the most iconic logos they all have clarity in common. They use pictures, colors, and contrast to be clear and bold from any distance.
Make sure your logo is clear and bold too. Here's how:
Typography for Door Company Logos
The best logos announce quality from a single glance. But they continue to hold value over time and gain recognition and strength.
You may get to a point where your logo design is so recognizable, like Rolex or Target, that you might not need words.
But many logos, from Coca-Cola to Google, embed typography and words into the logos themselves. Most small businesses will need a similar approach at first.
When using words remember you need to make a clear impression right away. A fancy font may look cool but does it have the clarity to carry your company name from a distance?
Don't let the words get lost. Especially on doors and windows, you need a clear statement that is easy to see.
Color Theory
High contrast colors will make it easier for people to see your logo. And the right colors will also let potential clients start to associate emotions with your brand.
There is a difference between warm and cool colors and the feelings they project. Cooler tones like blues and greens might be more associated with stability and comfort.
Warm tones are exciting and fun.
Whatever emotion you convey, using contrasting colors can make a logo pop and be more clear for any viewer.
Make Sure You Have A Clear Canvas
When we think of McDonald's we think of the golden arches. When we think of Apple there is a glowing shape beckoning from the back of an iPhone or computer screen.
In logo design, a logo is only as good as its placement. For ultimate clarity in window and door company logos, you need to make sure your logo is on the best quality surface.
Whether your logo is on replacement windows in Ventura County or announcing your company brand anywhere in the world, make sure you match the finest logo with the finest glass.
Make It Yours
Clarity isn't just a quality of eyesight and vision. Clarity is a quality of singleness of purpose and great branding.
A clear logo doesn't just look great it announces the unique properties of your brand. Make sure you design a logo that is clear about your brand.
The good news is you can use the latest trends and still come up with a clear logo for your business.
More than 3 million brands have used Online Logo Maker to build their brand. We can help you too.
Check out our tutorial today and see how easy it can be to design a logo for your brand.
---
No Comments