Back to homepage
Does Your Health Services Company Need a New Logo?
Posted on July 12, 2017 by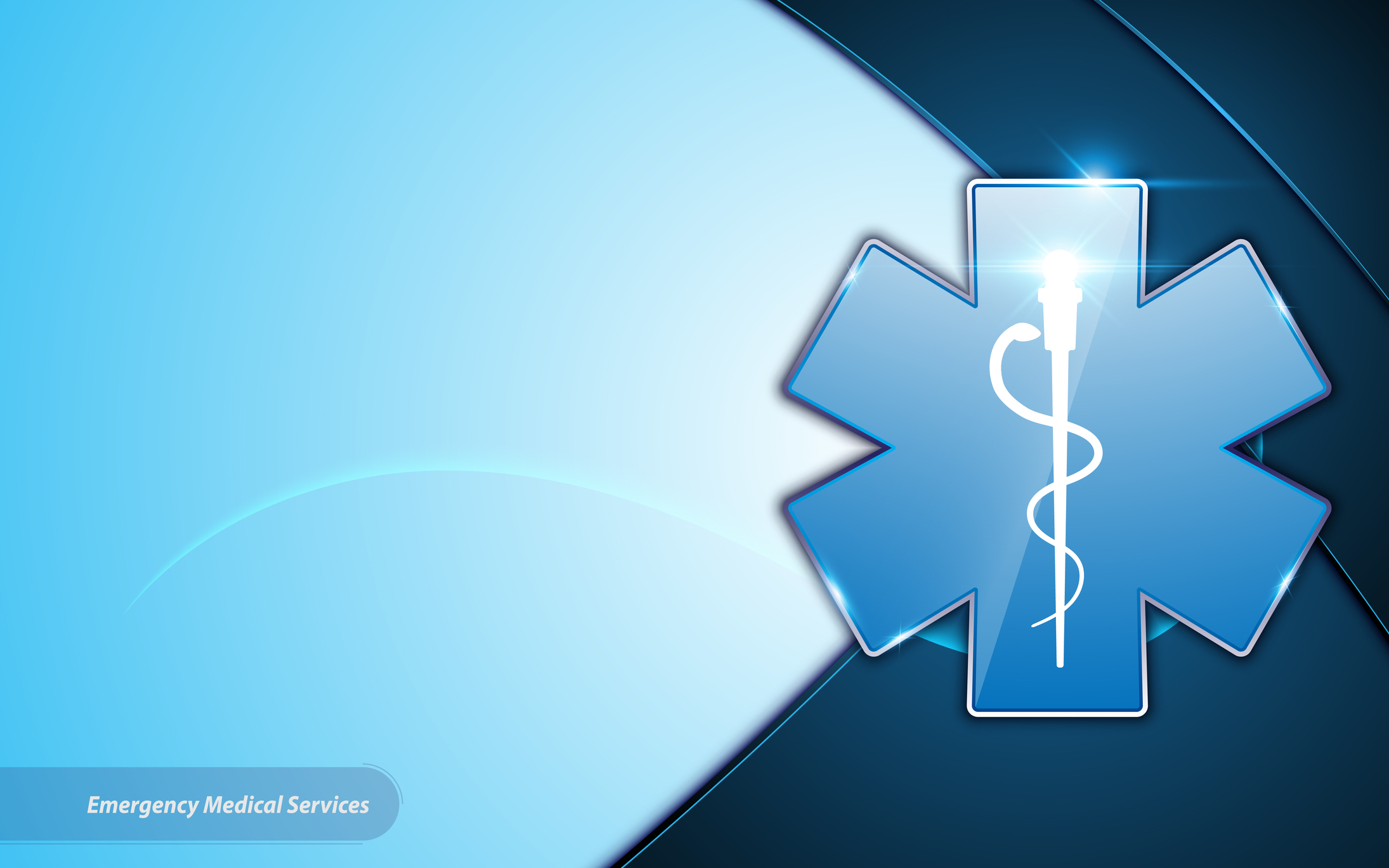 Logos are a great way to increase brand loyalty, reflect your organization's goals, and create an overall representation of your organization's values.
And when it comes to health services, a logo can be a great way to create a relationship with potential patients.
Here are some questions to ask yourself if you are thinking about getting a new logo for your health services company.
How long have you had your current logo?
While well-designed logos can last a long time and come to represent your organization, an out-dated and unchanged logo can reflect exactly that: something that is stagnant, inflexible, and non-evolving.
In an industry like biological health services that is constantly gaining new information, growing and changing, having a logo that stays the same over a long period will not reflect well.
If you've had the same logo for more than 10 years, it is definitely time for a new logo or at least a redesign.
Does your current logo contain outdated designs or images?
This question goes along with the previous one.
Older logos tend to have design elements that match the time period in which they were created.
While 3D effects, clipart images, and shadows might have been trendy designs 15 years ago, they are no longer modern and they can cheapen your logo.
Modernizing your logo to make it look relevant and interesting while still retaining the feel of your past logo will allow people to recognize your organization while simultaneously getting a much-needed upgrade.
You should keep in mind your target demographic, current trends, healthcare policies, and other health services marketing ideas as you look to redesign your logo.
Older and outdated design elements can also pose a problem with modern technology.
Oftentimes, older logos will not be compatible with new technology like mobile apps and social media, which are essential for marketing and advertising.
Modernizing your logo so it is suited for newer social media platforms like Facebook and Twitter will give your health services organization a broader reach and easier accessibility to today's patients and customers.
Have other competing organizations gotten a new logo recently?
If there are certain organizations in direct competition with you, it's a good idea to check out their logo.
If they have recently changed or updated their logo, this can add to their appeal, thus taking away potential patients and customers. A newer, better-designed logo can often be viewed as more appealing, which will give your competition an edge.
Upgrading your own logo will at least keep you on the same level as your competition, and it can perhaps give you the edge if your design is modern and trendy.
Did you make your current logo yourself?
Oftentimes organizations will begin with low funds for marketing and logo design, which forces them to create their own logo.
But if you want to keep up in a popular and influential industry like health services, then your logo should look professional and well-designed.
So unless you happen to be a graphic designer, it's better to leave the designing to professionals.
Bottom Line
With the health services industry evolving constantly, it is important to have your health services company growing and changing as well.
A new logo can keep your organization modern and appealing. Ask yourself the questions we posed here to see if it is time for you to upgrade your logo.
If you have any other ideas or comments, feel free to leave them in a comment below!
---
No Comments