Back to homepage
Healthy By Design: Creating a Pharmaceutical Logo
Posted on August 07, 2017 by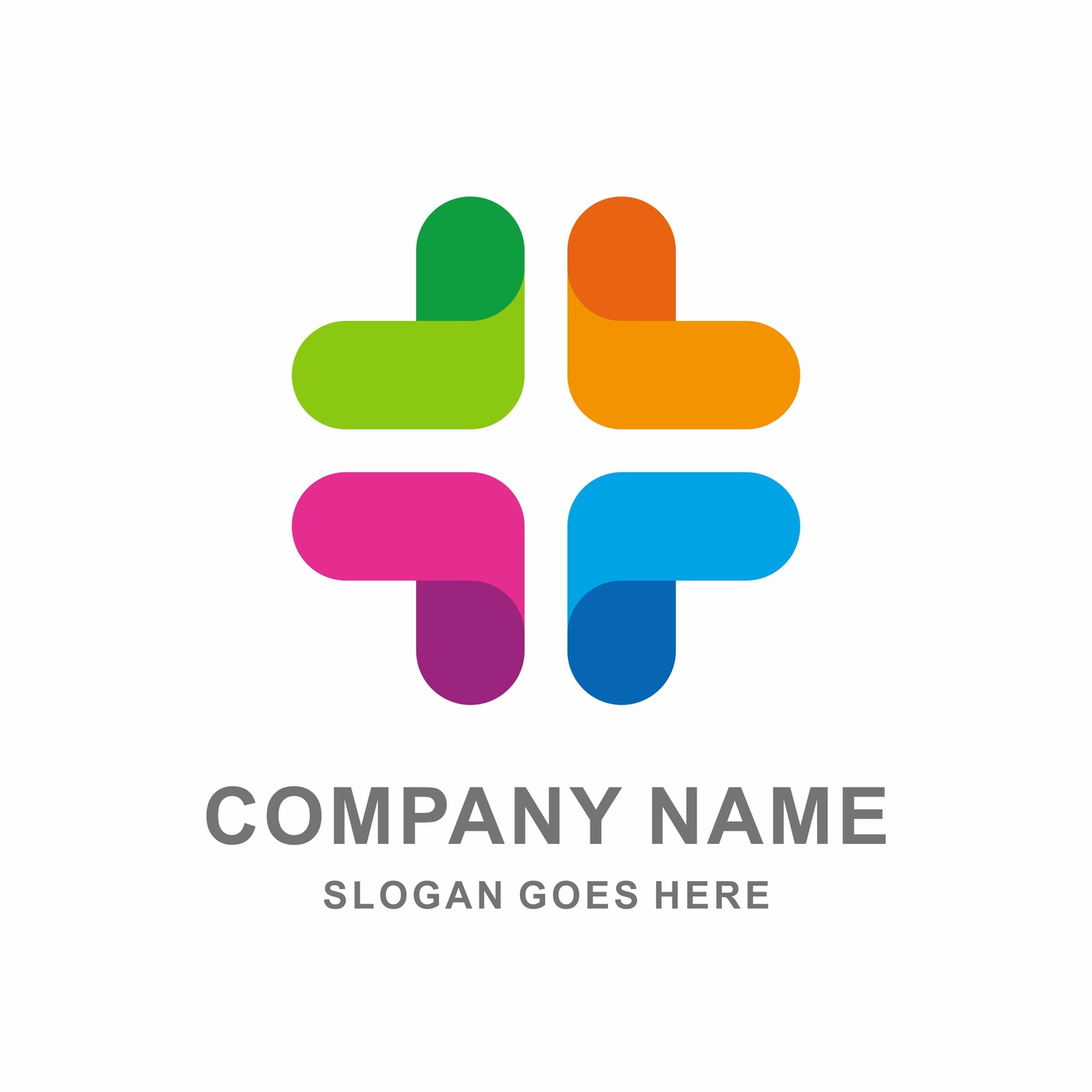 The pharmaceutical business is highly competitive. There are thousands of companies in the market vying for attention.
That's why your pharmaceutical logo needs to be impactful. It must deliver a message of trust and good health.
And you don't even need to hire a professional to have a professional looking logo. You can design your own logo.
What Makes A Pharmaceutical Logo Effective?
Like all logos, the logo for a pharmaceutical company should be created with the right colors and fonts in mind. But attention must also be paid to many other elements.
Here are a few things you'll want to consider.
Be Mindful of Your Use of Colors
There is psychology behind colors.
For instance, purples and blues have a calming effect. Red, on the other hand, kicks up feelings of distress or alarm.
What feeling do you want your logo to put out there?
Balance Your Fonts and Icons
When designing your logo, be sure that the font size doesn't overpower the icon or vice versa. If one of these elements is much larger than the other, it will throw the entire logo out of balance.
And having an icon out of balance indicates to the consumer that your company is out of balance. Not a good quality in pharmaceuticals.
Minimize Your Fonts
This doesn't mean to make them small. It means that you'll likely want to stick with one font, maybe two at the very most.
Too many fonts make a logo complicated and it looks unprofessional.
Know How It Will Look in Black and White
In a world of so much color, it's easy to forget that your pharmaceutical logo is sometimes going to appear in black and white. Such as in newspapers.
Or it may show up on a coupon. For example, a customer may get a vesicare coupon and immediately connect it with your logo.
So be sure that the design is effective first. Then add in the color.
Avoid Complex Symbols
Navigating healthcare can be a complicated and stressful process for a lot of people. So it's vital that pharmaceutical and medical symbols have a simple design.
This conveys the message of simplicity in working with you. For many who are turning to your business for their health, this will be a welcome relief.
Understand Your Target Audience
When you're designing your logo, remember that you're trying to appeal to your target audience and not the entire world.
Does your pharmaceutical logo represent the current practice in the hospital? It should.
Incorporate Original Images
If you're using an image in your logo, keep it original. In other words, avoid stock photos that consumers are likely to have seen elsewhere.
When it comes to health care, people want to feel they're getting a personalized experience. An unoriginal logo will not deliver that message.
The Bottom Line?
There are many different types of logos with different purposes. But through the proper use of design, your pharmaceutical logo should:
Be simple, yet self-explanatory.
Evoke a feeling of faith and assurance.
Leave a lasting impression.
Convey extraordinary health care products/services.
Keep people coming back.
Ultimately, your logo will establish you as trustworthy part of the healthcare industry. And when it comes to health, that's what everyone wants.
If you have any other tips for creating an effective pharmaceutical or medical logo, please feel free to share. Comment below!
---
No Comments