Back to homepage
Holistic Logo Design Trends You Should Know
Posted on December 17, 2017 by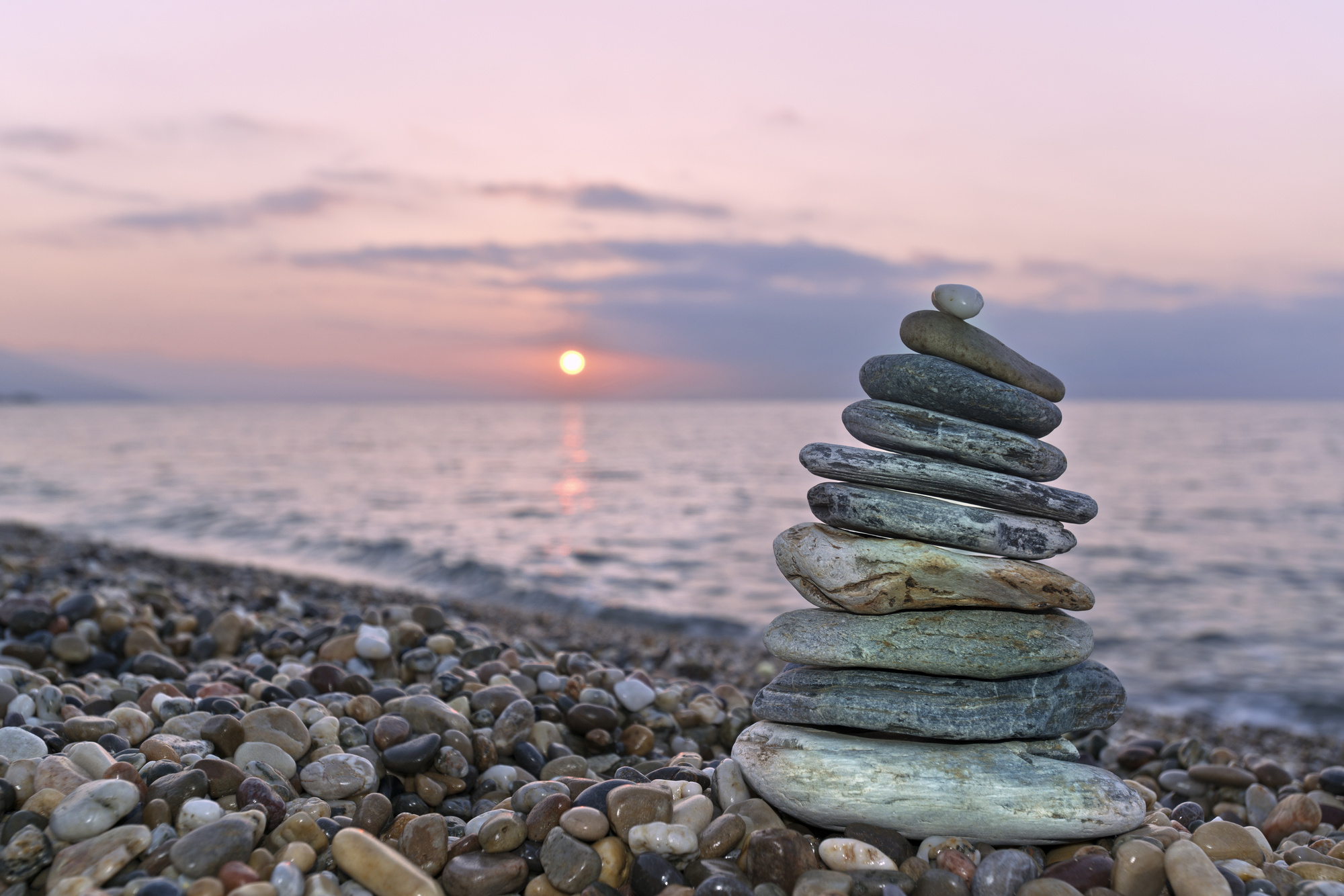 The most recent study on alternative medicine statistics in 2012 shows that 33.2 percent of U.S. adults use complementary health approaches.
That's 1/3 of the population seeking out the help of holistic medicine practitioners in a variety of areas and specialties.
So it's no wonder that designers are having to come up with new ways to make a holistic logo that stands out from the rest.
At the same time, the design of such a logo can't make too big of a departure from the norm if it's to deliver the right message.
All of this begs the question:
What Makes for An Effective Holistic Logo?
A well-designed logo can significantly influence the decision of someone who's seeking out holistic medicine for the first time.
Here are some of the latest trends catching the eyes of would-be clients.
1. Avoiding Medically Cliche Colors
The medical field has traditionally stuck with the red and white as their go-to colors. That's because red is the color associated with our most physical needs.
But as people turn to holistic medicine, they're seeking more than just a focus on the physical.
So green is one of the predominant colors you'll see in holistic logo design. It folds in the elements of the earth and denotes being rooted and grounded. It is the color of balance and growth.
Holistic medicine practitioners have also begun to add splashes of other colors too though – sometimes for a sense of playfulness in an otherwise overly serious industry.
2. Keeping it Simple
Some logo designers are moving away from color altogether. They're using geometric shapes in black and white color palettes to create clean and crisp designs.
This makes sense, as simplicity has long been a go-to in many health and wellness logos. A logo that was designed twenty years ago can be easily replicated by taking a variation of the current symbol and juxtapose it with some bold typography.
It keeps the simplicity of the original design but gives it more staying power.
3. Ditching the Fonts
Holistic medicine aims to be a more personal approach to healing. So depending on the business, some holistic logo designers are swapping out stodgy fonts for handwriting instead.
Hand lettering adds a whimsical element to the logo design while giving it a unique quality that separates it from all of the others.
4. Employing the Power of Symbols
Professions have long used symbols in their logos. Lawyers use balances, while plumbers might have pipes that spell out their initials.
The following are some of the symbols holistic logo designers find to be effective:
Trees
Leaves
Flowers (Lotus or other)
Ancient symbols
Spirals
Hands/Feet
Sunrises
Most of these symbols give the sense of rising up and out from something.
For example, the logo for A Better Today Recovery Services has a green leaf and an orange human shape – both simplified – stretching toward the sky from the brown earth.
It's a simple yet powerful way to illustrate the freedom one experiences once they recover and heal. And this is what you want in a logo.
You Can Create Your Own Design!
It's easier than you might think.
So if you're a holistic medicine practitioner and you want to create the perfect logo that expresses the essence of your business, try our free online logo maker tool to start drawing up possible options.
And keep coming back to our site to learn more about how to take your branding to the next level.
---
No Comments