Back to homepage
Typography Tips for Your Medical Logo
Posted on August 07, 2017 by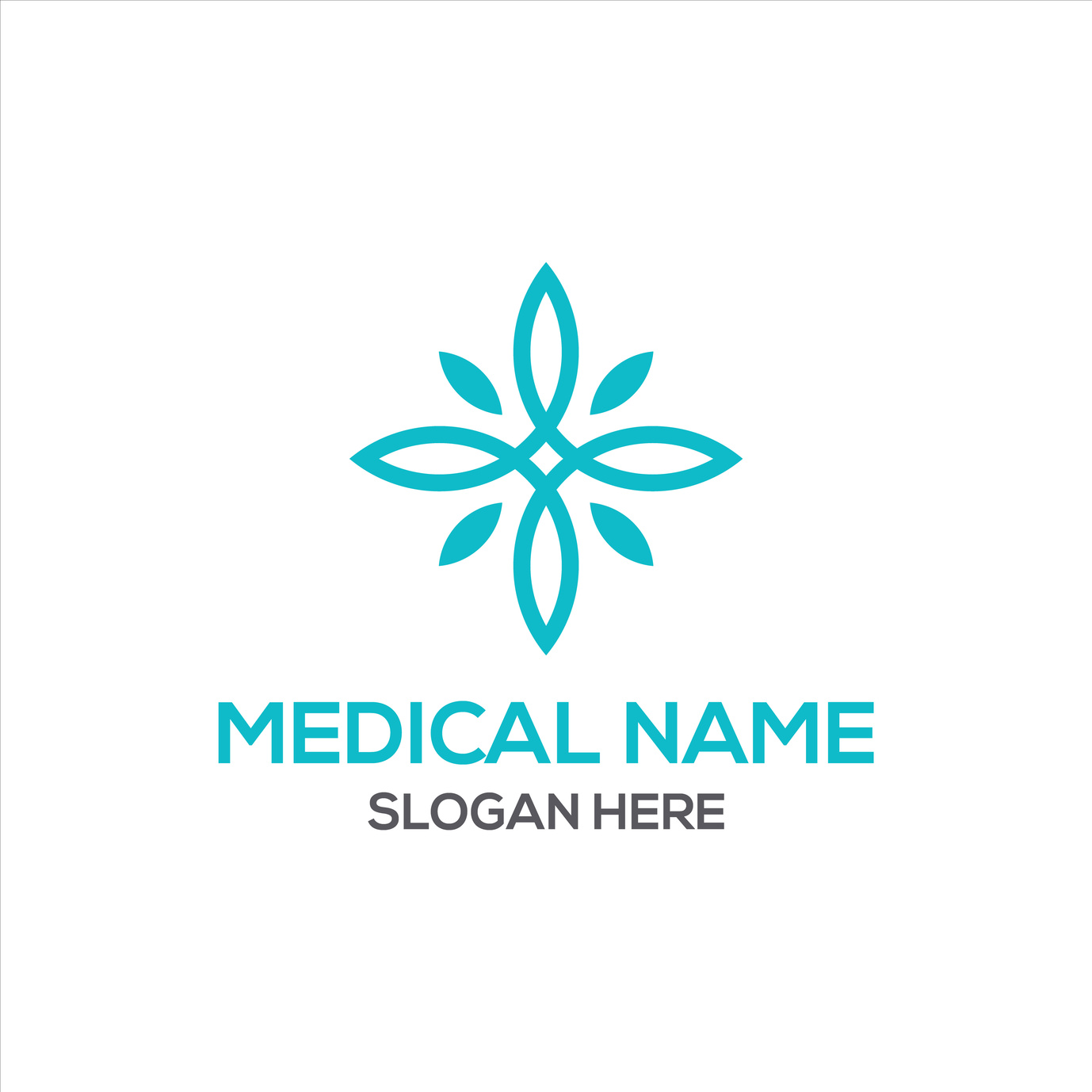 When you have a medical site, you want to make sure your logo sends the right professional message. There are many types of logos you can create, and most of them involve choosing a font as well as creating an image.
The words in your medical logo are accentuated by the typography you choose. Make sure you follow these key tips when choosing the font in your logo.
Make Sure It's Readable
When you have words in your logo, you want to ensure the typography is easy to read. You don't want people to wonder what it says. Even more, you don't want folks to think it says something inappropriate!
Being fancy is far less important than giving the right feel and clear information. Consider accessible fonts if you want to emphasize your customer-friendliness, and bold square fonts if you want to highlight your authority.
Be sure to test your logo and typography before you commit. Share options you're considering on social media and let your fans and customers vote. This will help you discover if you are unintentionally sending the wrong idea with a logo.
Find a Font with Personality
Medical information can be hard to digest for many readers. While you're answering questions like "Does sermorelin work?" your reader's mind may be wandering.
To counteract this, use a font in your logo and throughout your website that has a distinctive feel. When you have personality in your presentation, you will hold visitors' attention much more easily.
You have important information to share. Make it accessible by using a font that grabs attention while sending the right message about your brand.
Find Balance Between Your Logo and Type
The typography that looks best with your logo will depend on the image you're using. A bold, large image will look better with a stronger text. A finer typography will go well with a more delicate or detailed image.
You want the eye to see both the image and the text, so neither one should outshine the other. If they don't feel balanced, keep trying different fonts.
Finding a fresh, clean font that matches your image may take time, but it's well worth the effort.
Check the Logo at Multiple Sizes
Once you've implemented the previous tips, you're almost ready to go. However, there is one last step.
Check your logo in a variety of sizes, from very large to very small. Your logo will be on large signs and banners and on free pens you give away. You want to make sure the logo is clear and legible in multiple sizes.
You should also check how your logo looks in both color and black and white. It shouldn't have too many colors, or it will be difficult and expensive to print. You want a logo that can move seamlessly from business cards to T-shirts.
Are you ready to create an incredible medical logo? Online Logo Maker is the perfect tool. With both a free and premium version, you can find the versatility you need. Get started today!
---
No Comments