Back to homepage
How Much Does a Logo Cost and How Should You Pay a Designer?
Posted on September 30, 2018 by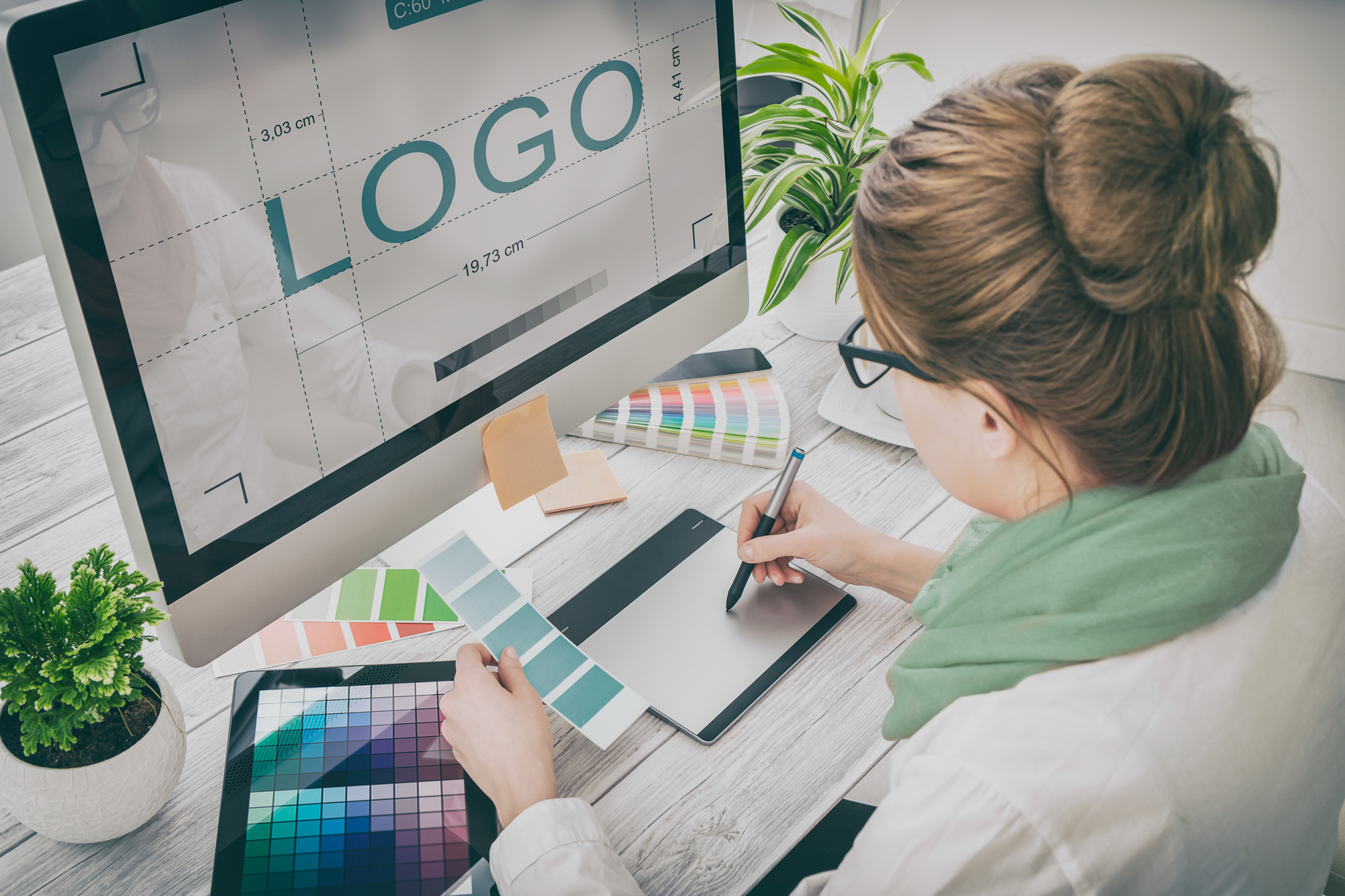 As the average small business puts aside $75,000 a year for digital marketing, every small business owner knows the importance of counting each penny. That number might sound like a lot but if you consider how much does a logo cost, you'll find that it can take a significant chunk of that budget.
If you're wondering whether or not you should pay for a designer, you should consider some alternative methods.
Here are four tips for calculating a logo cost and avoiding big payments to a designer.
1. Doing It Yourself
When you make your own logo, you can save a lot of money. You can also end up making a serious mistake and end up with your logo going viral.
When you build your own logo, you can calculate the cost by how many hours it takes you. If you're not dedicating a set amount of time to your logo, you can design it over the course of a few days or weeks.
When you do it yourself, you're not going to have to pay anyone for anything but maybe the printing costs.
If you're tracking your hours, try using a pay stub maker so you can write it off later.
However, if you want your company to be considered professionally, you need a professional logo. If you're not a professional designer, don't give your customers an amateur product.
2. Buying a Template or Using Fiverr
A good way to get started and to end up with a logo that will look good when printed on everything from business cards to billboards is to use a template. A template can ensure that you build a logo that looks professional and can fit the needs of printers.
When you buy a template or use Fiverr, you can get the basic elements for a meat and potatoes logo that will do the job you need it to. A Fiverr logo will be inexpensive but it might turn out to be derivative or emphasize the wrong aspects of your business.
3. Using an Online Tool
You can get a cheap subscription to a professional grade online tool to design your new logo. For around $10, you can start designing your logo on your own.
You'll get access to some simple FAQ for first time designers and will be able to use limitations that check for alignment, sizing, and prepare you for printing. However, you'll still need the design chops to get it done.
4. Crowdsource It
One of the best ways to get some exposure for your business is to hold a contest for designers. If you pay a small award to the best logo design, you can get professional unemployed or freelance designers to put their best foot forward. You'll end up with some great choices and have access to great talent.
This might cost you a little more than the other methods but will be cheaper than hiring a professional designer outright.
Don't Skim When Calculating How Much Does a Logo Cost
When you're looking to figure out how much does a logo cost, you don't have to be faced with a bill that eats up half of your marketing budget. By considering alternatives to hiring a designer, you might save big bucks and make it easier to promote your business.
If your number one motivation is to avoid Photoshop, check out our guide to get around it.
---
No Comments