Back to homepage
How to Build an Email List
Posted on March 31, 2023 by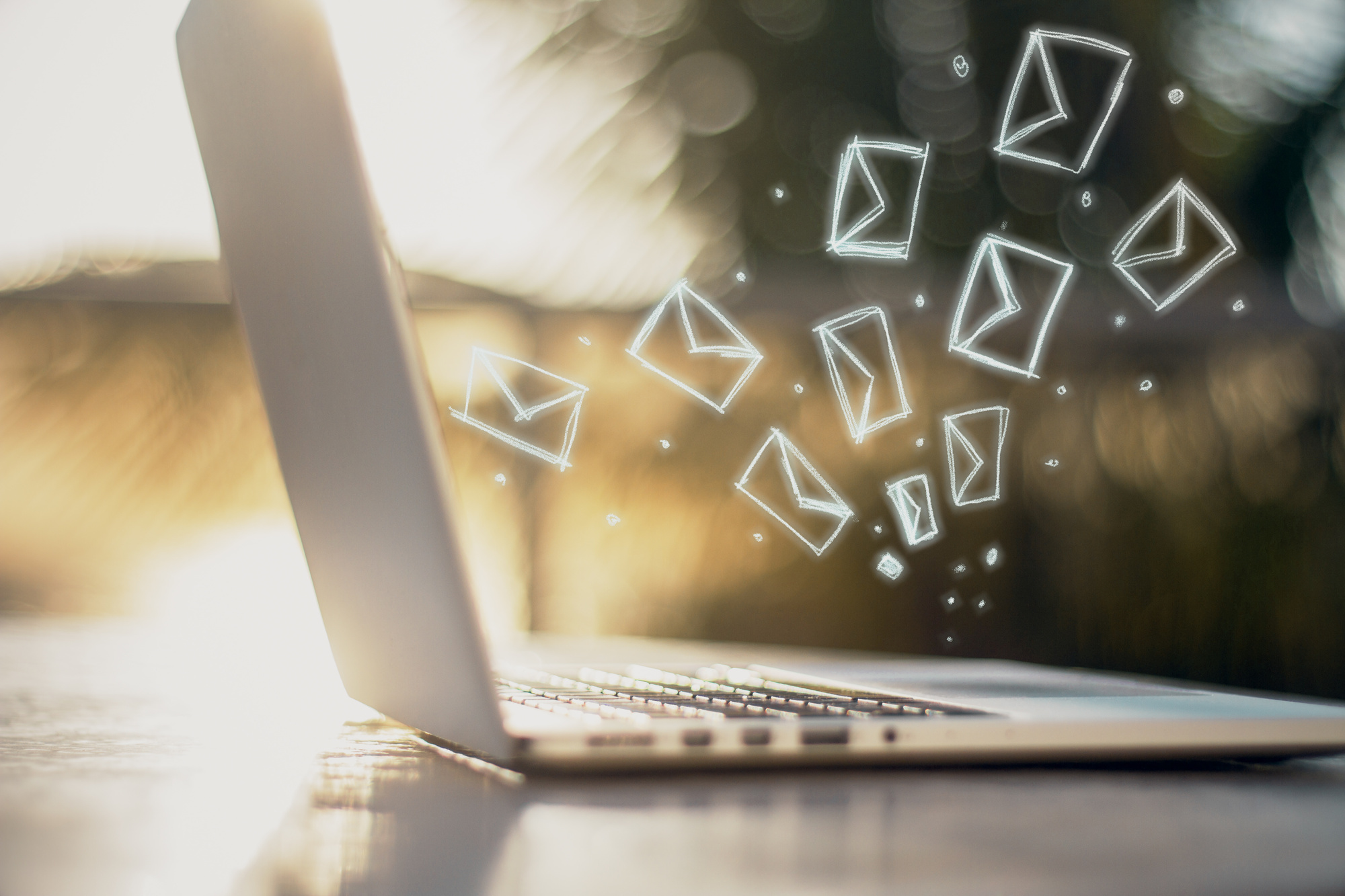 You can always go right with achieving solid customer loyalty. Whether you're running an online or a brick-and-mortar business, email marketing is one of the best ways to dip your toes into customer loyalty.
After all, only some customers nowadays actively seek out your business online. Most of them rely on word of mouth – so you must take the reins when it comes to regular outreach. Email marketing is easier than ever before, too – with plenty of digital marketing platforms available for you to try.
You've likely heard about email lists before – but how can you build an email list? With this article, you'll be an email marketing expert in no time, so you can quickly whip your business into shape!
Add a Signup Form to Your Website
Adding a signup form to your website is one of the easiest and most effective ways to build your list. Start by adding a condition to your homepage and other critical pages with a brief description of what users will gain by signing up with their email addresses.
Placement is also crucial – ensure the signup form is visible to visitors and stands out. Finally, include a link to your privacy policy describing how user data is collected, used, and shared.
Offer Incentives
It could be anything from a simple coupon, a discount on a future buy, or a gift. You will want to ensure that the incentive is valuable to your consumers and achievable.
Customers are much more likely to sign up if they believe they will gain something of value. You can also motivate customers with an exciting offer or reminder of an upcoming event or sale. Being creative and coming up with an attractive offer will help keep customers interested in what you have to offer. 
Use Social Media
By utilizing social media, companies can more effectively market to their target audiences and drive more traffic to their website or email campaigns. Companies should create engaging, informative, entertaining content and contact their contacts and customers directly to invite them to join their email list. Companies can increase engagement and convince customers to enter their mailing lists through strategic giveaways and contests. 
Segment Your List
By creating segments of your list, you can create specific messages, offers, or content tailored to their interests. You can also target different demographics, countries, or types of customers — all from one email list. For example, click here if you need an insurance agent email list. 
Segmenting also allows you to track data, analyze how different campaigns do with other segments, and quickly test different approaches, messages, and offers to see which works best.
Build Your Email List
An email list can be an invaluable asset in your journey to online business growth. An email list is achievable with the right strategy, tactics, and tools.
All you need to do is commit the time and effort to experiment with the info given in this guide, and soon you'll be able to reap the rewards! Now get to it! Let's start building your email list today.
We hope you found this article helpful. If you do, check out our blog for more valuable information.
---
No Comments