Back to homepage
How to Buy Clothing Wholesale for Your Business
Posted on July 22, 2021 by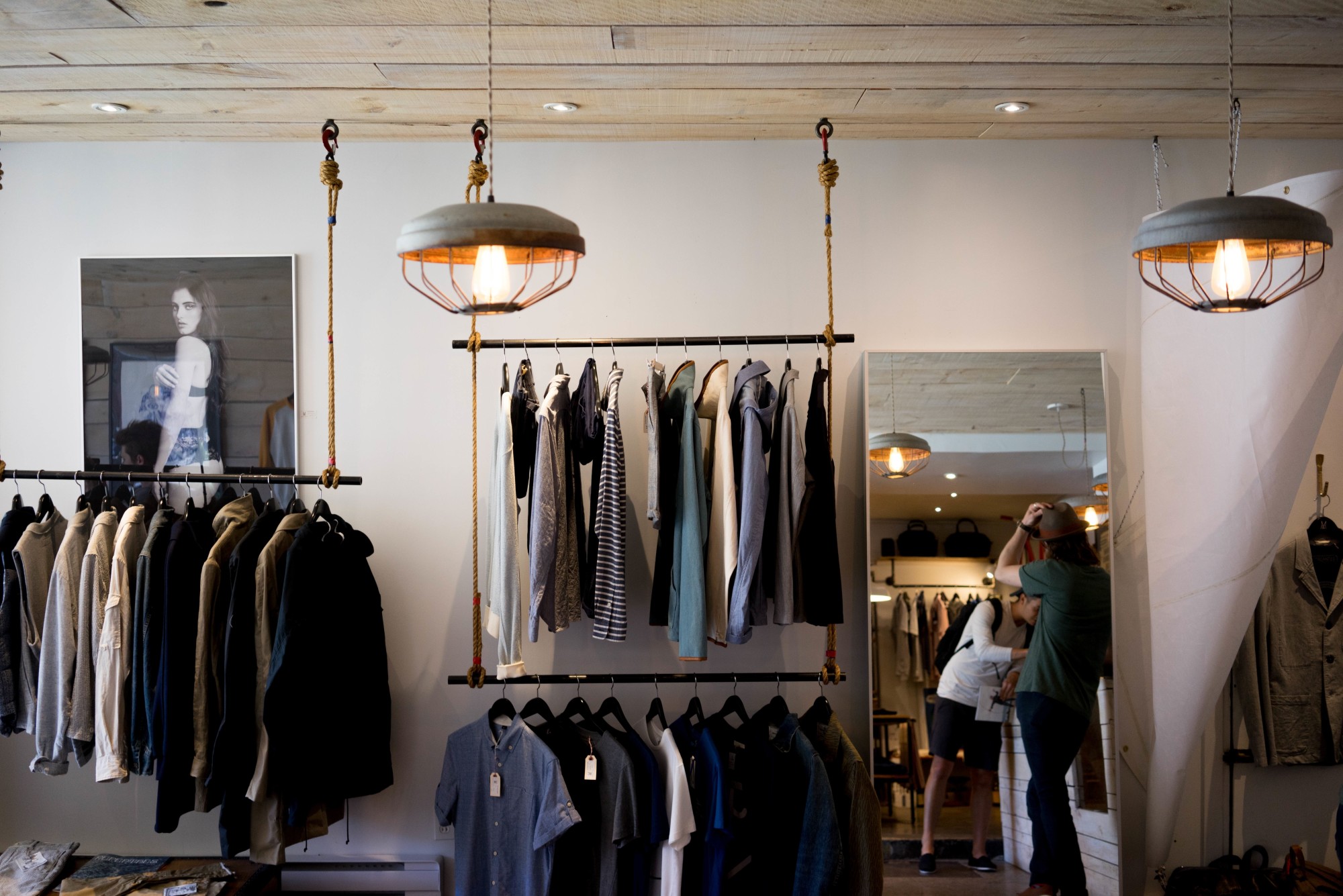 There's nothing more exciting than getting rid of the shackles of employment and building your own business. Starting a fun, fashionable clothing business is a massive accomplishment. That said, getting it off the ground is a lot of work.
One of the biggest things you're going to have to do is learning how to buy clothing wholesale. If you've never worked with clothing distributors before, you might be wondering how to establish those relationships. Thankfully, we've compiled this handy guide for you!
Read on to learn how to buy from wholesale suppliers!
Tackle the Paperwork
Before you start contacting wholesale suppliers for your business, you're going to want to make sure that all of the legal aspects of starting a clothing business are in order. In fact, many wholesalers won't even talk to you unless you can prove that you're a legitimate business owner.
The first thing you want to do is legally form your business. This might mean forming a limited liability corporation to protect your assets. If you go with this option, you'll also have to draft articles of incorporation.
You'll also want to obtain a business license and lease or buy retail space for your store. Once this is all in order, then you can move to the next step.
Research Wholesale Suppliers
There's no shortage of wholesale clothing suppliers out there. Start by doing your research on the wholesale suppliers that pique your interest.
Which brands do they carry? Are there any requirements for placing an order? Some suppliers don't have any requirements to purchase clothing from them — you just create an account and order clothing for your store.
Other wholesalers, particularly ones that require proof of business ownership, will require you to get in contact with them in order to order clothing. Be prepared with your business license, resale permit, and your tax ID number. You might have to submit copies of those items in order to establish an account.
Maintain Your Relationships
It's not enough to simply set up an account with clothing distributors. You also need to keep that relationship in good standing. Building a trusting, respectful relationship with distributors can net you better pricing, payment terms, and access to exclusive pieces.
How do you do this?
Always approach the distributor in a friendly manner. Be mindful of your account representative's time when contacting them. You'll also want to make sure to make your payments on time (or early) and give them a head's up if you're running into some financial issues.
You're Ready to Buy Clothing Wholesale!
Learning how to buy clothing wholesale might sound like a complex process, but once you start developing your relationships, it'll feel like a piece of cake! Just remember that relationships with clothing distributors need to be nurtured in order to receive the best deals. Before you know it, you'll have the clothing business of your dreams!
Starting your own business is a challenging and exciting process. You're bound to have tons of questions as you get on your feet. Check out the rest of our blog for loads of great tips and tricks that'll make life easier for you!
---
No Comments