Back to homepage
How to Come up With an Original and Creative Logo Concept
Posted on April 04, 2020 by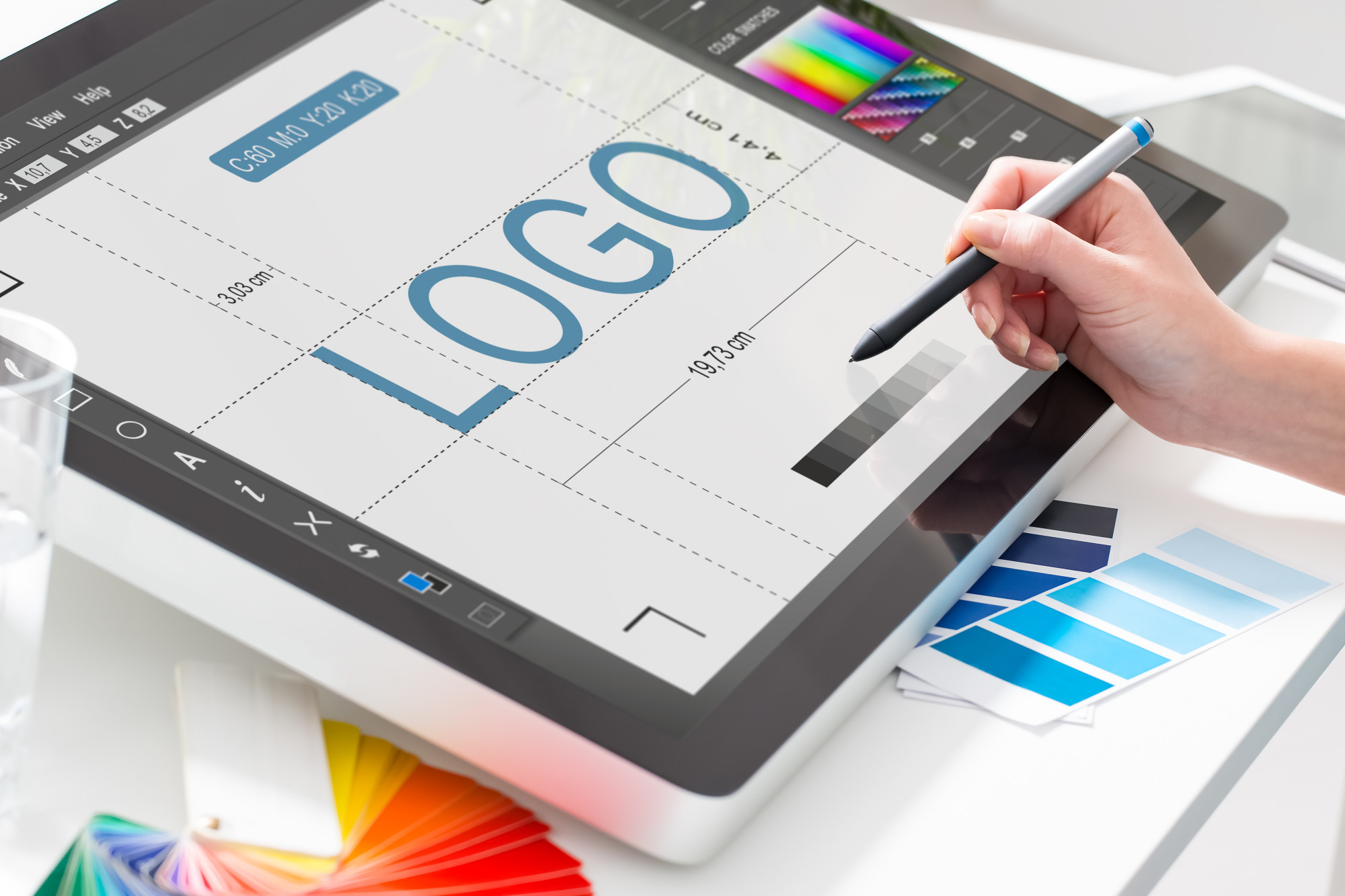 Logos are extremely important these days. If you don't have a great logo your business will lag behind. Even if your product is superior, not having an original and creative logo concept will hurt your business.
Marketing and branding are key to any business's success whether it's online or brick and mortar. In today's image happy visual world, making sure the public is aware of your company starts with the right logo. 
Read more for some great tips to design a brilliant logo.
Know Your Brand
Before you get started designing your own logo you need to know your brand.
What is it all about? What are you trying to say? How do you want to be perceived? What's your mission statement? 
By answering all of these questions you'll have an idea of where to start and where you want to go to create an innovative logo.
Make sure you write down any creative logo ideas that pop up while you're asking yourself these questions. Things will spark up that you might never have thought of before. Amazing things can come from those unknown surprises.
Colors, Colors, Colors
Color is part of life. We are drawn to certain colors without even realizing why. They say a picture is worth a thousand words and colors are part of those words. 
Colors can help convey a message. They can elicit feelings of power, warmth, intelligence. It all depends on what you want your company and logo to say.
Choose colors based on that and you'll be on your way to creating a great logo for your brand. Also, choose a color that's personal to you and one you identify with. This will strengthen the bond between you and your brand.
You'll feel a deeper connection to your product and therefore always have pride in it. This will help bring success your way.
The Font
The font you choose can be just as important as the colors. Although it's a little more subtle, the font also conveys a message. It not only speaks with the words it's written in, but it also speaks of style.
It can make your company come off sophisticated, artistic, vintage, etc. Like colors, your font should be something you feel a connection with and your brand aligns with. Something that when people read it they get where your brand is coming from.
Search Competition
Seek out other designs to see what's out there. What is working? What isn't working? You'll also want to use this tactic to ensure you're not doing exactly what everybody else is doing.
You don't want to blend in. The point of a logo is to stand out and make people remember you. Search law firm sites, sports memorabilia, and others to get an idea of what's out there.
Design a Creative Logo
OK, so now you're ready to design your own creative logo. By using these simple tips above you can come up with tons of creative logo ideas.
Remember to keep a note pad handy while going through this process and come up with at least three samples before choosing the best one. With a brilliant logo, you'll be on your way to marketing success. 
Looking for more articles like this one? Check out the rest of our blog!
---
No Comments