Back to homepage
How to Conduct a Successful Logo Redesign
Posted on May 20, 2018 by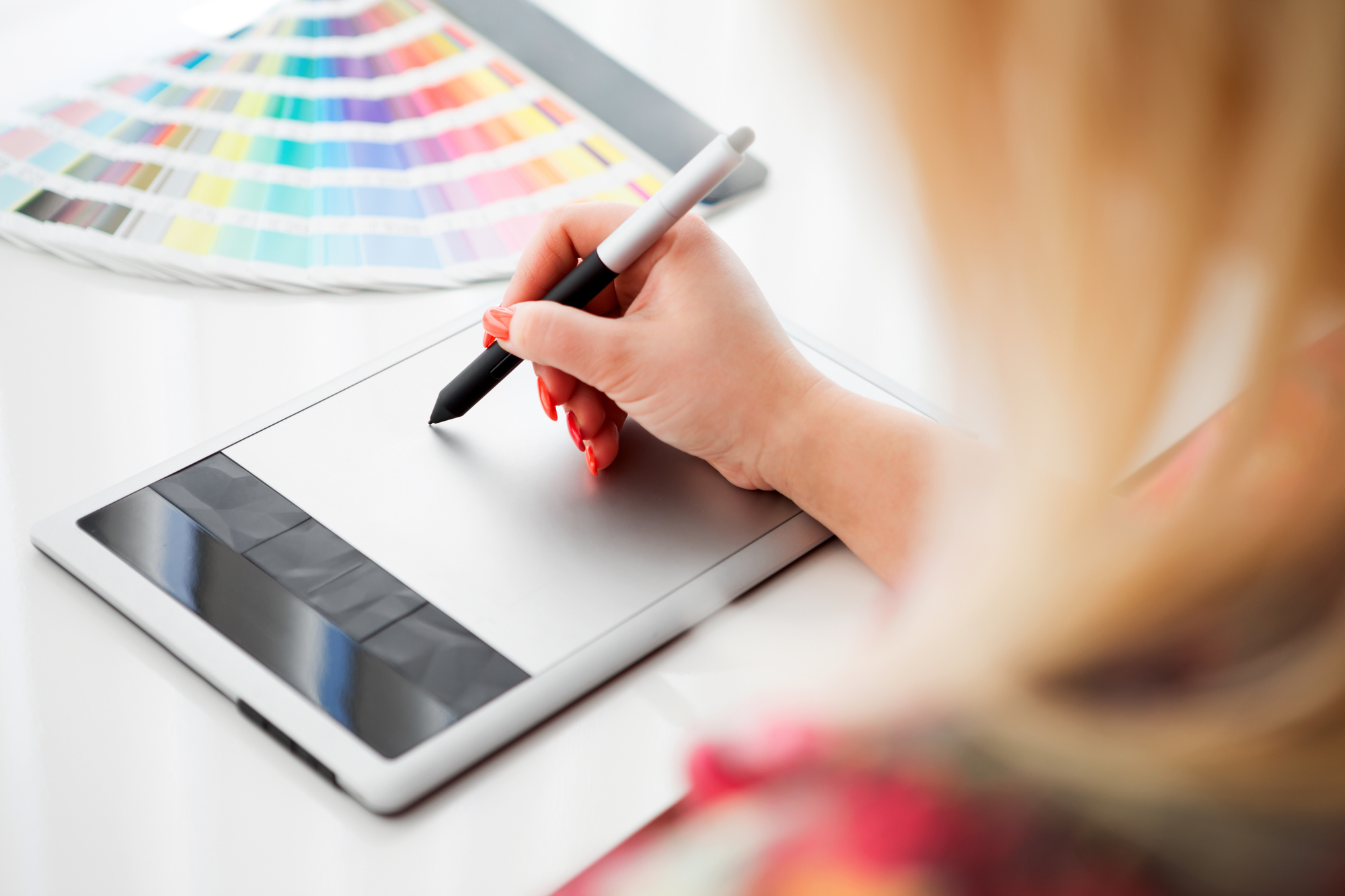 Is your business in need of rebranding? Maybe your old logo and colors are starting to feel outdated or disconnected from your company's identity.
If so, it might be time to redesign your logo. Businesses often give their logo design a refresh or even change it completely when they want their company to make a new impression.
Use this guide to help you execute a logo redesign that matches the vision you have in mind.
Tips on Executing a Successful Logo Redesign
Creating a brand new logo for your business is more than just coming up with an attractive badge, text, or graphic image. Your logo plays a pivotal role in your business.
It says a lot about who you are an what you do just at a glance. Sometimes it's your first impression; one that can either draw in or detract new business. To make it count, you have to do your due diligence and understand the key elements that will make your logo a success.
Here's how you do it:
Identify Your Brand
Before you even hit the drawing board with your logo design, take an in-depth look at the company's identity and who they're trying to reach.
What is your target demographic?
How do they perceive your product or services?
Take the elements of your brand that will appeal to your consumers, then have the graphic designer find a way to bring those elements to life through an image.
This doesn't have to be a literal translation. It can merely be an impression that reminds the consumer of who your business is and what it offers.
Evoke the right desires and emotions, and your logo will serve its purpose.
Consider Your Colors
Colors aren't just aesthetics. They have the power to sway their observers. It's called the psychology of color, and it's been studied, tested with positive results.
Marketing companies now often use color to evoke certain emotional responses. For example, McDonald's use of red and yellow.
Red is meant to stimulate desire and hunger, while the yellow inspires optimism and happiness. Combined they make consumers associate the golden arches and red backdrop with a pleasant way to satiate their hunger.
Keep It Simple
Lastly, design a logo that is both simple and adaptable. Your logo should be able to fit on any form of marketing collateral, from one-inch labels to large banners and signs.
Also, make sure to review how it looks both in color and black and white. This is important because you may not always be able to control how your logo is shared.
If it is printed in black and white, you want to make sure it remains legible and easy to recognize.
Don't Have the Time or Money for a Logo Redesign?
Sometimes hiring a graphic designer to create a killer new logo for your business isn't an option. Whether it's due to a time constraint or limited budget, some companies find the responsibility for their logo redesign falls into their own hands.
If this is you, don't panic! We have a way for you to whip up a brand new logo for free–no experience required! Simply open up our online logo maker and start getting creative.
---
No Comments