Back to homepage
How to Create YouTube Marketing Campaigns: Everything You Need to Know
Posted on July 09, 2022 by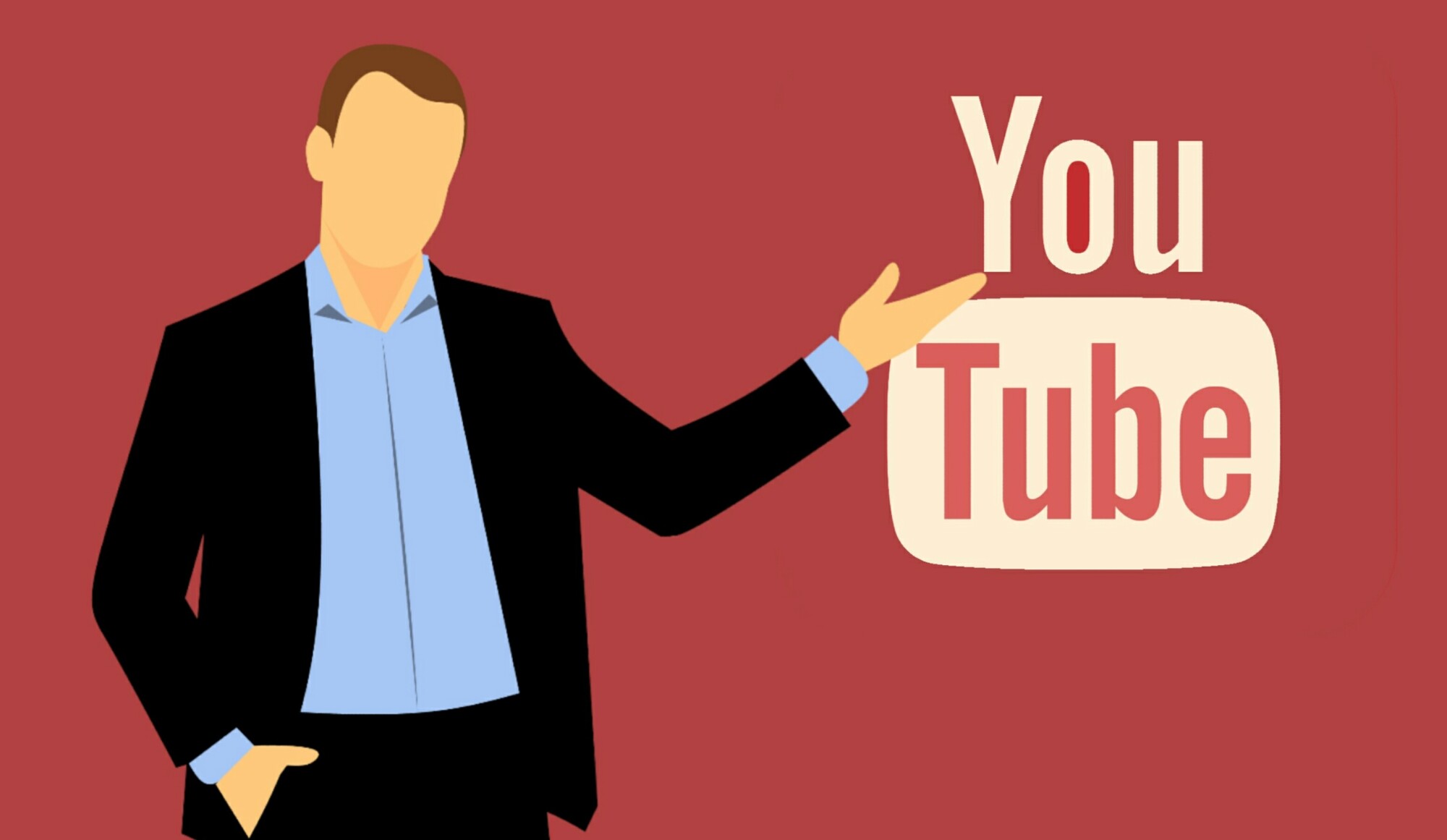 Did you know that more than 2 billion people use YouTube every month? Behind Google, YouTube is the most popular online search engine.
YouTube is a great tool to find new customers, teach them about your product, and increase brand recognition.
While there are many benefits to having a YouTube channel, they can be difficult to grow for beginners. If you want to have a successful YouTube channel, you will need to create a solid marketing strategy. 
Are you wondering how to create YouTube marketing campaigns? If so, keep reading to learn helpful tips that will make marketing with YouTube easier.
Know Your Audience
When it comes to marketing businesses online, the first step is to understand your target audience. Your target audience is the specific type of people you want your content to reach. 
To identify your target audience, determine their age, hobbies, relationship status, career, and other relevant characteristics. When choosing YouTube video topics, make sure they fit your audience. 
Use Social Media
One of the easiest ways to market your YouTube channel is using social media. If your business already has social media accounts, let your followers know you started a YouTube channel. 
Some of the best social media platforms to advertise your YouTube channel on include Facebook, Instagram, and Twitter. Social media marketing is a good option because you can build personal relationships with customers. 
Create Playlists
If you are not already using playlists on your YouTube channel, you should start. Playlists allow you to link similar content on your channel, which makes it easier for subscribers to find what they are looking for. 
For example, if you are a company that makes and sells different types of surfboards, you can make a playlist explaining the different types.
Subscribers can watch the videos in the playlist and determine the best surfboard for them. Not only can this result in more sales, but it also will encourage subscribers to watch more than one YouTube video. 
Focus On SEO
Because YouTube is a search engine, focusing on search engine optimization (SEO) is essential if you want to grow your account.
You should include keywords in your channel description, video descriptions, thumbnails, and video titles. Make sure your keywords sound natural instead of forced. 
Use YouTube Ads
If you are willing to pay to boost your YouTube channel, consider investing in ads. YouTube ads can help you reach a large and specific audience interested in your channel. 
Some of the most common types of YouTube ads include in-stream ads, display ads, and discovery ads. If you are on a tight budget, consider using an ad bumper. 
Now You Know How to Create YouTube Marketing Campaigns
Starting a YouTube account for your business is a great way to grow your brand, find new customers, and educate people on your products. If you want to create YouTube marketing campaigns, keep these tips in mind. 
Was this article on YouTube marketing helpful? For more social media marketing tips, check out the marketing and promotion category. 
---
No Comments