Back to homepage
Increase Website Traffic and Boost Your Sales: How to Create Content for Lead Generation
Posted on November 20, 2020 by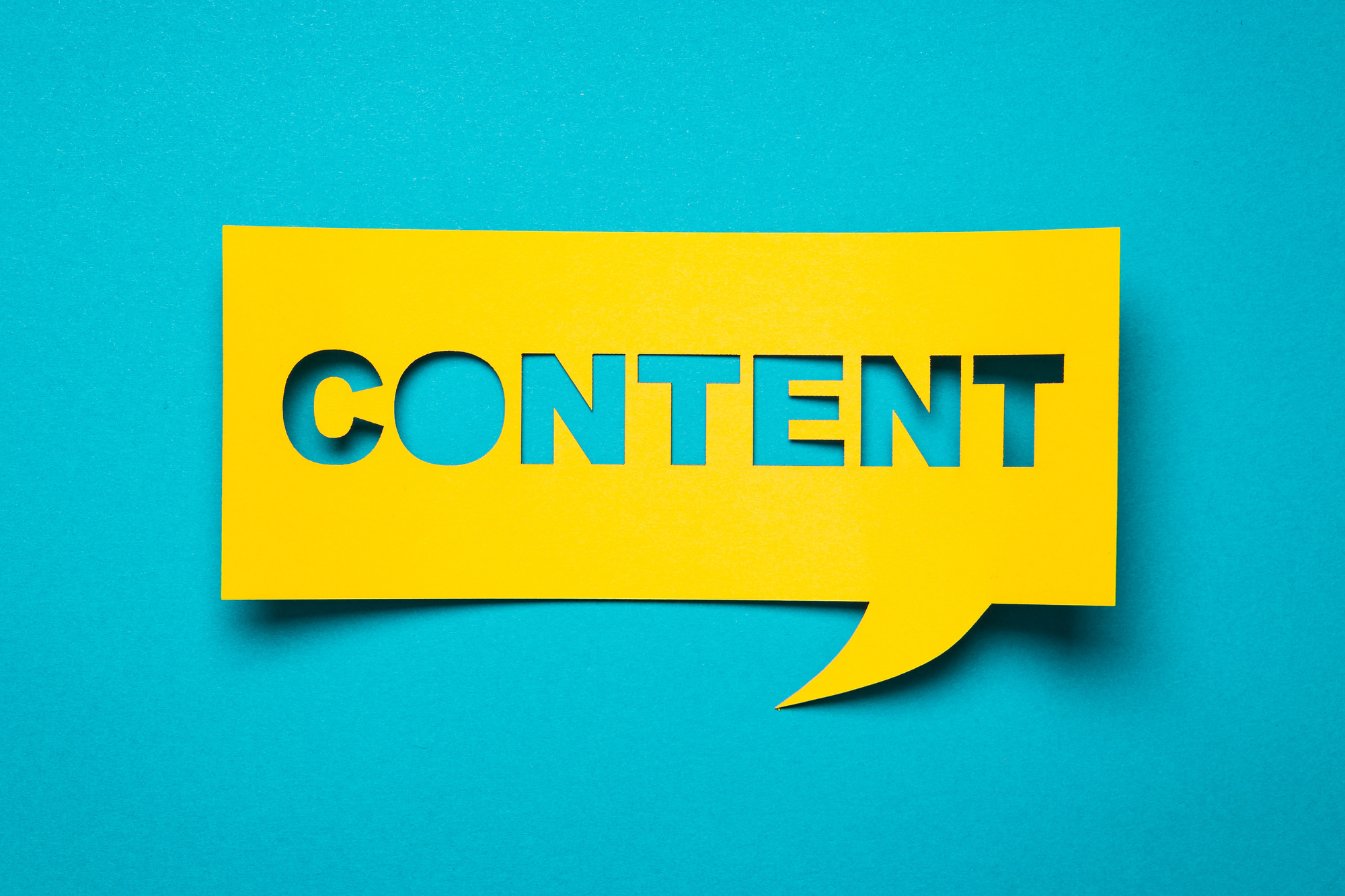 As marketers, we all know how necessary content is to any marketing strategy. We can achieve any marketing goal we set by producing high-quality content.
Yet, you might be wondering how to create content that specifically targets your clients and translates into lead generation to increase your revenue. 
With powerful content, you'll be increasing your website traffic and boosting your sales in no time. We have all the tips that you need to know on how to produce accurate content and attract the right people. 
Be sure to keep reading for our guide on how to create content for lead generation. 
Research Your Target Audience
When creating great content, you need to have your target audience in mind. Do you know who your target audience is? If not, then you have a bit of homework to do. 
First of all, figure out who is going to be buying your products. How old are they, and what is appealing to them? Defining the person that will find inspiration by you and your brand is the first step in creating compelling content. 
Once you know who you're writing for, then you need to dig a little bit deeper. Figure out what types of things they will want to read about or watch. You'll be doing a lot of research about the person that will be buying your products. 
Knowing who your target audience is and writing or creating with them in mind will help you to make content that will increase your website traffic in no time. 
Include Keywords
We've all heard how influential search engine optimization is when talking about content building. How can you incorporate SEO into your content to generate more leads? By including important keywords that potential clients will search. 
Taking the time to figure out which keywords are significant in your niche is one of the most important aspects of content creation. 
When you're thinking of keywords for your niche, you want to view it as things that your target audience would search to find your products or services. 
The thing about using keywords when creating content is that there isn't a right or wrong way to do it. You might want to experiment and figure out which ones work better for you. As long as you're creating engaging content that your audience enjoys, then you've completed half the battle. 
Include a Call to Action
When you're creating content for business, one of the pillar things you should include is a call to action. A CTA is a message to your followers to let them know what you want them to do once they've finished consuming your content. 
What should your followers do after they've read your post? 
Most businesses will want potential clients to contact them for availability, and they will include that at the end of their post. Some CTAs will come at the beginning of a video and will tell watchers to subscribe or buy a product. 
Make sure that you include a CTA in all your content so that you can let potential customers know what you want them to do. 
Create Engaging Introductions
No matter what type of content creating you're doing, the introduction needs to be engaging and attention-grabbing. Potential clients need to be interested the moment they open your article or start watching your video as you want them to take away something from the content that you create. 
If your introduction isn't engaging, then people will tend to click off of it before they get to the main part of your content. As a marketer, this is something that you don't want to happen. 
Figure out how to grab your audience's attention as soon as they find your content. If you can do that, then your audience will stick with you throughout the entire piece. Doing this will help you to generate more leads and traffic to your website. 
Have Strong Titles
What is the number one thing that makes you click on a page on the internet? It is the title. 
Having a strong title for your content is essential to get traffic to your content and your website. You want to make sure that your titles are interesting enough for people to want to see all about your content. 
Another major aspect of titles is that they should also include keywords so that they can come up in the search engines. Titles are key for search engine optimization as well! 
As much as you want to make your titles sound like clickbait, be sure that they're honest and exciting. A potential customer would rather read a true title and article than click on a boring one because it has an obscure title. 
Promote Your Content
Now you know that you can create compelling content, but what about the importance of content promotion? You need people to see your content so that they can get something out of it. 
Once you've created an interesting piece of content, then make sure that you're promoting it on all your social media channels for your followers to see. Then your followers might even share it with their followers. Doing this will give you even more exposure!
Promoting your content will help you to generate more traffic to your website, and in turn, can generate more revenue. You want people to see the awesome content that you've created, so do your best to get it out there and get more eyes on it. 
How to Create Content for Lead Generation
Now that you know all the tips and tricks on how to create content for lead generation, you can watch your sales boost and your website traffic increase. Be sure to stay consistent with your content creation as dedication will help the leads pour in. 
If you're looking for more digital marketing advice or tips on business, technology, education, lifestyle, law, or travel, then our blog is the place to be. Make sure that you bookmark our page so you can keep coming back for more helpful advice and read more posts like this one.
---
No Comments