Back to homepage
Inspiring Trust and Confidence: 4 Tips for Designing a Security Logo
Posted on January 04, 2019 by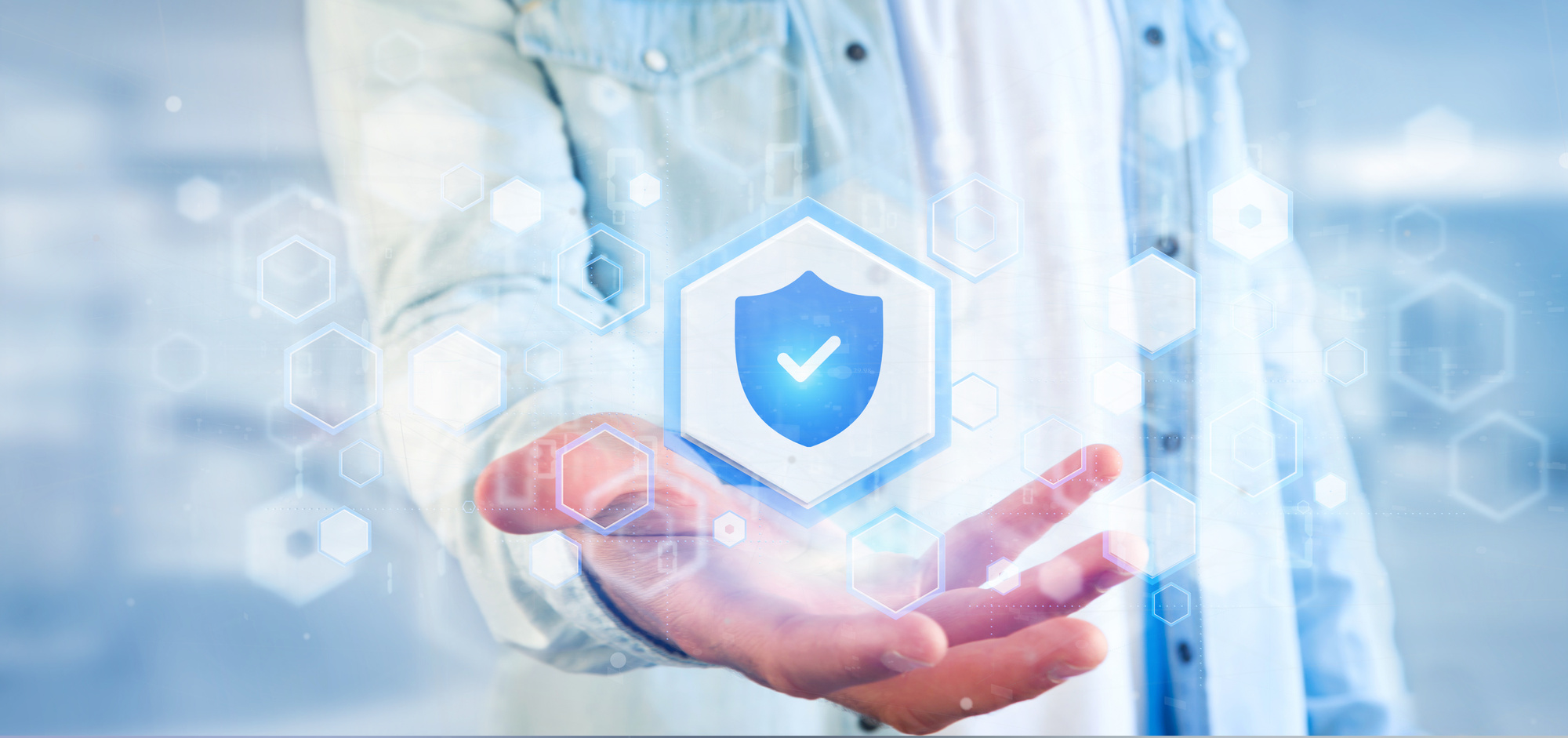 If you own a security company, your top priority is keeping your clients safe. But if you don't dedicate some time to working on your branding, you won't be able to secure new clients for your business' future.
After all, your company's brand matters. And to have a recognizable brand, you'll need a logo that customers can connect with.
Are you wondering how to create a security logo that will help your business grow? You're in the right place to find out!
Keep reading to learn about four fail-proof tips for designing top-notch security logos. Let's dive in.
1. Color Is Everything
The color of your security company logo is what people will notice first. Use the color scheme to provoke an emotional response from potential customers.
To make the right choice, think about what makes your company's services unique. For example, red and black is a great color scheme for a security guard logo. These colors represent strength and passion.
If your company offers cybersecurity, greys, and blues are more appropriate. These colors represent friendship and intelligence. 
2. Use an Appropriate Typeface
Although you may think a certain typeface or font looks nice, it may not be a good match for your company's vibe.
If you're marketing a physical service, like urban commercial security guards, go with a bold font that looks serious and professional. If you offer digital services, like social media security, you can choose something a little gentler and friendlier.
If you integrate any images into your logo or other marketing efforts, make sure your font and image design match. This will help to keep your brand streamlined.
3. Simple Is Best for a Security Logo
An overcomplicated security logo design will confuse your audience. Keep your logo simple to ensure that your point comes across loud and clear.
This means using one to three colors and keeping any shapes or images clean and straightforward.
For example, if you want the image of a shield to be a part of your logo, make sure that it's not too detailed. The general shape of a shield is all you need for instant recognition. 
4. Do Your Research
Even though you want to keep your design simple, you also want it to stand out.
Do some research on your competitors to find out how you can create unique security logo ideas. This will prevent you from choosing a logo that's too much like your competition.
The Bottom Line
Having a great security logo is a vital part of securing both new and repeat clients for your business. With a stellar logo, you'll create unstoppable brand recognition for your company.
For the best results, keep your logo simple. Choose a font and colors that reflect the attitude and values of your business. And make sure to research your competition to ensure that your logo stands out from the crowd.
Do you need help creating an effective logo for your security company? Don't stress, we can help! Check out our online logo maker for great results.
---
No Comments