Back to homepage
Kickstart Your Business With an Online Personal Trainer Logo
Posted on June 22, 2017 by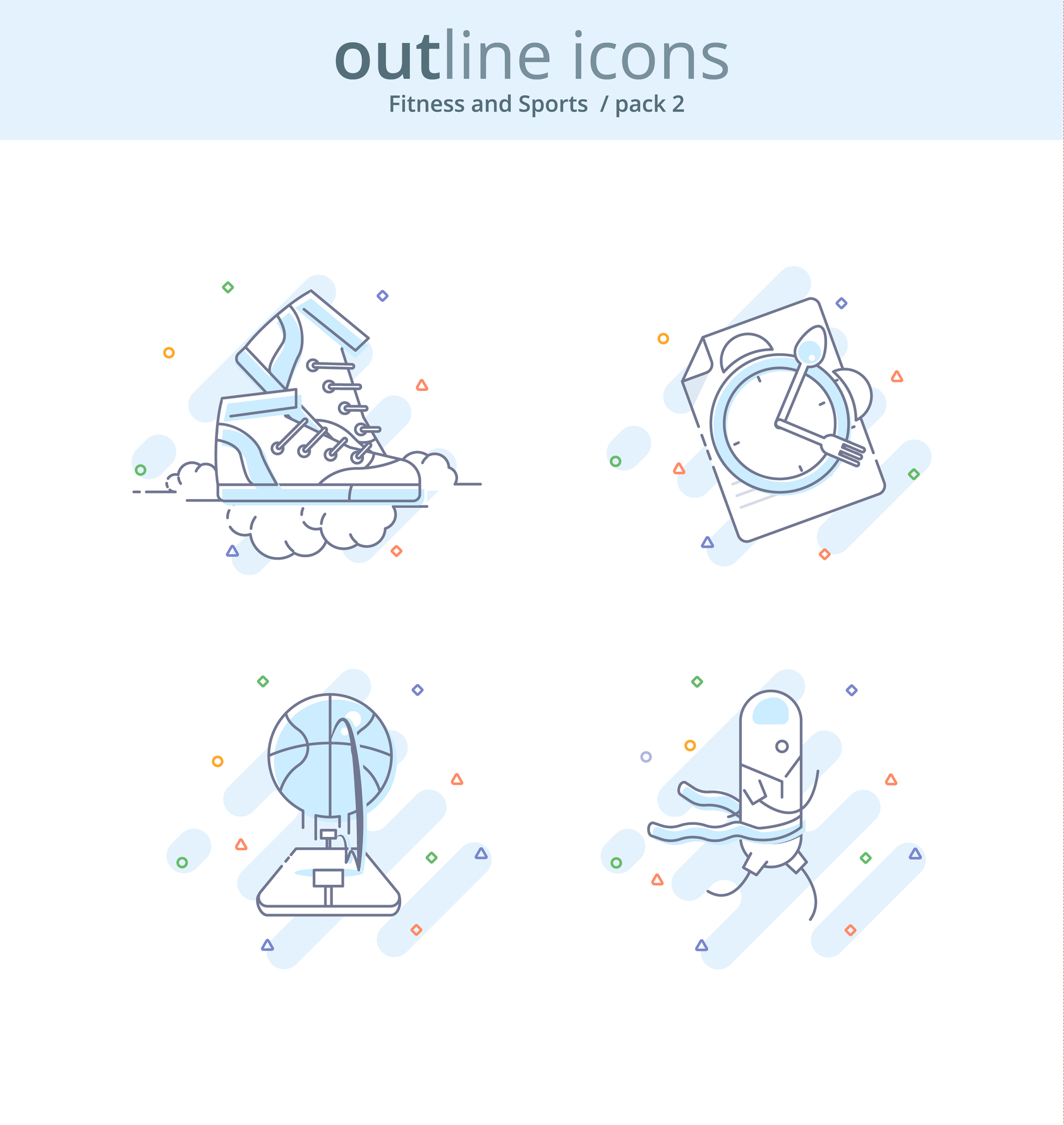 Personal training professionals know that the sky is the limit in today's fitness industry. Americans currently spend over $60 billion annually on fitness and weight loss.
But personal training can also be competitive. Developing your brand is a requirement for being successful and differentiating yourself from the competition.
Whether you are trying to get your business off on the right foot, or know it's time to breathe some fresh air into your company, a personal trainer logo is one of the best ways to invest your resources.
Not sure how to pair a personal trainer logo design with your brand? We can help.
A Personal Trainer Logo Helps You Focus
Starting a personal training practice can be an intimidating enterprise. Once you prepare to hand up your shingle and build a brand you'll notice the competition.
Some entrepreneurs find this so intimidating that they opt out of starting. Don't let this happen to you!
If you know the secrets to building your brand, you know how important it is to build a unique value proposition.
What are you passionate about in training others? Where are you located? Who are your ideal clients?
These are the types of questions you should ask when building your logo. Once you know the answer they can also help you build your business.
You've Got The Look
One of the best parts of a logo is that it follows you wherever you go. From website design to social media accounts– calendars, signs, and workout templates— your logo should represent your brand.
But one of the worst parts of your logo is that it follows you wherever you go. This is why it is important to find something that reflects the core values of your personal training business.
Use color theory to help shape your design. Warm colors like reds and oranges can excite your clientele.
Cool colors like blues and greens will calm the most anxious potential clients.
Once you'd got the look down, you're ready to build your brand.
Your Logo Needs To Stand Out
A personal training logo needs to stand out from the competition. Easily recognizable, the best logos are simple and reflect the needs of your clients.
In today's customer-centric marketplace it's wise to think of the needs of your potential clients first.
What's important to your customers? Do they want to prepare for a bodybuilding contest or simply be more flexible seniors?
Know your clients and you will know how to make your logo design stand out.
Try Out Different Styles
One of the best parts of designing a logo for your personal training business is the wide range of options. Experimenting with images, designs, and images will allow you to pair your business strategy with the core principles of your business.
With the right tools, you can easily mix and match ideas and explore something that's perfect for you. Online Logo Maker can help you try out a number of options.
Make sure you get it perfect before you commit to a design. Remember, your logo will represent your company as much as your clients, your website, and even you yourself do.
Give it a shot! Come try out our Online Logo Maker tools now.
---
No Comments