Back to homepage
What to Know About Having a Logo Engraved on a Trophy
Posted on September 15, 2017 by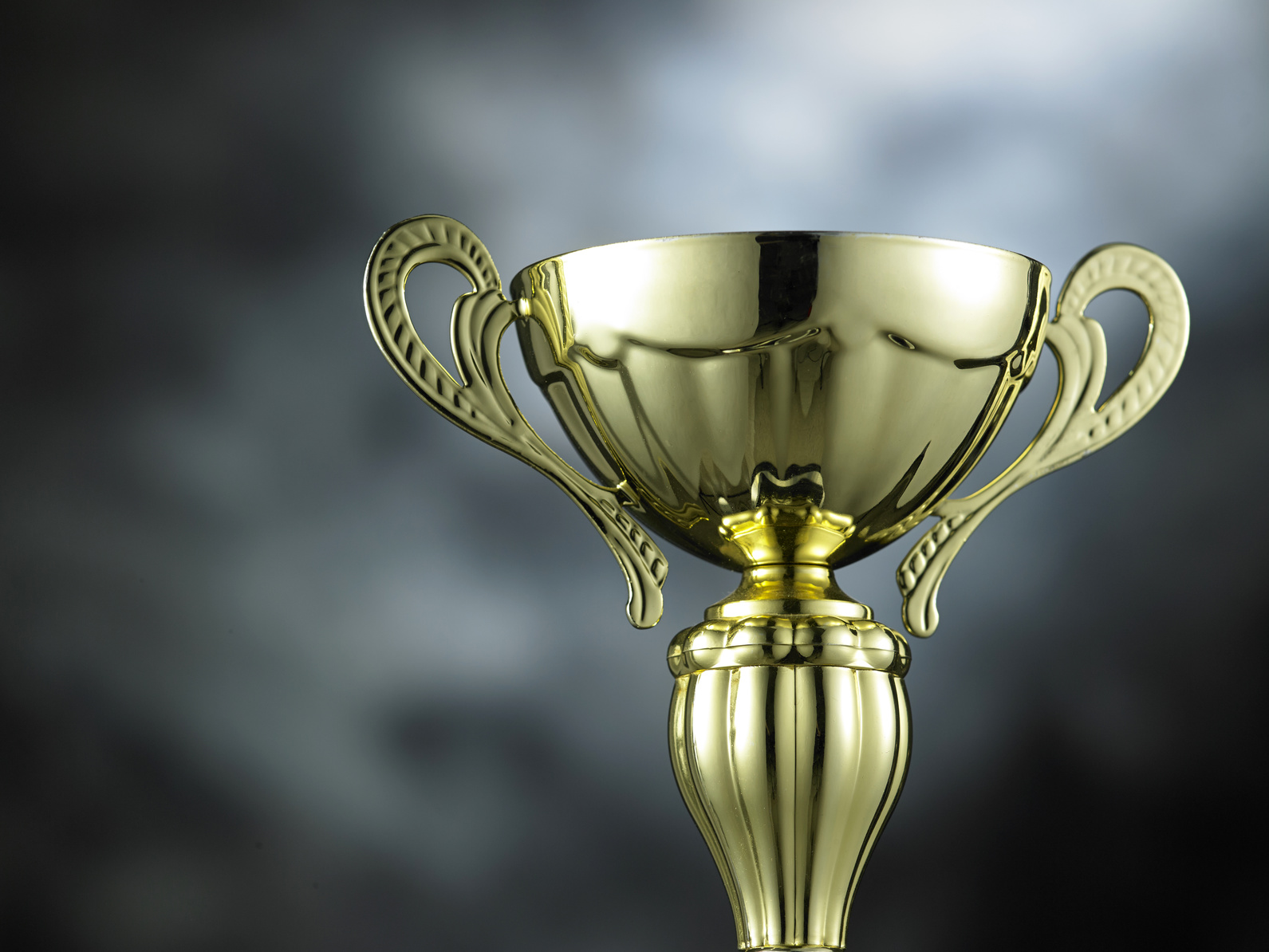 Is it time for company awards again? Are you sponsoring a big event in your area?
If the answer to either of these questions is, "yes", you need to get a trophy with your company logo engraved on it.
Engraving a logo is your chance to add a personal, yet professional touch to any award. It expresses your pride to be a part of something bigger than your business and offers a great opportunity to build brand recognition in the community.
Plus, the recipient will likely put the trophy on display, which is further company exposure.
Before sending your logo engraving order in, there are a few things to be aware of. We have everything you need to know about the process below.
1. File Format and Resolution
Do not make the mistake of thinking you can use the high-res logo file you have saved for brochures and other prints.
The best way to send your logo to get engraved is in a vector file.
High-res files are actually small pixels combined to make an image. When scaled up or down, they tend to lose their sharpness.
Vector files, on the other hand, remain sharp and smooth no matter how big or small you manipulate an image. This is because they are made of connecting lines, points, and curves.
On your computer, vector files are categorized as AI or EPS.
However, you can sometimes submit files as a PDF. If you opt for PDF, double check the resolution of your logo.
Resolution standards can vary across engraving companies, but they tend to be much higher than files used for web design or traditional print. The average resolution is around 300 DPI.
It is also good practice to submit the highest form of resolution, no matter the company minimum.
2. Color
Once you understand the required file format, consider the color of your logo.
If your standard logo has any form of color, it has to go. The only thing an engraving machine will pick up is solid black lines.
This should be an easy fix, since it is not advised to have many colors in your logo anyway.
3. Proof
Just like your company logo went probably went through a series of proofs before the final edit, ask your engraving company for a proof of your trophy.
Is the logo as big as you thought it would be? Do you think it would look better on a different part of the trophy or plaque?
The answer to these questions will be clear once you see an example of the final trophy. The proof allows you to be hands-on when creating the finished product.
Making edits before any actual engraving has been done saves time and money in the long run.
To get an idea of some trophy options and proofs, click here.
Get Your Trophy Logo Engraved
Ordering a logo engraved for the first time can be tricky if you are not prepared.
Always keep a vector file handy for special situations, and a solid black and white file helps, too. Remember to ask for proofs, then sit back while you wait for the final product!
Have you recently had a logo engraved on a trophy or other surface? Tell us about your experience in the comments below!
---
No Comments