Back to homepage
Logo Development Ideas for Outdoor Accessories
Posted on February 28, 2018 by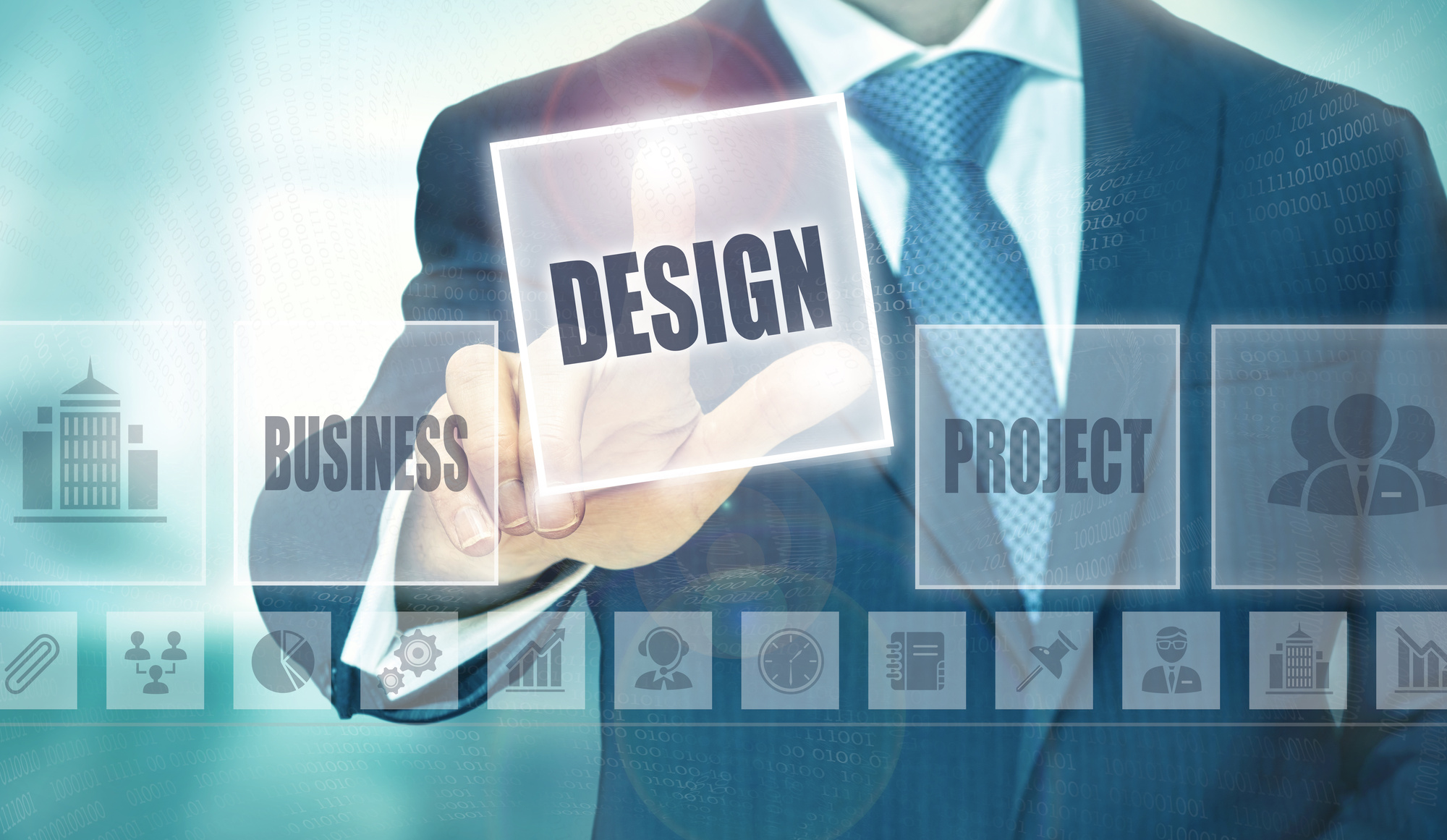 You're finally living out your dream and starting your own outdoor accessories business!
But before you can really start to sell some products, you need to build up your brand. And one of the most important parts of a company's image is a logo.
So how do you go about designing your logo? Here are some logo development tips to help get you started.
Understand How Your Logo Will Be Used
One mistake many designers make is thinking of their logo purely in a digital form.
You'll mainly use your logo on your website or as a social media profile picture, right?
Well, not exactly. You'll likely also want to put that logo on the outdoor accessories you sell. For example, the brand logo has a prominent place on the latest Adventure Kings release inflatable stand up paddle board!
You might also make polo shirts and office supplies to be used by your employees, plus business cards to help spread the word.
Reproducing logos with high fidelity isn't easy. Sometimes they'll be printed, sometimes they'll be stitched with thread. And they'll be at both big and small sizes.
A complicated logo with a lot of detail might look good on a computer, but that detail could get lost or ruined in other applications.
When creating a logo, always keep in mind the many ways it will be used.
Pick Some Key Symbols
An important part of developing a logo is choosing the graphical symbols that you'll incorporate into the design.
Symbols help make your logo iconic. As you build your brand, your symbols will allow customers to identify your product without even seeing a name.
Symbols can come in many forms. Some are a stylized letter, like McDonald's golden arches. Others are abstract, like the Nike swoosh.
In the case of an outdoor accessory company, you can draw inspiration from nature and realism. The great outdoors has no shortage of possible imagery.
What do you think represents your products? The sun or trees? Flowers, a canoe, or maybe an animal?
Find a symbol that represents your brand and products well, and start drawing up some cool designs.
Choose the Right Colors
The colors you pick for your logo can have a huge impact on its public perception.
Colors have deep ties to emotion. Different colors evoke thoughts and feelings centered around certain unique characteristics. Because of this, picking the right colors can add an extra, unconscious layer of reputation for your brand.
For an outdoors company, green is an obvious go-to color for its ties to nature and health. Other options include yellow for its warmth and energy, as well as blue for its strength and dependability.
Represent a Great Business
A logo is merely a graphical representation of your business.
While logo development is a key aspect of building your brand, even more important is the business it represents.
Creating high-quality products and providing great customer service gives whatever logo you create even more credibility.
Get Started on Logo Development
Now that you know the keys to logo success, it's time to start designing.
Online Logo Maker offers a free digital design tool to help you make an awesome logo for your brand.
---
No Comments