Back to homepage
How to Make Sure Your Addiction Treatment Marketing and Logo is Ethical
Posted on December 21, 2017 by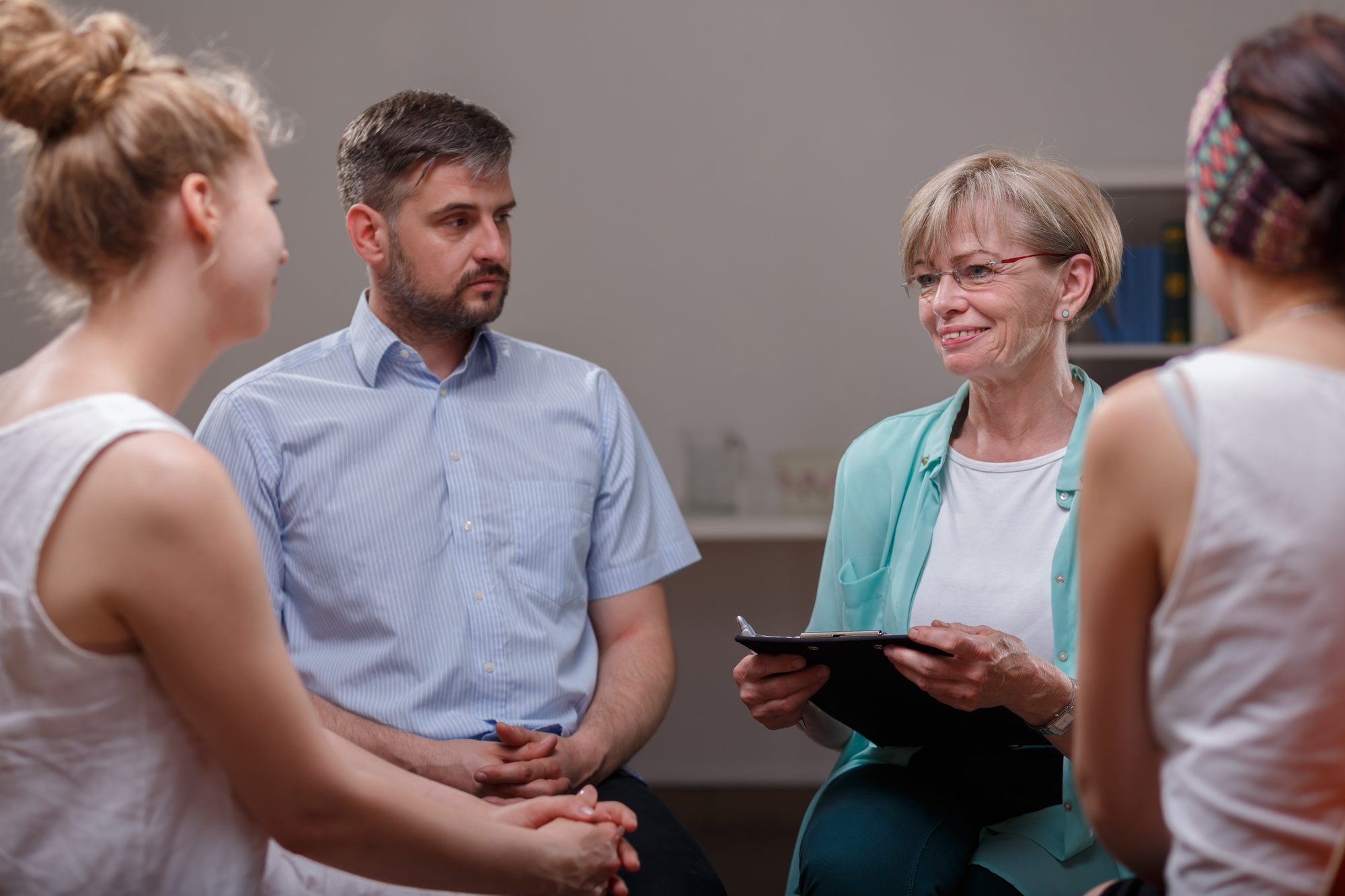 Marketing a rehabilitation clinic can be sensitive.
Your patients are those who suffer from substance abuse and serious mental disorders. People come to your clinic because they seek clinic, but they also deserve to feel welcoming and comfortable.
This is where marketing becomes tricky — you want to inform your patients you can help them, but you have to be careful which words you use and the way your logo looks.
It's not uncommon to spot an unethical marketing technique from a rehab clinic. But you want to make sure you avoid them.
Read this guide and know how to avoid using unethical addiction treatment marketing practices and an acceptable logo design.
Misleading Success Rate
You see patients drop their addiction and sober up.
You're happy you could be the one to give them their moment of clarity and change their life around. You include success rates because you want to continue helping others with their addiction.
Unfortunately, clinics use misleading rates to try and draw in patients.
This flaw is mainly due to inadequate research. So when you decide to promote your success rate, make sure you study the figures and you use addiction treatment marketing correctly.
Use a Professional Logo
Try to use a professional-looking logo with minimalist design. If you plan on stating your clinic type in your logo, use acceptable terms.
For example, use terms such as 'wellness' and 'assistance' instead of 'mental health.' Use 'recovery' instead of 'alcoholism' or 'addiction.'
Don't use terms such as 'psychiatry' or 'doctor' unless you host the qualified personnel in-house.
If you wish to feature a design, choose one that signifies compassion and family. Holding hands and a group of people together is a great example. You can even use images that convey happiness, such as a flower.
If you want to be safe, use a simple logo such as the one Recovery in Motion uses.
Don't Include Accreditations You Don't Have
Accreditation at a state and national level is helpful to your rehabilitation clinic. But many clinics lie about receiving proper licensing, especially if they have multiple locations.
Your patient and their family want to make sure you can provide the necessary assistance, excellent care, and use all industry standards.
They will assume you do so when they see your accreditation. But if they notice you don't meet state and national standards, your patient and their family will be very angry.
Only include accreditation if you received it and if the location received it. Be fully confident you can provide the best care for your patients at your licensed facility.
Use Moral Addiction Treatment Marketing Techniques
If your clinic is licensed and has great reviews, it's time to increase your marketing technique. But marketing a clinic can be difficult. You're dealing with a sensitive situation and your facility needs to represent you respect your patients.
Be truthful about the services you offer and use respectful language. As long as you're honest and convey a welcoming environment, your patients will be interested in your clinic.
If you want to create a logo that entices patients, take a look at our logo maker.
---
No Comments