Back to homepage
What Makes a Highly Successful Casino Logo?
Posted on October 08, 2017 by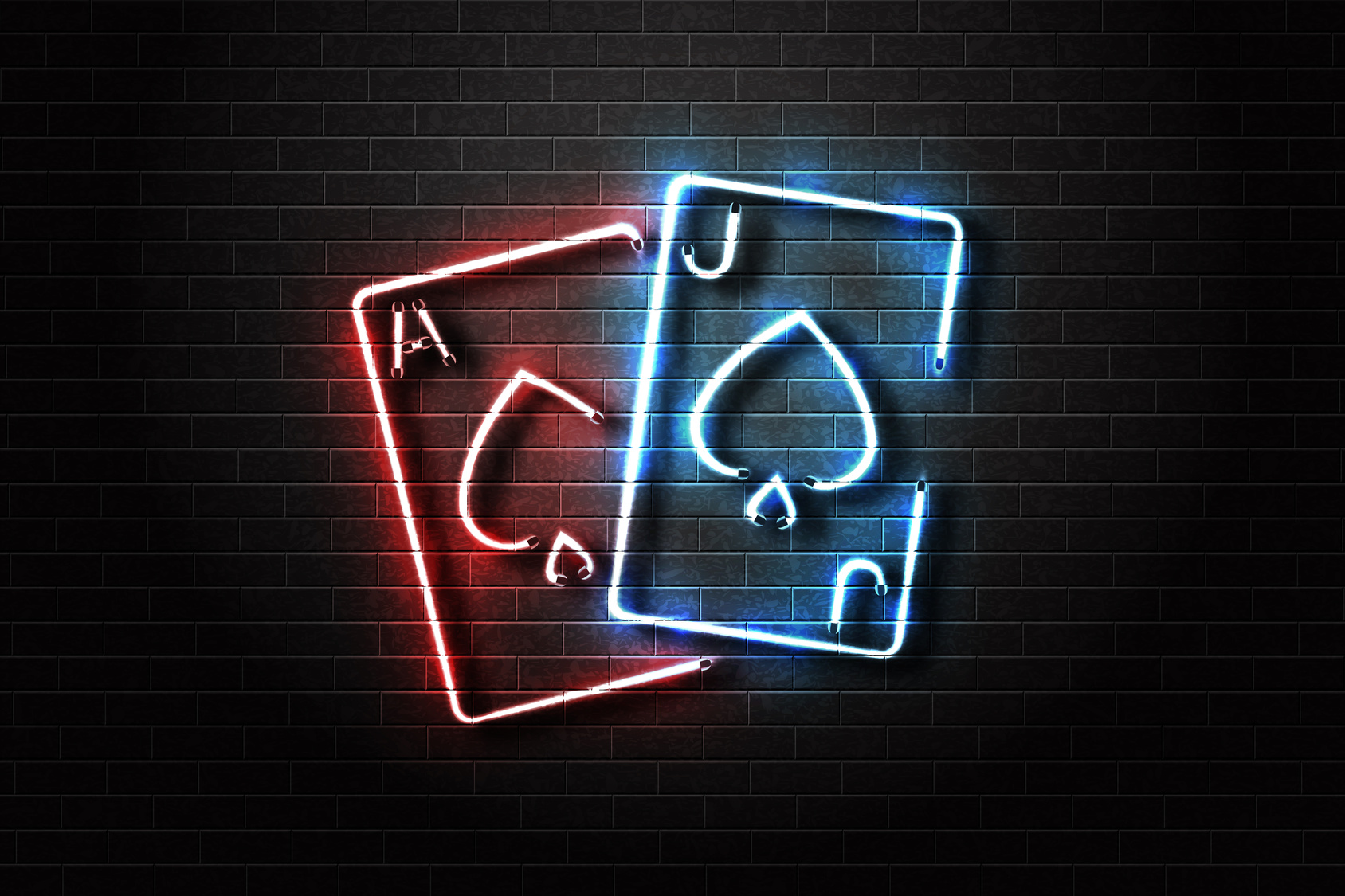 Few aspects of your business are as important as your marketing logo. It's how your casino is represented to the world. And since you're facing some pretty remarkable competition, you'll need to make sure you're getting the most out of your logo.
Whether you're starting a brand new casino business or just looking for a redesign, you don't have to be an artist to create a great-looking logo.
Here are some of the most important elements to help you create a successful casino logo.
Elegance And Simplicity
Some logos are just too busy for their own good. Be it too many colors or too many images, your customer can get distracted quite easily if you're not careful.
That's why it's important to make efficiency and simplicity your biggest target goals. After all, some of the most effective logos in history are simple. Apple's famous logo doesn't even feature any text!
Sensory overload is a very real phenomenon. So when you're beginning to design your casino logo, ask yourself, "Could this be simplified?"
It Sets Your Business Apart
There's no shortage of competition within the casino industry. Accordingly, you're going to need to set yourself apart from the competition.
And while this may sound difficult if not hopeless, there are a few easy things you can do to diversify.
First, look at your competition's logo. Take some time to digest their logo, including geometric shapes, colors, text, and images. While there will undoubtedly be a bit of overlap, try your best not to replicate their design.
You can also incorporate local elements into your design to give your casino logo a more region-specific design. MPL Casino does a great job of this. Notice the small leaf on their design, as well as the Canada-specific color scheme.
A Great Casino Logo Incorporates Color Psychology
Psychology has actually been a huge part of casino design for decades now, and you can use it within your logo. People have unique reactions to certain colors and associate them with certain feelings or memories.
For an example, think about reds, oranges, and yellows. You likely think of fall when the three colors are combined.
You'll want to incorporate this same general principle into your logo design. What kind of mood are you trying to set with your logo? Simple and subdued (cool colors) or exciting and energetic (warm colors)?
Research color psychology and determine how you can use color to set the right mood with your logo.
Your Brand Should Steal The Show
It'd be great if every business was as successful as Apple, you'll want to ensure that your brand is front and center. While it doesn't need to be the largest graphic on the logo, it should be sizable enough that it can be read at a distance.
And each of the previous elements should be incorporated into your text. Remember, simplicity and elegance are key and you can use colors to set a mood.
Your Logo Design Matters
You can't afford to have a poorly designed casino logo, so take efforts into your own hands. Use our software to create an exciting and effective new logo that your audience is sure to love.
You can have a brand new logo in just 5 minutes! Sign up today and see just how much of a difference your gorgeous new logo can make.
---
No Comments