Back to homepage
What Makes a Watch Logo Stand the Test of Time
Posted on July 25, 2017 by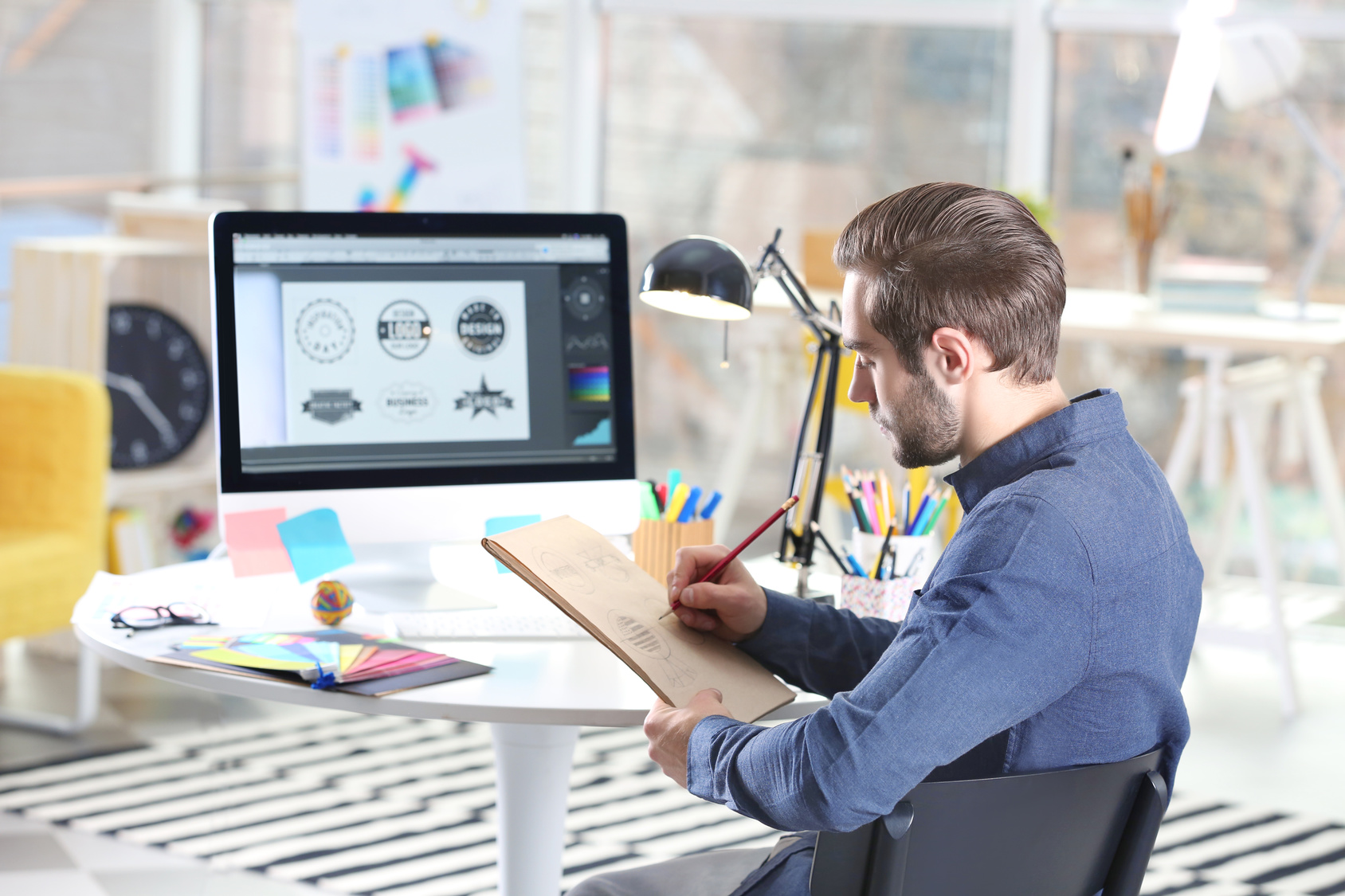 Fine watches are synonymous with precision, engineering, and design. In fact, the watch logo of a fine watch can indicate its quality as well as its worth.
Like any other brand, a watch logo can immediately conjure ideas of wealth, quality, and elegance. Businesses work over time to solidify their brand by creating a track record of customer satisfaction and working to embed ideas of quality in their logo.
Linking brand quality to logo design is one way businesses associate the finest watches with a sound investment. In fact, watch companies like Rolex are recognized for holding their value over time.
What makes a watch logo stand the test of time? Let's look at the design elements that rule the watch world:
1. Reflect the Brand With Your Watch Logo
One of the reasons it's so important to brainstorm ideas when designing a logo is that a logo can be a lasting first impression for your business. In the case of Rolex, now recognized as the leader in watches, what could be more representative than a crown?
But using a crown alone isn't enough to make a logo capable of standing the test of time. The design is elegant and stylish– a mirror reflection of the qualities inherent in many Rolex watches.
For a logo to persevere it has to represent the brand. For instance, one reason vintage Rolex watches for sale are so sought after is because the logo is linked to industry leadership and the crowning achievement of watches.
Since Rolex takes a year to craft a watch, has scientists working on designs, and conducts individual testing of each dive watch, it's fitting they are forever recognized as royalty.
2. Associate Your Brand With Core Values
We all know there isn't a little king living inside your watch moving the hands. But linking Rolex to royalty has been a successful strategy over time.
Other watch makers use this same association technique. In addition, they take into account what consumers most connect with demanding conditions.
What could be more important to a diver or a pilot than their watch? Breitling employs both wings and an anchor in their logo.
In addition, the watch is both elegant and secure– represented by ornate wings and a solid anchor. Who wouldn't want the same watch that everyday heroes depend on?
The strategy is so successful that Breitling moved beyond the air and sea. Their watches were also worn by astronauts.
3. Make the Most of Your Logo
One thing is clear– the best watch makers work hard to create logos that will represent their brand over time. This is especially important with watches that offer such a small space in many times to show off their logo design.
But who can deny that a fine watch logo is recognizable right away? Our eyes flash to someone's wrist and recognize the quality right away.
You don't need heaps of space to make the most of your logo. You just need the best design to represent your brand.
Every business is unique. Watches are no different. Although watch makers clearly are leaders in creating lasting logos that stand the test of time.
You can too. Check out our 5 logo design trends to promote your business.
---
No Comments