Back to homepage
Making the Case for Wordless Plumbing Logos
Posted on August 30, 2017 by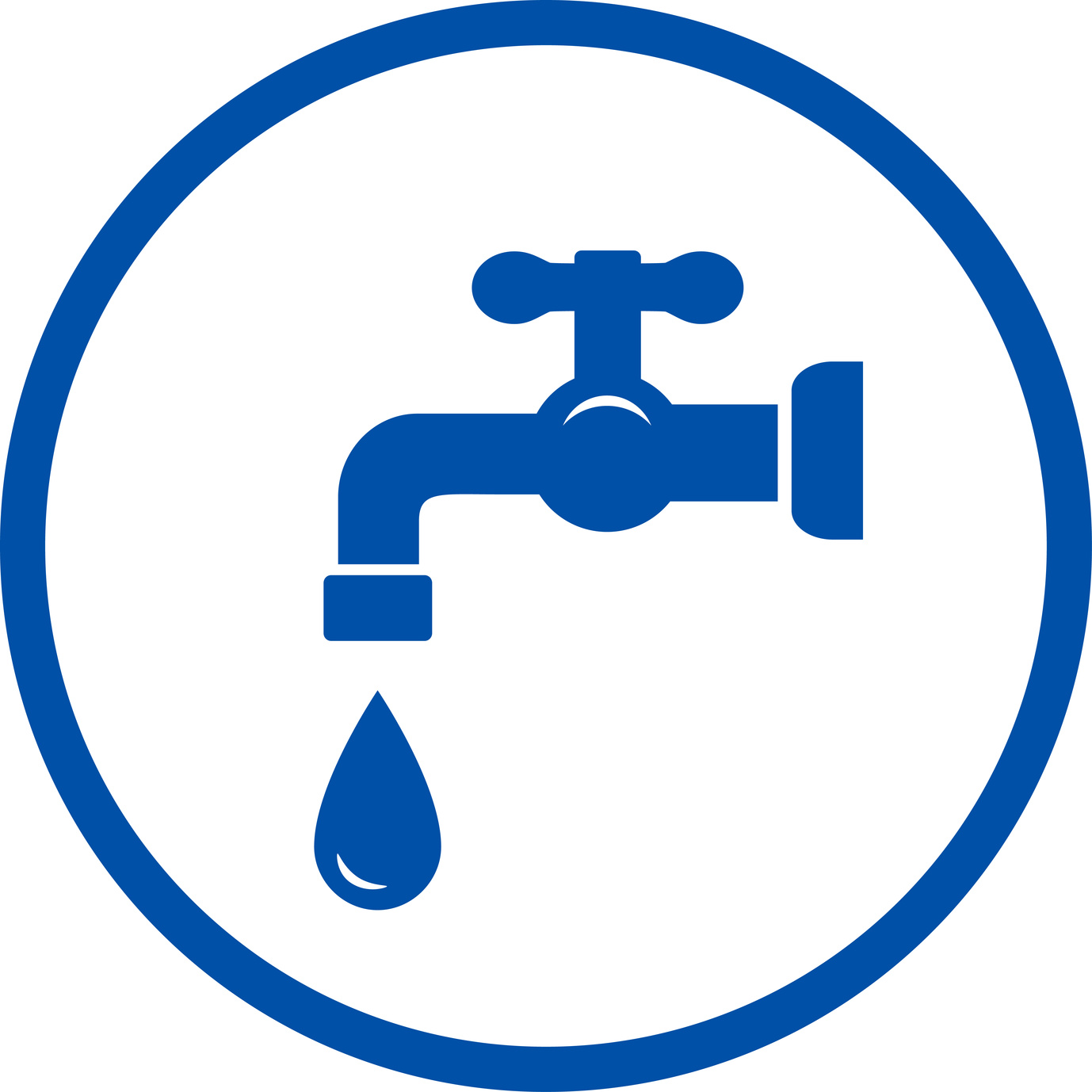 Do you own a plumbing company? Do you need inspiration to create a new logo or redesign your old one?
Whether your company is new or it's been around for a while, a strong logo is crucial to building your brand. Plumbing logos vary in shape, color, and design, but the newest trend is a wordless logo.
Why should you consider a wordless logo for your plumbing company? Read on for more about wordless design and why it's the perfect choice for plumbing logos.
Increased Recognition
MasterCard recently redesigned its brand, removing all words and taglines from its logo. The new logo features just the company's iconic yellow and red circles.
How did consumers respond to the new logo design? A full 81% of those polled instantly recognized the logo – even without the word "MasterCard."
What's the lesson? First of all, there's nothing "wrong" with including words in your logo. Many companies do so successfully.
However, if your logo isn't recognizable without the words, you're missing out on valuable marketing opportunities. Creating a logo consumers recognize without the words opens the door to stronger advertising.
Streamlined Branding
When it comes to logo design, simplicity is key.
Think about the world's most powerful companies. What do their logos look like?
Apple uses – well, an apple. Nike uses its famous "swoosh" mark. McDonald's uses a pair of golden arches.
None of these brands include words in their logo. Yet, anywhere you go, you instantly know if someone's using an Apple computer or wearing Nike shoes.
And there's no need to McDonald's to translate its name. Everyone in the world recognizes those golden arches.
Those simple, streamlined logos have defined each company's brand. A wordless design can do the same for plumbing logos.
Tips for Plumbing Logos
To design a compelling plumbing logo – especially without words – what your company does should be obvious.
Common elements of plumbing logos include:
Tools
Pipes
Water drops
Faucets/taps
A handyman
With one or more of these elements in your logo, customers won't have to guess what service you offer. The design makes it clear you're a plumber.
What color should your logo be? The decision is up to you, but many plumbers choose blue to convey the image of water. Blue is also associated with feelings of trustworthiness, sincerity, and integrity.
What better message could you send your future customers?
A mascot is another terrific component of a plumbing logo. You can convey a lot of information through a simple design featuring a handyman mascot.
For instance, you could portray him looking strong and capable or rushing to get a job done. No matter what action your mascot is doing, he should look friendly and inviting.
A terrific example is the cheerful mascot for Benjamin Franklin Plumbing. You can learn more about logo design by studying what successful companies like this one have already done.
Final Thoughts
Creating a compelling logo requires a lot of time and consideration.
With these handy tips, though, you're on your way to making a powerful logo for your plumbing business.
Are you ready to get started? We invite you to use our free online logo maker to design your wordless plumbing logo.
---
No Comments