Back to homepage
How the Marijuana Logo is Changing In the Dispensary Industry
Posted on September 25, 2017 by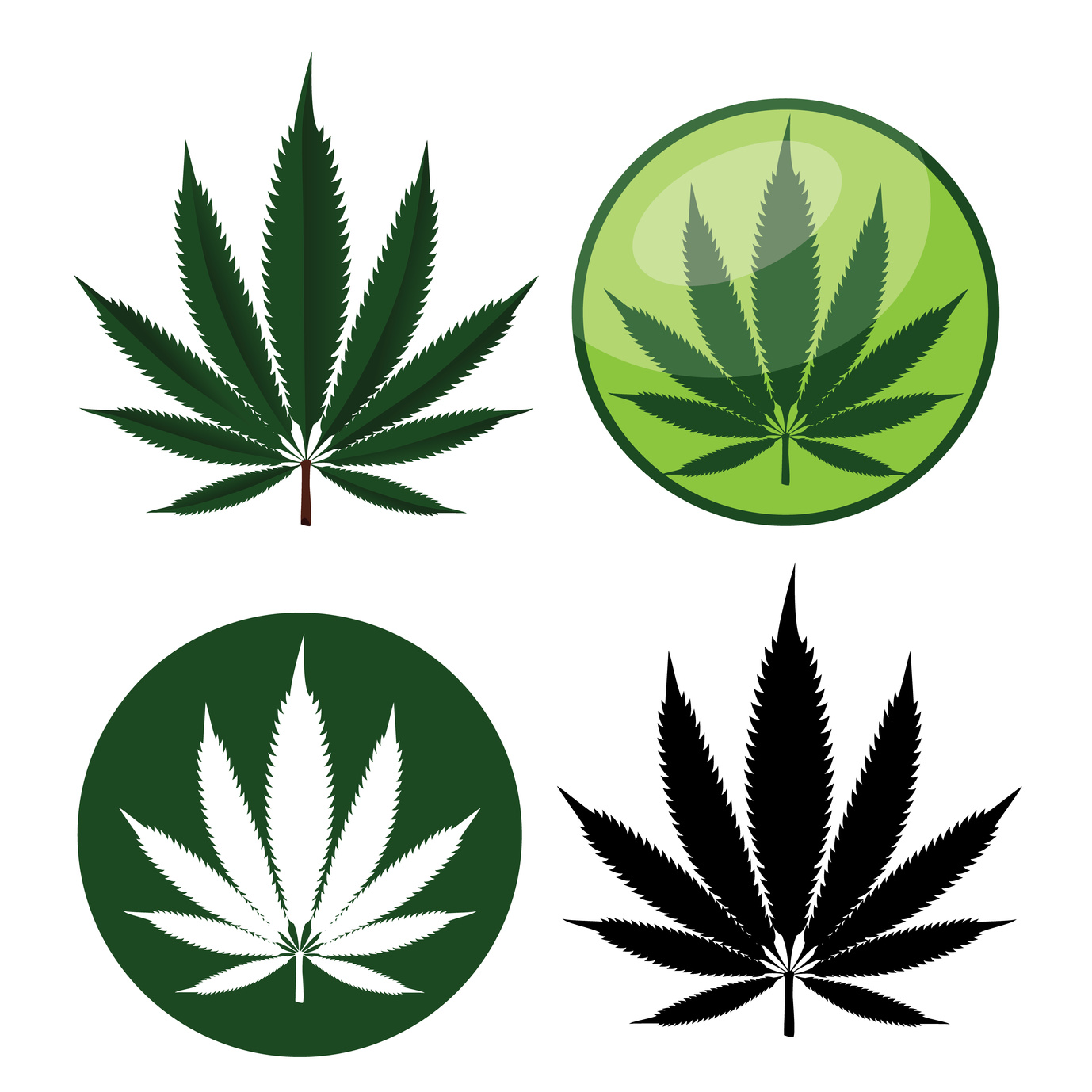 At the beginning of this year, our country introduced a combined total of eight states permitting the legal use of recreational marijuana. The number of states joining will continue to grow in years to come.
With the use of marijuana products becoming mainstream, there have been weed companies popping up left and right. Due to the increase of these businesses, there has been a desperate need for these companies to stand out to the consumer with a memorable logo.
The weed leaf and smoke clouds have become far too overdone. So how are companies changing the marijuana logo? Read on to learn more.
Marijuana Logo Makeover
There are many different types of marijuana companies such as medical marijuana doctors, recreational dispensaries, weed bakeries, delivery services, and Healthy Hemp hemp extract providers. Even though these companies are all fairly different from one another, they are also very similar and need a way to stand out from the crowd.
Many companies are sticking to the basics when it comes to their logo, but they're also giving it a modern twist. You can find many weed providers trying their best to incorporate a weed leaf into their name or picture of their weed logo.
Giving the leaf geometric angles, making it an optical illusion, or being very minimalist with it are just a few ways your typical marijuana logo is getting a makeover.
Funky Fonts
Many marijuana companies are making their logo stand out with a creative font that may resonate with consumers.
Just like any popular brand, marijuana companies will be able to create a memorable logo with just their font. Marketers know this is an effective way of brand memorization because it has worked for international companies such Coca-Cola and Google.
Since marijuana's future looks like it has the potential to one day be as huge as the alcohol industry, it is extremely important for passionate brands to make an imprint on their customers. Their logo needs to instill loyalty in the customers they already have, and create interest to any new customers.
Knock-Out Names
Just like companies in any other industry in the world, there is no need to tell customers what kind of product you sell within the name of your company. We know that McDonald's and Wendy's sell burgers without needing "burger" in the name.
So, why would you need the word "weed" in a marijuana logo?
Many marijuana companies are getting more and more creative with their names. They are keeping the marijuana logo simple and standing out in other creative ways. Even though this may be the hardest to sell at first, it will ultimately be the smarter way to stand out in the industry.
Final Thoughts
Making the logo is the easy part, however, getting creative with your ideas is where things get hard.
If you are a new marijuana business or thinking about creating a start-up, make sure you stand out from the crowd! Maybe even smoke a joint to get those artistic juices flowing.
---
No Comments