Back to homepage
Why Your OBGYN Logo Needs a Consumer-Centric Design
Posted on June 22, 2017 by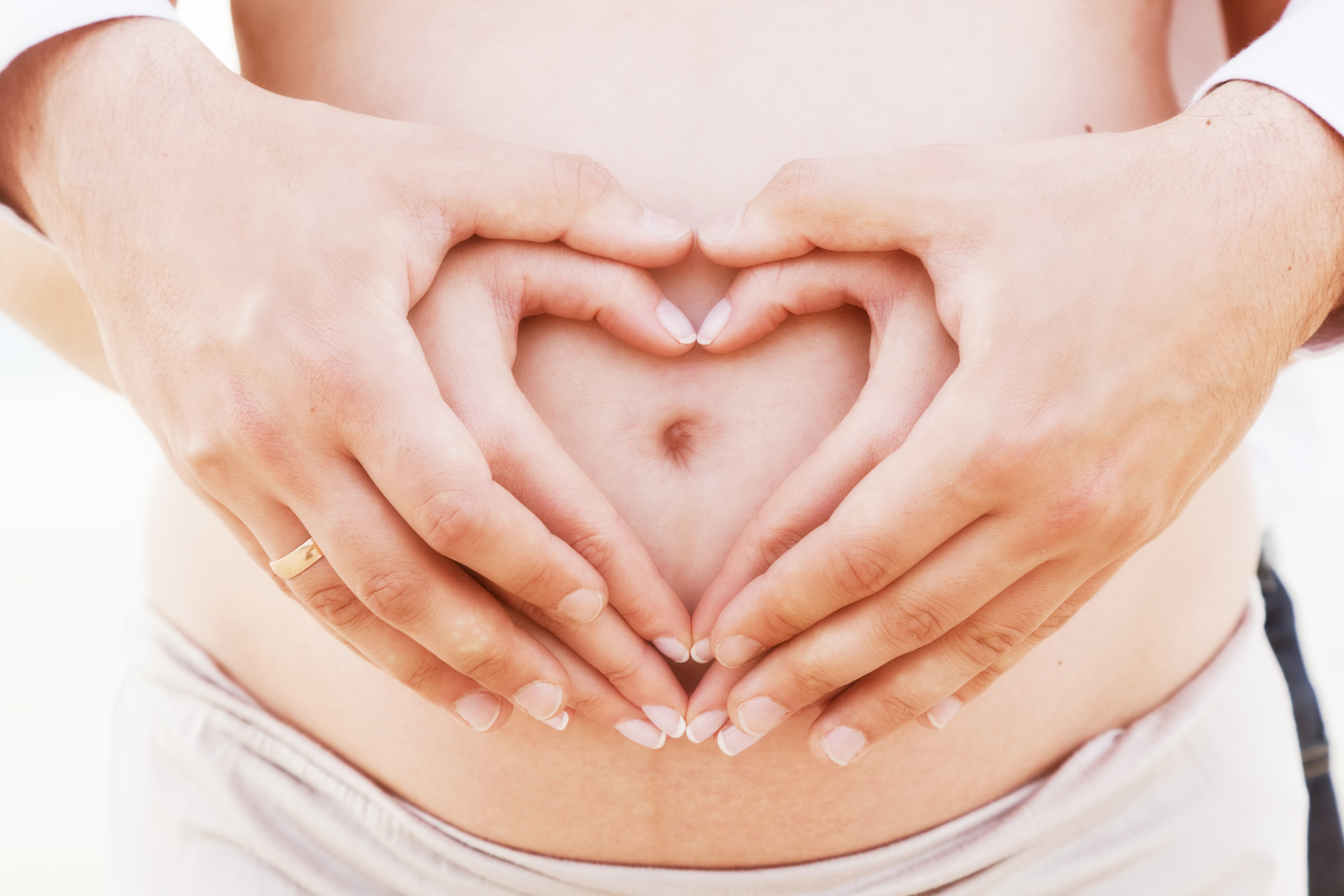 With over 33,000 OBGYN practices in the United States, it can sometimes be challenging to set yourself apart from the competition.
Especially in the healthcare field, you need to make it clear that your practice puts patients first. Thanks to the rise in technology, your patients have the potential to access more information about both their health and your practice than ever before.
If your branding strategy, in particular your OBGYN logo, doesn't emphasize the patient journey and isn't consumer-centric, your patients will go elsewhere.
Read on to learn how to create an OBGYN logo that stresses a patient-focused approach.
Stress The Patient's Role
These days, especially due to rising healthcare costs, patients are invested in becoming more directly involved in their healthcare.
Your OBGYN logo should show the patient that your practice emphasizes patient-based preventative care. For example, your logo could include an image of a patient listening to a doctor speak, then taking notes.
It could also include your patient walking through the front doors of your practice.
You might even show an image that illustrates a patient's journey. This could include something like a woman walking into your practice on one half of the logo and then walking out with a stork over her head (or with a baby bump!)
In short, any image that illustrates a patient taking their healthcare "into their own hands" is positive. You need to show that the patient-doctor relationship is a crucial part of your practice.
Show A Wide Range Of Patients
Again, thanks to the currently precarious (no matter which "side" you're on) nature of the American healthcare system, many patients are likely unsure if your practice will be able to serve their needs.
Your logo needs to make it clear to potential patients that you serve both a diverse range of clients, as well as a diverse set of medical needs.
You can emphasize this diversity of care in your logo!
For example, you can create an image that illustrates everything an OBGYN practice handles: ConceiveAbilities and other reproductive issues, pelvic exams, breast health…the list goes on.
This will also help patients who may or may not be aware of the many different services an OBGYN provides.
But don't stop at just a diversity of service. Make sure your logo shows a variety of age ranges and weights. After all, you serve women at every part of their lives.
Create Your OBGYN Logo Today
A customer-centric healthcare practice is as challenging as it is rewarding.
By creating a logo that centers around your customer's needs, you'll increase the number of patients you see each year. You'll also improve relationships with the patients you already have.
Now that you know what your logo should include, you need to make other crucial choices involving font, color, and more. Check out our blog to learn more about the messages your logo will send based on your design choices.
When you're ready, use our free online logo maker tool to create your own!
---
No Comments