Back to homepage
Personal Fitness Logos: Does Yours Fit Your Brand?
Posted on June 13, 2017 by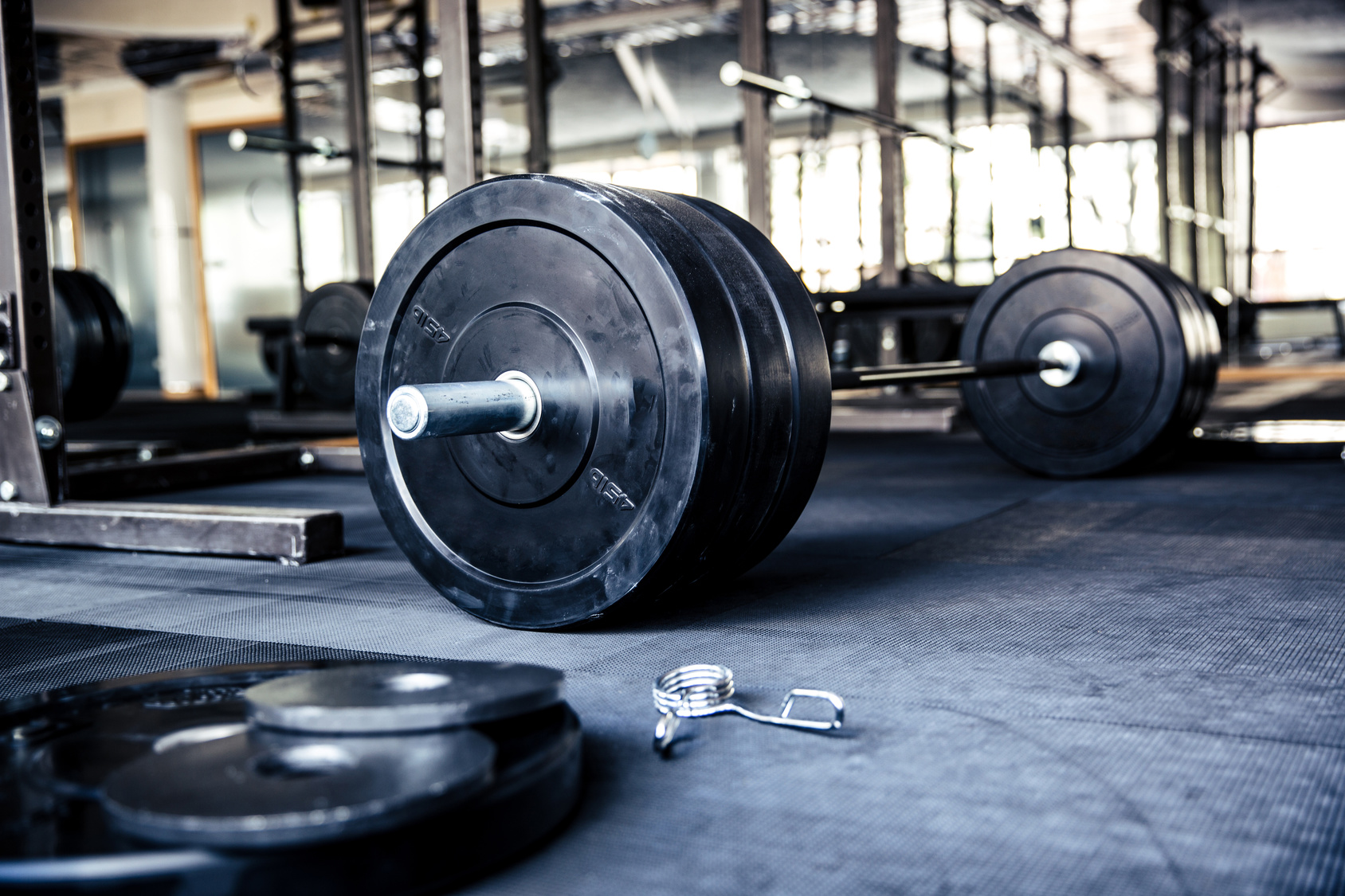 If you work in fitness, you already know how important personal and professional branding is.
Especially as your training program gets larger, and you have more avenues to reach audiences, it's easy for your brand to get lost.
One way to make sure you stay as consistent as you tell your clients they should be?
By creating unique and motivating personal fitness logos to build your brand.
Learn some of the best ideas on where to get started in this post.
1. Create Designs That Focus On Results
Most clients hit the gym because they want to make a change. They want to look better, improve their fitness, and even fight dangerous diseases like obesity and diabetes.
Of course, if you've ever pushed yourself in the gym, you know how tempting it can be to quit. And if you've ever struggled to lose weight, you know how tough it can be to take that first step.
Effective personal training logos need to be just as motivational as fitness experts themselves. Through your logo, you want to transform personal training.
They need to advertise and convey that what clients are looking for is possible, and they need to focus on results. We love the idea of having a thinner body outlined in a different color, inside of a larger person. Additionally, images like a client lifting a barbell over their heads or high-fiving with a trainer on a scale are also motivational ideas.
2. Use Colors To Keep Your Logo Welcoming
Lots of people don't get the fitness expertise and help they need because they're intimidated by the atmosphere of a gym. Or, they could be embarrassed and insecure about working with a personal trainer.
It's one of the reasons it can be so tough to get clients.
While your image choice needs to rely on motivation, your color choice can reflect a welcoming, no-judgement vibe.
Bright, festive tones like blues, pinks, oranges, and greens help to keep things positive.
3. Reflect Your Training Style
Every personal trainer has a different, distinct style — and personal training logos need to reflect that.
If you teach barre fitness, it wouldn't make sense to have a logo featuring weight training. If you're a kickboxing coach, your logo should illustrate that.
The same goes for your individual training method. Are you a tough love trainer? Your logo could show you cheering on a sweating client on the treadmill. If you have a softer touch, your logo could include an image of you helping a client hold a barbell.
You're Ready To Create Motivational Personal Training Logos
Thanks to these tips, you know how to create personal training logos for your gym or fitness brand that will convince even the biggest couch potato to make a change in their lives.
If you have several different ideas, we suggest using a free online logo maker tool to see which one looks the best. You could even poll clients and employees to select the favorite.
No matter which logo you choose, these tips will help you create one that grows your brand and your business — while shrinking the waist sizes of your clients.
---
No Comments