Back to homepage
The Power of Color in Small Business Loan Logos
Posted on June 15, 2017 by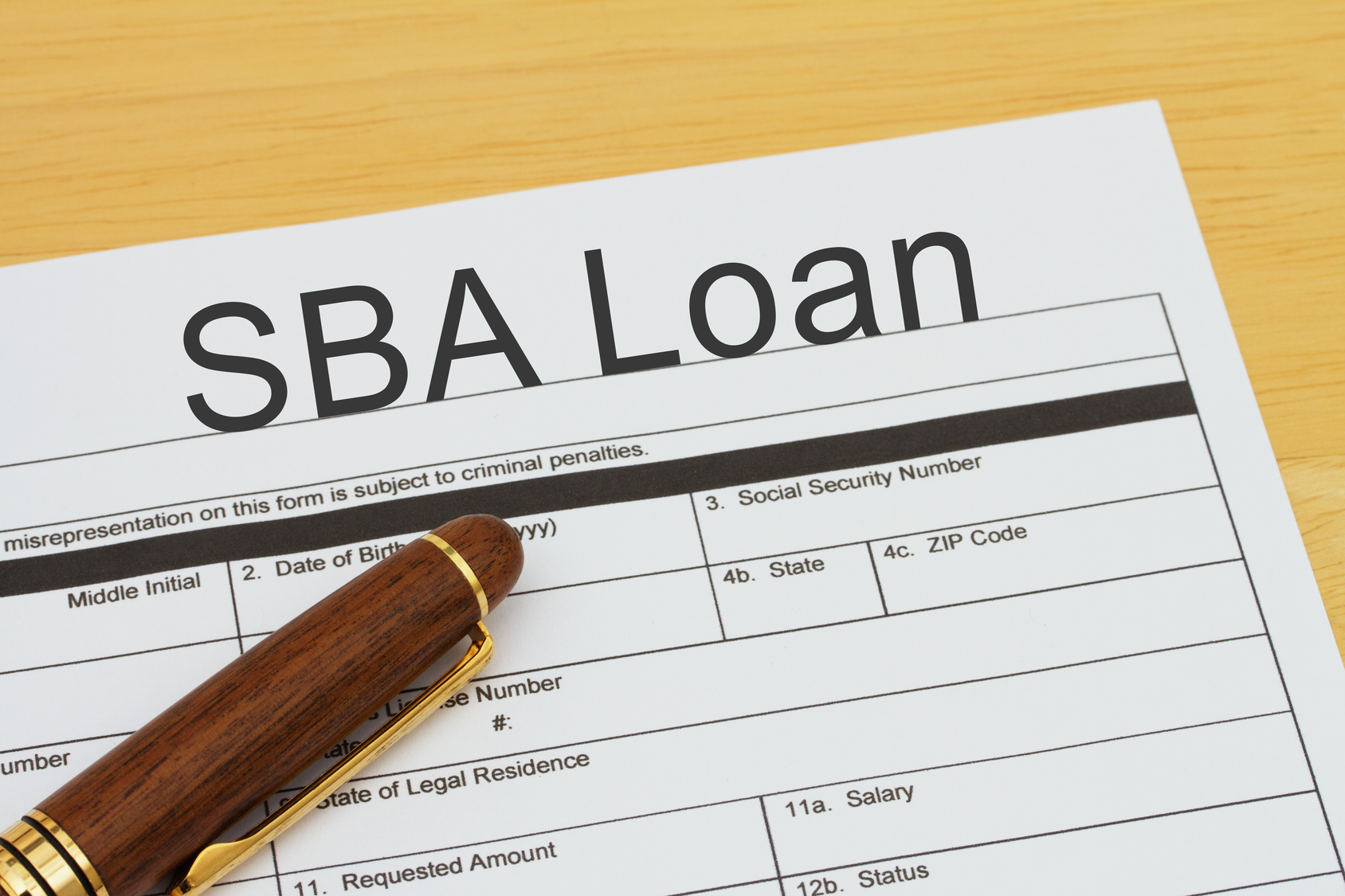 Over 500,000 new businesses are created each month.
If you're in the small business loan industry, you're likely busier than ever. Of course, this also means that things are getting more competitive.
What can you do to stand out? How can you connect with the small businesses you feel will be the most successful? It all starts with creating excellent small business loan logos.
In this post, we'll discuss how you can use different hues to your advantage.
Know Which Colors To Include…
You've probably already guessed that shades of green, often associated with money and sound finances, will be great options for your logo.
But you need to think beyond that in order to craft a unique design!
Using darker blacks and blues communicate a sense of real authority and power to your potential clients. They also resonate well with analytical, practically-minded people — which will likely make up the majority of your client base.
To ensure things don't look too dark, though, it's a good idea to use plenty of white, blank space in your design. It's also a good idea to stick to no more than three colors in your design.
Anything more can make your logo look cluttered. This isn't a good look for several reasons.
For one, using multiple, contrasting colors can make your design difficult to read. It also just looks unprofessional — like you're relying on gimmicks, not your glowing reputation, to get customers in the door.
And Which Ones You Should Avoid
You might think that bright, neon, and eye-catching logos will get your small business loan company more attention — and they will.
Just not for the reasons you want.
First of all, brighter colors like reds and oranges have been shown to make consumers more anxious and stressed out. This is because they're associated with sales, which gets anyone's heart rate going.
It's also because of the negative connotations that business owners and entrepreneurs especially will have with these colors. After all, they're already taking on debt by applying for SBA loans.
They don't need to be reminded that they're "in the red" anymore.
While yellows might be a great way to attract impulse buyers, applying for a business loan is not a snap decision. It's one that requires great thought, thorough planning, and financial commitment from everyone involved.
You want to be sure your logo design attracts customers that are really ready for such a commitment, and colors are the first impression that you'll give off.
Bring Your Small Business Loan Logos To Life
Thanks to the information here, you can begin to use the psychology of color to your advantage when creating your loan logos.
Of course, some color combinations might not work out as well in real life as they did in your imagination. To make sure you're not faced with any clashing disasters, use our free online logo maker tool.
Also be sure to read up on our blog, so you can continue to learn more about creating timeless and effective logos — no matter the industry you're in.
---
No Comments