Back to homepage
Raise the Bar: 5 New Logo Designs Lawyers Will Love
Posted on August 24, 2017 by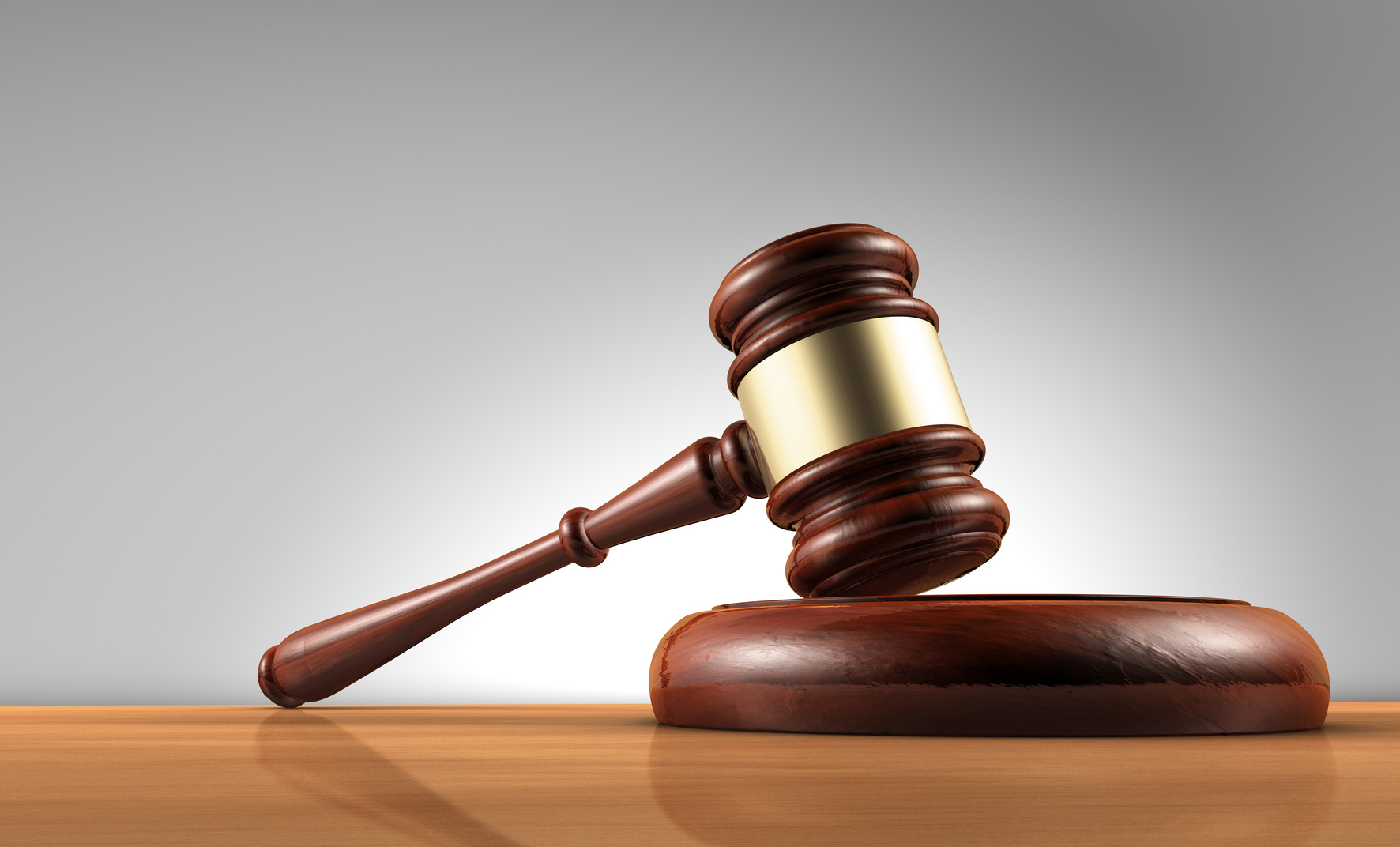 Benjamin Franklin once said that "The handshake of the host affects the taste of the roast." This means what people have been saying for ages. A first impression is essential when it comes to introducing yourself. A new logo is like that handshake.
Moreover, a new logo is like a first impression to get people's attention and make them choose you over the thousands of different options out there.
Why Should You Consider a New Logo?
Being savvy with the law and a great professional is, of course, great but this is the era of fast information and looks are equally important as services.
So, today, we will be talking about logo designs for law firms, a business which is usually considered conservative, but a logo can make it cool and approachable. These are five elements to keep in mind when designing your new logo for your law firm.
Tip #1: Keep It Simple
This is like the number one tip that designers love to give to their clients. Simple logos might be minimal and, sometimes, quite abstract. However, they still tell a story that, if it is simple, your client will get.
A perfect example of a simple logo created with our tool is Trident Debt Solutions' one which can only be described as modern and simple.
Tip #2: But Always Classy
Let's not hide behind our fingers. Being a lawyer always sounds fancy and quite classy to many people out there. And truth is that it is! You want your logo to show how important your profession is.
However, many people are confused about combining minimalism with class and they end up creating weird logos.
If you need an amazing example of class and modernism combined, Mr. Craig Swapp has the answer. His logo stands out and exhales trust and professionalism.
Tip #3: Avoid the Obvious
Yes. Putting a gavel or The Scales of Justice in your logo is an okay decision. But it still remains obvious and you might want to reconsider.
However, if you still want to include something like this in your business card or website, make sure you do this in an unconventional, cool way. Just like Cohen & Cohen did with their logo.
Tip #4: Consider Different Approaches
So, instead of an obvious artwork, what else should you use as a trademark in your logo? Just think out of the box. You can use an artwork based on your location, an iconic figure, or just a simple text logo.
Just keep brainstorming and we are sure that you will make it work! Everybody does.
Tip #5: Just Have Fun With It!
Everything starts with a new logo; that's for sure. Your graphics are not just an engaging way to communicate with your clients but an element to inspire you and carry on with your great job as well.
Whatever you choose, there is only one thing you need to keep in mind. Have fun with it. Experiment, create, delete, and create again.
Take a look at our great online logo creator and make a great logo that will help your business stand out and gain more attention!
---
No Comments