Back to homepage
The Secrets to Successful Ecommerce Logo Design
Posted on November 22, 2017 by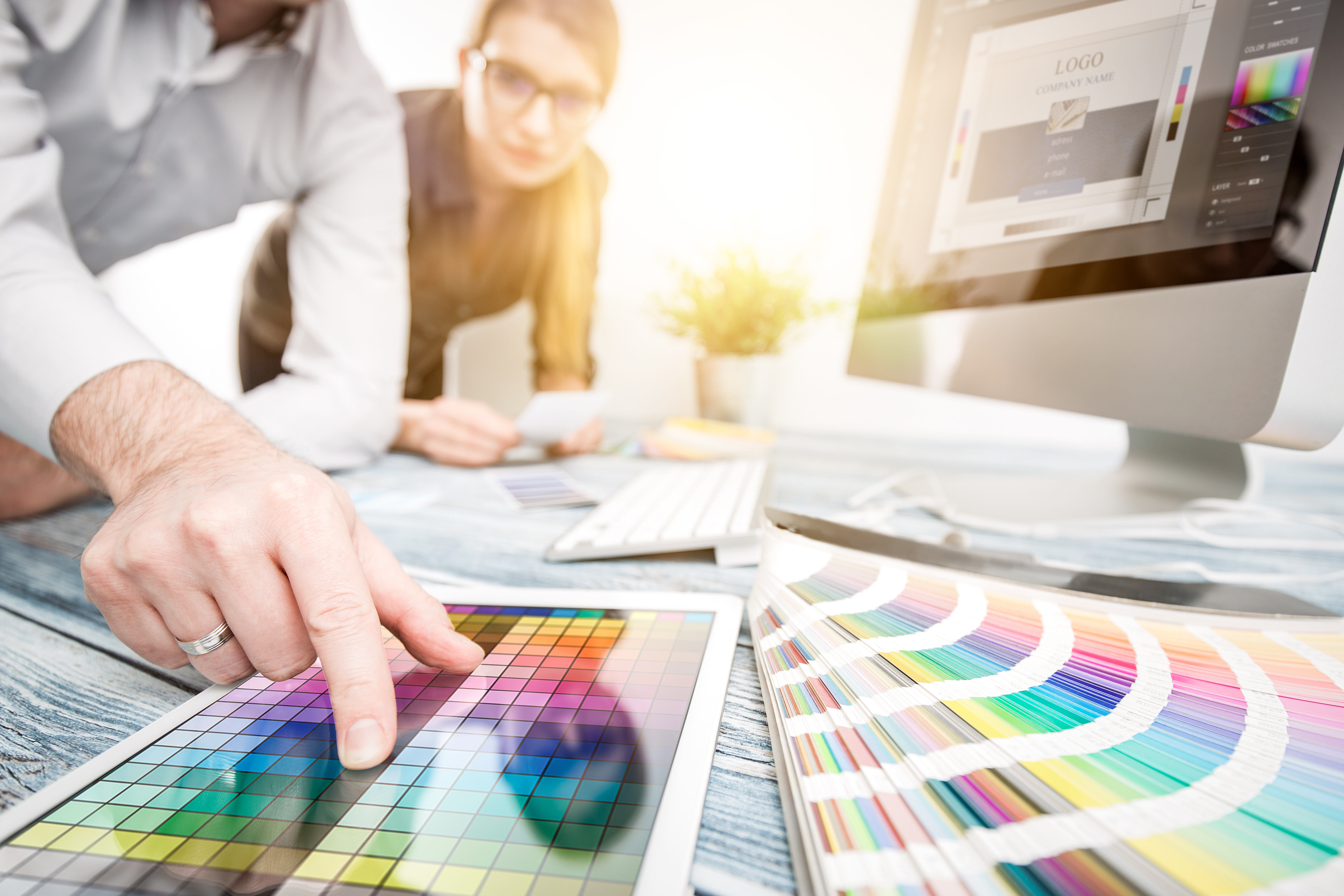 If you're running an online business, ecommerce logo design is more important than ever. Studies show that great logos are 13% more likely to get consumers' attention, and 7% more likely to get them interested in the brand.
With how crowded the online marketplace is, you really need your logo to help you stand out from your competitors. You can't just draw up an image and call it a day, though — there are a few secrets you should know to make sure you have the most effective logo possible.
Read on to learn more.
1. Keep It Simple
If you're ambitious, you might be tempted to try to create something really intricate. However, less is more when it comes to great ecommerce logo design.
Remember that mobile browsing now accounts for over half of all time spent online. Will potential customers be able to see your logo clearly on a smartphone, or will it look cramped?
Think of the Nike swoosh. It's about as simple as you can get, but it's one of the most recognizable logos on the planet. Your design doesn't have to be that minimalist, but it's a great example to keep in mind.
2. Use The Right Colors
Did you know that nearly 90% of snap judgments about businesses were made based on color alone? Colors can change how people perceive your brand, so you should make sure that you choose the right ones.
A law firm, for example, would want to choose colors that are considered 'serious,' like navy. A business that advertises party products, on the other hand, could go with brighter colors like red or yellow.
Finally, think about what your logo will look like if it's printed in black and white. It should still be just as striking in only two colors.
3. Don't Follow Fads
It's easy to want to hop on the latest trend in logo design or even pop culture. While there are some great trends, keep in mind that your logo needs to be able to stand the test of time. If you've designed it based on something that might only be relevant for another six months, you've hurt your business prospects.
You also don't want to create a logo that could look outdated in a short period of time, because that just means you'll probably have redesigns in your future.
Try to create something that will be just as relevant thirty years from now as it is today.
Make Ecommerce Logo Design Easy
You don't have to be overwhelmed by the different rules, tips, and tricks in the logo design world. We have a service designed for entrepreneurs and business owners who want to make logo design easy.
Whether you're an Amazon SFP or just starting out in the ecommerce world, we can help you create a logo that's perfect for your business. If you want to create a logo quickly and without spending a ton of money, our app is for you.
You could have the perfect logo in just minutes.
Get started with our logo maker right here.
---
No Comments